Understanding the E, S and G of Sustainable Investing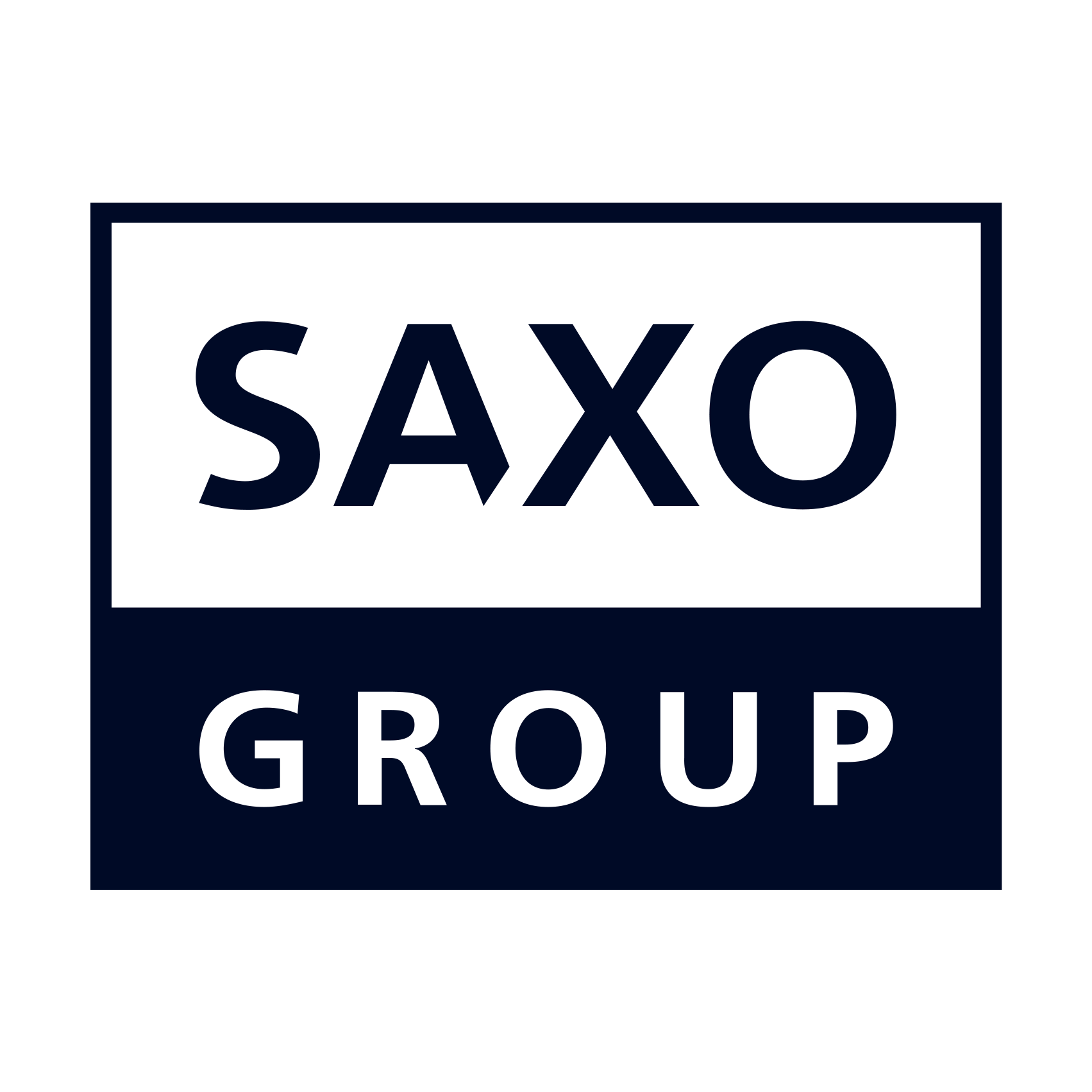 Ethical and sustainable behavior
Individuals, governments and societies want corporations to behave in more ethical and sustainable ways. Because government and local authorities are forcing companies to take responsibility for their unethical and unsustainable actions, the tradeoff between profits and sustainability is disappearing. In fact, companies with unethical and unsustainable business practices are at an increased risk of significant profit declines. The three broadest categories by which companies are judged are environmental, social and governance. Collectively, they're referred to as ESG. The environmental category addresses natural resource usage and the environmental impact of running a business. The social category addresses human rights within a company, within partner companies and for society at large. The governance category addresses the behavior of and compensation for the leaders of companies.
E – Environmental
This is perhaps the easiest of the concepts to understand. Companies are judged by the impact of their business on pollution, ecosystems, biodiversity and natural resource supplies, which includes energy efficiency, waste management and water usage. Given the global concerns for climate change, companies engaged in fossil fuel (coal, oil and gas) extraction are highly scrutinized. Other examples of products or practices that impact the environment are nuclear power waste, pesticides, deforestation and mining. In general, investors and society expect companies to improve the way they deal with environmental challenges, take more responsibility for their environmental impact and develop and utilize environmentally friendly technologies.
S – Social
The social category refers to companies' impact on society, both internally and externally. Internally best practices address diversity, inclusion, fair pay and labor standards, which are all considered human rights. Diversity means having a workforce that includes members of multiple ages, races, religious backgrounds, sexual orientations, nationalities, etc. Inclusion addresses the ability of individuals to be themselves and includes such things as places for breastfeeding mothers to pump breast milk, places for Muslims to pray and the acceptance of multiple languages being spoken in common areas. Labor standards include the right to collective bargaining, the absence of forced labor or child labor and nondiscriminatory labor practices. Not only should companies ensure their workers are being treated fairly, they should also ensure that workers at partner companies, such as suppliers, are being treated fairly. Externally best practices address community relations and involvement, as well as product safety and reliability.
G – Governance
Governance refers to issues related to company leadership. Best practices address corporate board diversity and inclusion, executive pay, succession planning and shareholder rights. For example, it's becoming more and more common for shareholders to vote against executive pay packages. Best practices also address corruption and bribery, compliance with laws and regulations and lobbying practices. Many companies lobby governments and representatives in order to stop laws and regulation that would require them to improve their ESG practices.
| | | |
| --- | --- | --- |
| Environmental Factors | Social Factors | Governance Factors |
| Pollution and waste management | Labor diversity and inclusion | Board diversity and inclusion |
| Natural resource usage | Employee pay | Executive pay |
| Impact on Climate Change | Supplier standards | Succession planning |
| Energy efficiency | Community relations | Shareholder rights |
| Environmentally friendly technologies | Product safety | Corporate ethics |
Global resources
The United Nations (UN), the Organization for Economic Cooperation and Development (OECD) and the International Labour Organization (ILO) provide ESG guidelines and additional resources.
Access both platforms from your single Saxo account.
Disclaimer
The Saxo Bank Group entities each provide execution-only service and access to Analysis permitting a person to view and/or use content available on or via the website. This content is not intended to and does not change or expand on the execution-only service. Such access and use are at all times subject to (i) The Terms of Use; (ii) Full Disclaimer; (iii) The Risk Warning; (iv) the Rules of Engagement and (v) Notices applying to Saxo News & Research and/or its content in addition (where relevant) to the terms governing the use of hyperlinks on the website of a member of the Saxo Bank Group by which access to Saxo News & Research is gained. Such content is therefore provided as no more than information. In particular no advice is intended to be provided or to be relied on as provided nor endorsed by any Saxo Bank Group entity; nor is it to be construed as solicitation or an incentive provided to subscribe for or sell or purchase any financial instrument. All trading or investments you make must be pursuant to your own unprompted and informed self-directed decision. As such no Saxo Bank Group entity will have or be liable for any losses that you may sustain as a result of any investment decision made in reliance on information which is available on Saxo News & Research or as a result of the use of the Saxo News & Research. Orders given and trades effected are deemed intended to be given or effected for the account of the customer with the Saxo Bank Group entity operating in the jurisdiction in which the customer resides and/or with whom the customer opened and maintains his/her trading account. Saxo News & Research does not contain (and should not be construed as containing) financial, investment, tax or trading advice or advice of any sort offered, recommended or endorsed by Saxo Bank Group and should not be construed as a record of our trading prices, or as an offer, incentive or solicitation for the subscription, sale or purchase in any financial instrument. To the extent that any content is construed as investment research, you must note and accept that the content was not intended to and has not been prepared in accordance with legal requirements designed to promote the independence of investment research and as such, would be considered as a marketing communication under relevant laws.
Please read our disclaimers:
- Notification on Non-Independent Investment Research (https://www.home.saxo/legal/niird/notification)
- Full disclaimer (https://www.home.saxo/en-gb/legal/disclaimer/saxo-disclaimer)