Education
Delivering you the right education, information and resources to build toward success in trading and investing.
Saxo provides more than just an opportunity to trade. Professional analysis tools, state-of-the-art technology, and expert insight from the Saxo Group's strategy team come together in a unique mix with one goal - helping you to succeed. Get the education, skills and insights you need.
Education, Courses and Learning Material
We want our clients to do well. And for most of us, success is not something that simply falls into our laps. It has to be earned and it can be learned. It is the goal of our courses to give you the toolkit with which to reach for your full potential. Saxo offers a broad palette of bite-sized learning modules that can be viewed on a standalone basis, as you need them, or compiled into specific courses.
Tutorials and how-to videos
Access Expert Views
Gain direct access to the Saxo Group's team of strategists and experts. Discover their views on markets, asset classes and tradable instruments. Determine how they fit into your own way of thinking and use their insights in your trading decisions - or simply look to them for fresh ideas and new perspectives.
Saxo Group Strategy Team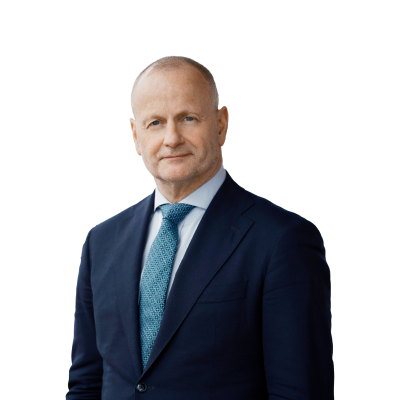 Steen Jakobsen
Chief Investment Officer
Read More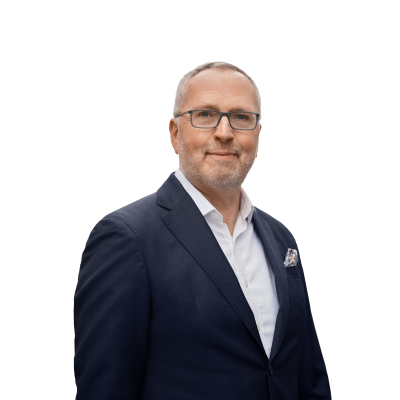 Ole Hansen
Head of Commodity Strategy
Read More
John Hardy
Head of FX Strategy, Saxo Bank Group
Read More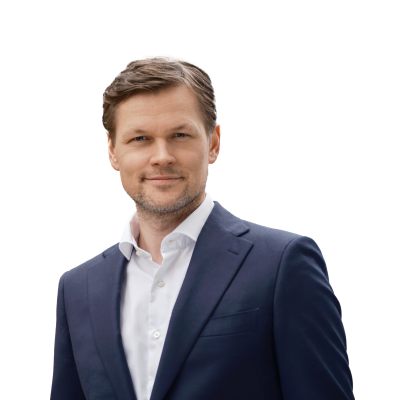 Peter Garnry
Head of Equity Strategy
Read More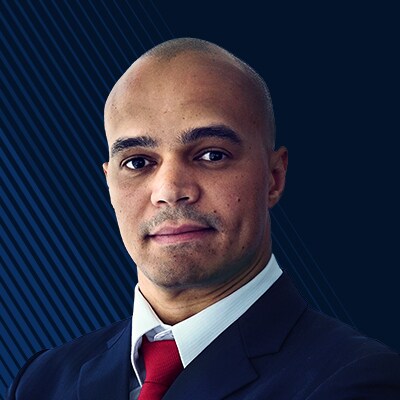 Kay Van-Petersen
Global Macro Strategist, Saxo Bank Group
Read More
Althea Spinozzi
Fixed Income Strategist, Saxo Bank Group
Read More
Eleanor Creagh
Australian Market Strategist, Saxo