Education
The right skills, information and the ability to act – these are prerequisites for success in trading and investing.
Saxo provides more than an opportunity to trade. At Saxo, the finest experts, professional tools, expert research and state-of-the-art technology come together in a unique mix with the one goal of helping you succeed. Get the education, skills and insights you need.
Tutorials and how-to videos
In-House Expert Research
Gain access to a team of in-house strategists and experts. Discover their views on markets, asset classes and tradable instruments. Determine how they fit into your own way of thinking and use their insights in your trading decisions - or simply look to them for fresh ideas and new perspectives.
Saxo Strategy Team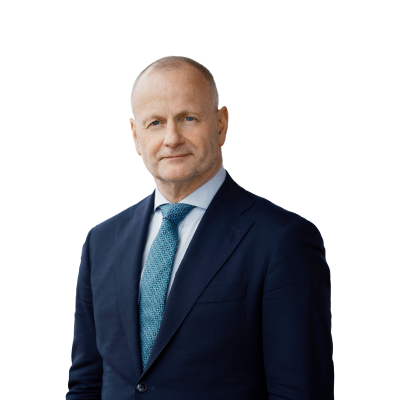 Steen Jakobsen
Chief Economist & CIO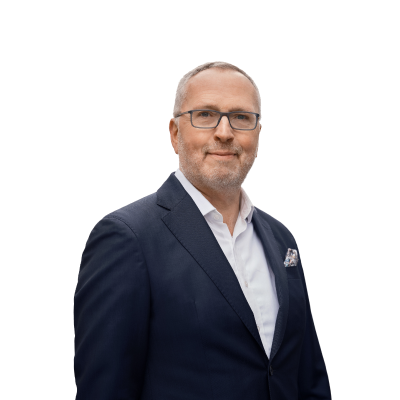 Ole Hansen
Head of Commodity Strategy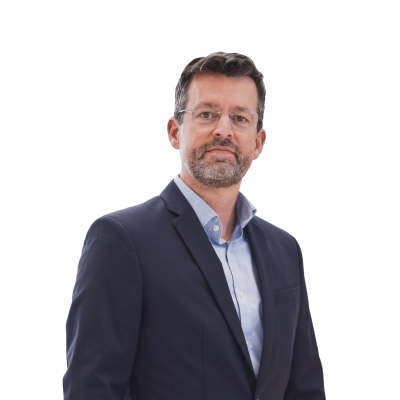 John Hardy
Head of FX Strategy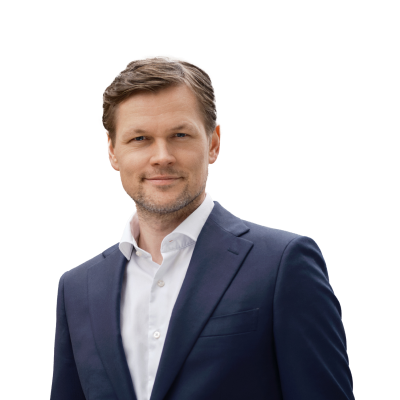 Peter Garnry
Head of Equity Strategy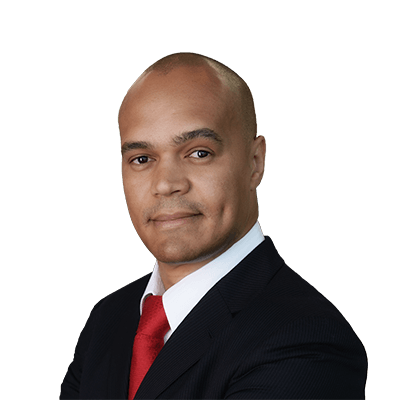 Kay Van-Petersen
Global Macro Strategist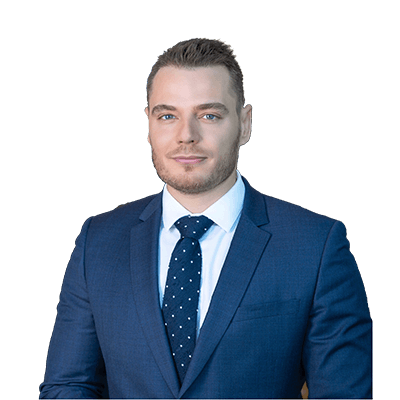 Christopher Dembik
Head of Macro Analysis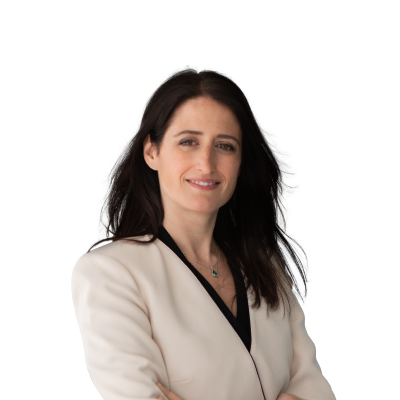 Althea Spinozzi
Fixed Income Specialist
Eleanor Creagh
Australian Market Strategist