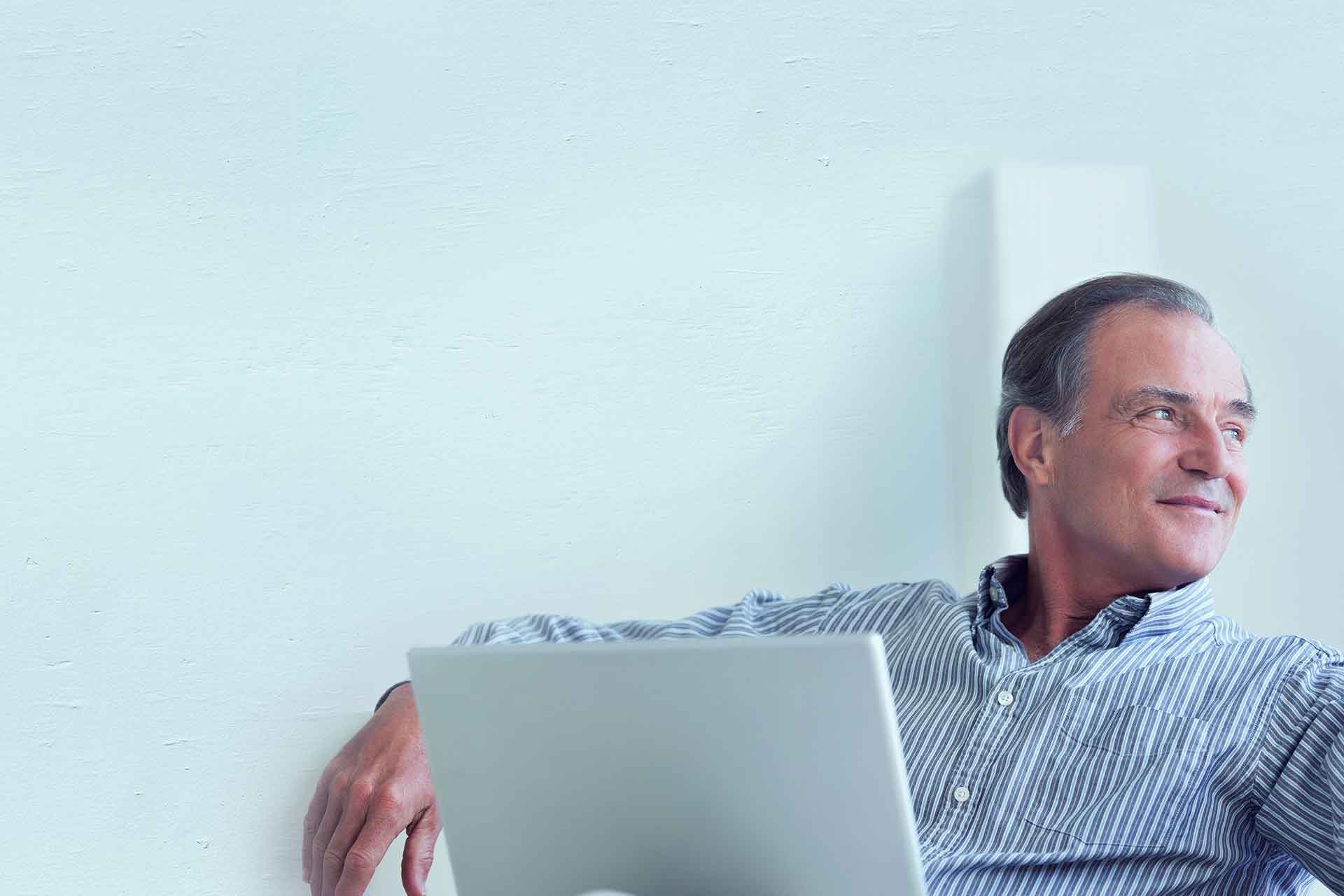 Nasdaq DW Global Momentum Q3 2020 commentary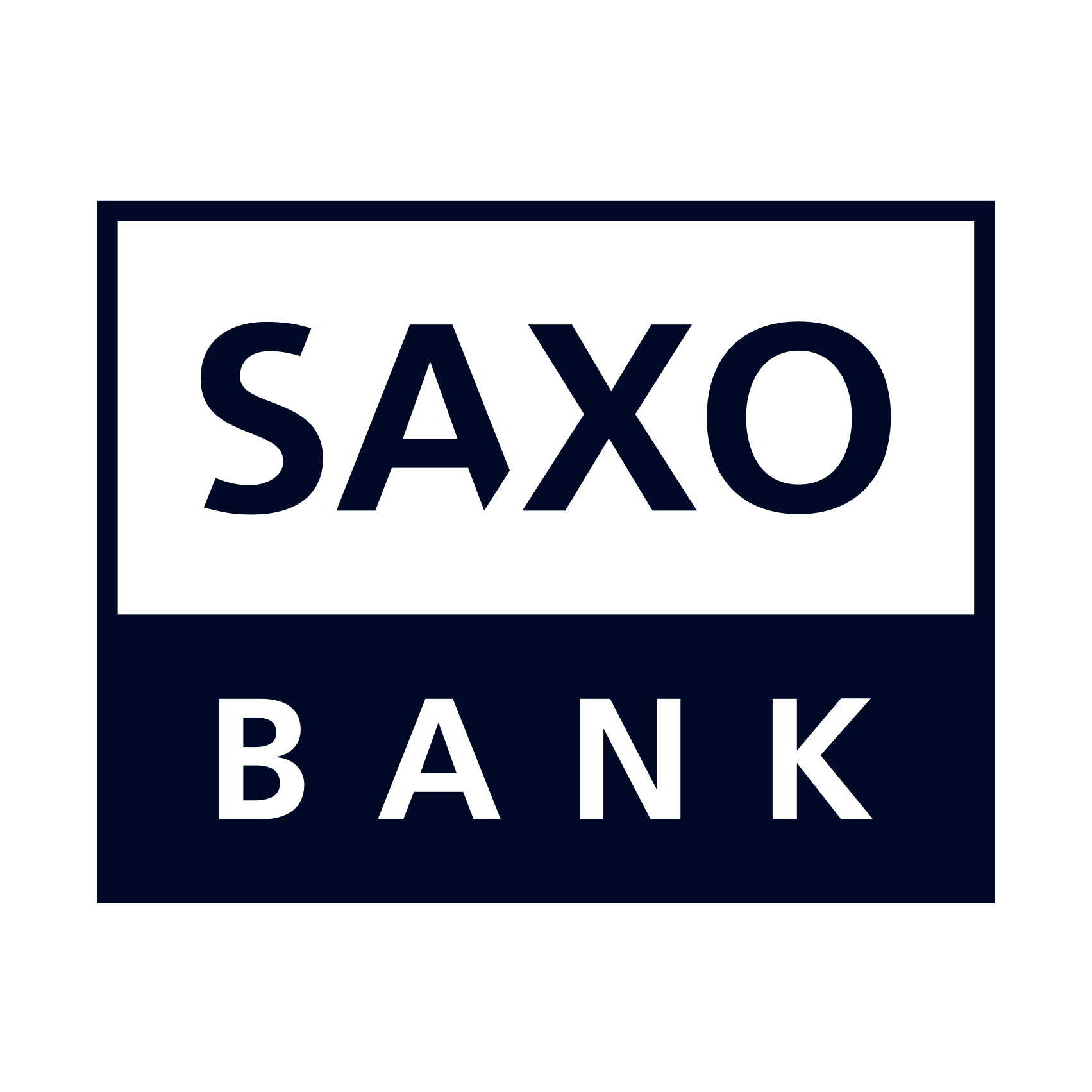 Saxo Bank
| | |
| --- | --- |
| Instruments traded | Stocks |
| Asset classes | Global equities (including emerging markets, excluding US companies) |
| Investment style | Systematic investing based on stocks' relative strength |
| Quarterly return | 3.96% (net of fees) |
| Annualised volatility (since inception) | 21.5% |
Market overview
The global economies and global markets continued their recovery in the third quarter which was a strong quarter across the board. It has been a wild ride in stock markets this year with elevated volatility along with strong returns. The U.S. Dollar fell during the quarter, and that gave international equities a relative strength for the first time in a long while. Emerging markets (MSCI Emerging Markets TR) led the way higher finishing up 9.7%. Developed markets (MSCI EAFE TR) didn't fare as well finishing up only 4.8%.
The global economy has begun to rebound from dramatic losses brought on earlier in the year when strict stay-at-home orders in many parts of the world caused the economy to contract rapidly. A lot will depend on countries around the globe having the ability to keep opening economies back up while still maintaining acceptable virus infection levels. Any speculation on how this will go is very difficult because we have never seen anything like this in modern history. The Nasdaq Dorsey Wright portfolio management team (the "Team") is anticipating added volatility as the situation plays out, and the Team may need to make portfolio changes if things reverse course.
There was talk near the end of the quarter that value-stocks (attractively priced stocks) may start to re-assert itself versus growth-stocks (stocks priced for substantial future growth). The Team thinks it is premature to make that call. Growth-stocks dramatically outperformed during the quarter, which is just an extension of a multi-year trend. There have been small pullbacks along the way where value has outperformed growth. In each of those cases, growth has resumed leadership and pushed to new highs. Until the Team sees Growth unable to resume leadership and break critical support levels versus Value, the Team remains committed to the dominant Growth theme.
Portfolio performance
| | |
| --- | --- |
| Jul | 6.52% |
| Aug | -0.54% |
| Sep | -1.86% |
| Since inception (March 2006*) | 239.6% |
Top 10 portfolio holdings (as of 30/09/20)
44.9%of total portfolio
| | | |
| --- | --- | --- |
| Description | Symbol | % Mkt val |
| MERCADOUBRE INC COM | MEU | 6.5 |
| NICE LTD ADR SPONSORED | NICE | 6.26 |
| ARGENX SE ADR SPONSORED | ARGX | 5.98 |
| GOLD FIELDS LTD ADR SPONSORED | GFI | 5.63 |
| TAL EDUCATION GROUP ADR | TAL | 4.05 |
| ANGLOGOLD ASHANTI LTD ADR SPONSORED | AU | 3.7 |
| ASML HOLDING NV ADR SPONSORED | ASML | 3.51 |
| ICON PLC COM | ICLR | 3.16 |
| ZTO EXPRESS (CAYMAN) INC ADR SPONSORED | ZTO | 3.13 |
| SIBANYE STILLWATER LTD ADR SPONSORED | SBSW | 3.03 |
Best performing positions
Gold Fields Limited operates as a gold producer with reserves and resources in Chile, South Africa, Ghana, Australia, and Peru. It holds interests in nine operating mines with an annual gold-equivalent production of approximately 2.2 million ounces, as well as gold mineral reserves of approximately 51.3 million ounces and mineral resources of approximately 115.7 million ounces. The company also holds copper mineral reserves and mineral resources. Gold Fields Limited was founded in 1887 and is based in Sandton, South Africa.


NICE Ltd. provides enterprise software solutions worldwide. The company operates in two segments, Customer Engagement, and Financial Crime and Compliance. NICE Ltd. was founded in 1986 and is based in Ra'anana, Israel.


Argenx SE, a clinical-stage biotechnology company, focuses on developing antibody-based therapies for the treatment of autoimmune diseases, hematology, and cancer. argenx SE was founded in 2008 and is based in Breda, the Netherlands.


Dr. Reddy's Laboratories Limited operates as an integrated pharmaceutical company worldwide. It operates through three segments: Global Generics, Pharmaceutical Services and Active Ingredients (PSAI), and Proprietary Products. Dr. Reddy's Laboratories Limited operates as an integrated pharmaceutical company worldwide. The company was founded in 1984 and is headquartered in Hyderabad, India.


Sibanye Stillwater Limited operates as a precious metals mining company in South Africa, the United States, Zimbabwe, Canada, and ArgentinaSibanye Gold Limited was incorporated in 2002 and is headquartered in Weltevreden Park, South Africa.
Worst performing positions
Galapagos NV, a clinical-stage biotechnology company, discovers, develops, and commercializes various small molecule medicines. Galapagos NV was founded in 1999 and is headquartered in Mechelen, Belgium.


ZTO Express Inc. provides express delivery and other value-added logistics services in the People's Republic of China. The company offers delivery services for e-commerce and traditional merchants, and other express service users. As of December 31, 2019, it operated a fleet of approximately 6,450 self-owned trucks. The company was founded in 2002 and is headquartered in Shanghai, the People's Republic of China.

Vipshop Holdings Limited operates as an online discount retailer for various brands in the People's Republic of China. The company was founded in 2008 and is headquartered in Guangzhou, the People's Republic of China.


AngloGold Ashanti Limited operates as a gold mining company. It also produces gold, silver, uranium, and sulphuric acid; and dóre bars. The company operates 14 mines and three projects in nine countries in South Africa, Continental Africa, the Americas, and Australia. AngloGold Ashanti Limited was incorporated in 1944 and is headquartered in Johannesburg, South Africa.


CRH plc, through its subsidiaries, manufactures and distributes building materials. It serves governments, contractors, homebuilders, homeowners, and sub-contractors. The company operates primarily in the Republic of Ireland, the United Kingdom, the rest of Europe, the United States, and internationally. CRH plc was founded in 1936 and is headquartered in Dublin, Ireland.
Outlook
It has been a challenging year dealing with the global pandemic, but investment returns have been solid – especially momentum. The spread of COVID has caused a great deal of uncertainly. The Team's process is not designed to guess what is going to happen. The Team will wait for any trends to develop and position the portfolios accordingly.
As the Team looks forward to the rest of the year, the Team believes there will be many opportunities for the strategy to capitalize.
Obidve naše platformy sú prístupné z jediného Saxo účtu.