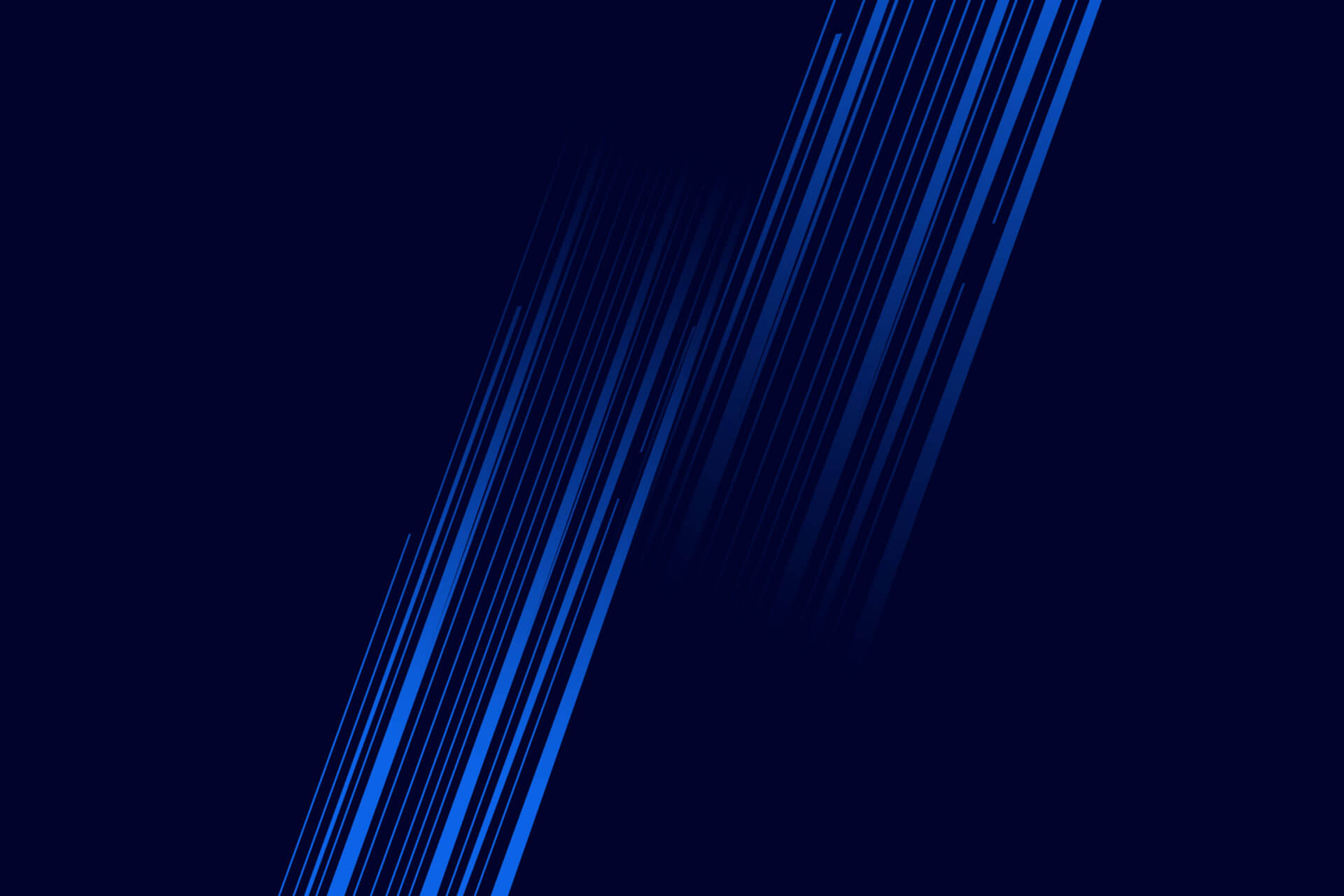 Important message: Issue with displaying account balances resolved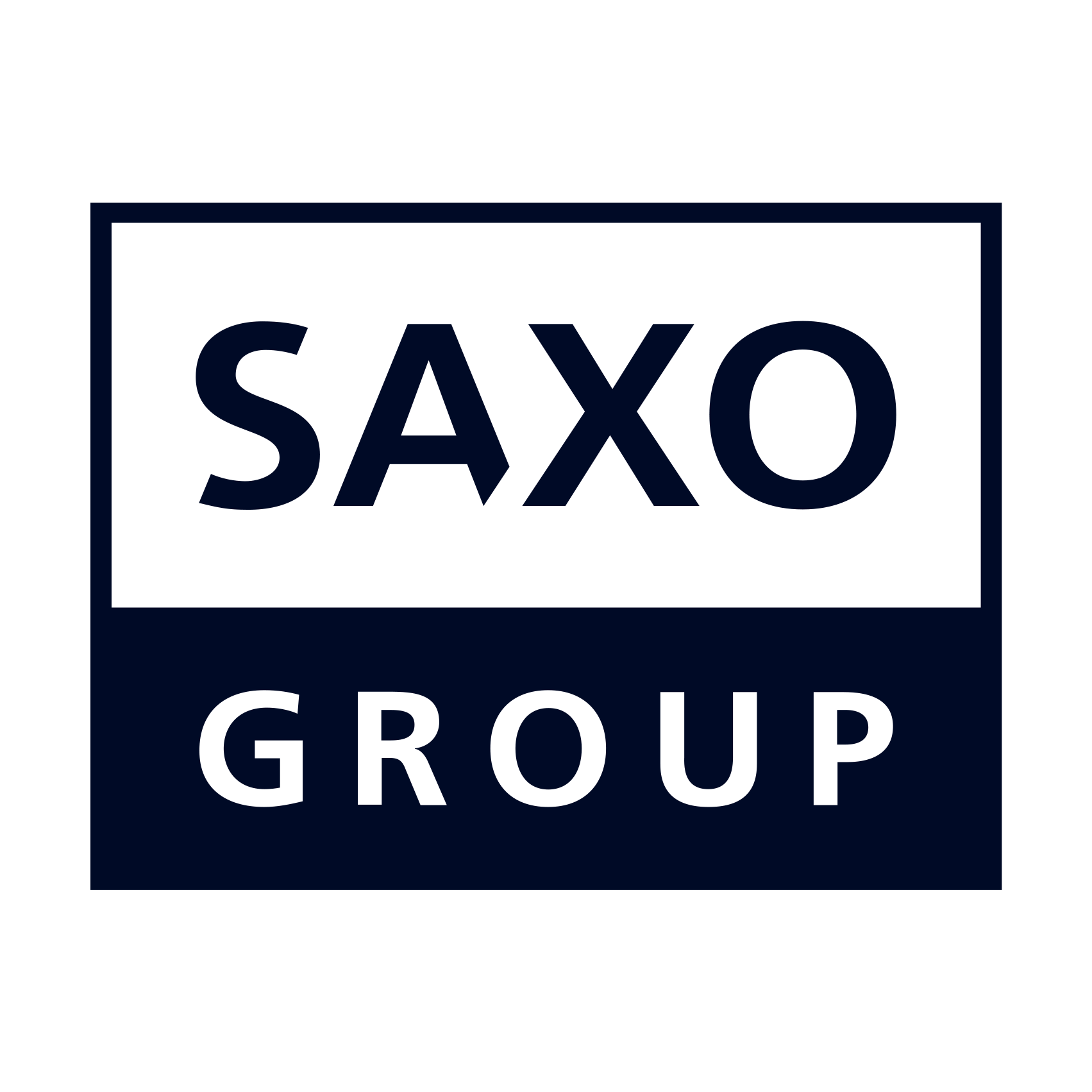 A technical issue causing incorrect account balances to be displayed for some clients has now been resolved.

The issue affected clients expecting USD income or debits from June 30th, causing significant discrepancies in the displayed account values on July 1st. The issue has been resolved and the values have been corrected for almost all affected clients.

We are currently correcting minor discrepancies related to the conversion rate of USD income and we expect this to be resolved today.

We sincerely apologise for the inconvenience and we are currently working at full capacity to resolve this.

Please note that this is due to a technical issue and that our Client Services team is currently receiving a lot of calls. Please bear with us while we work to get this fixed – we will make sure to provide more information as soon as possible.
You can access all of our platforms from a single Saxo account.