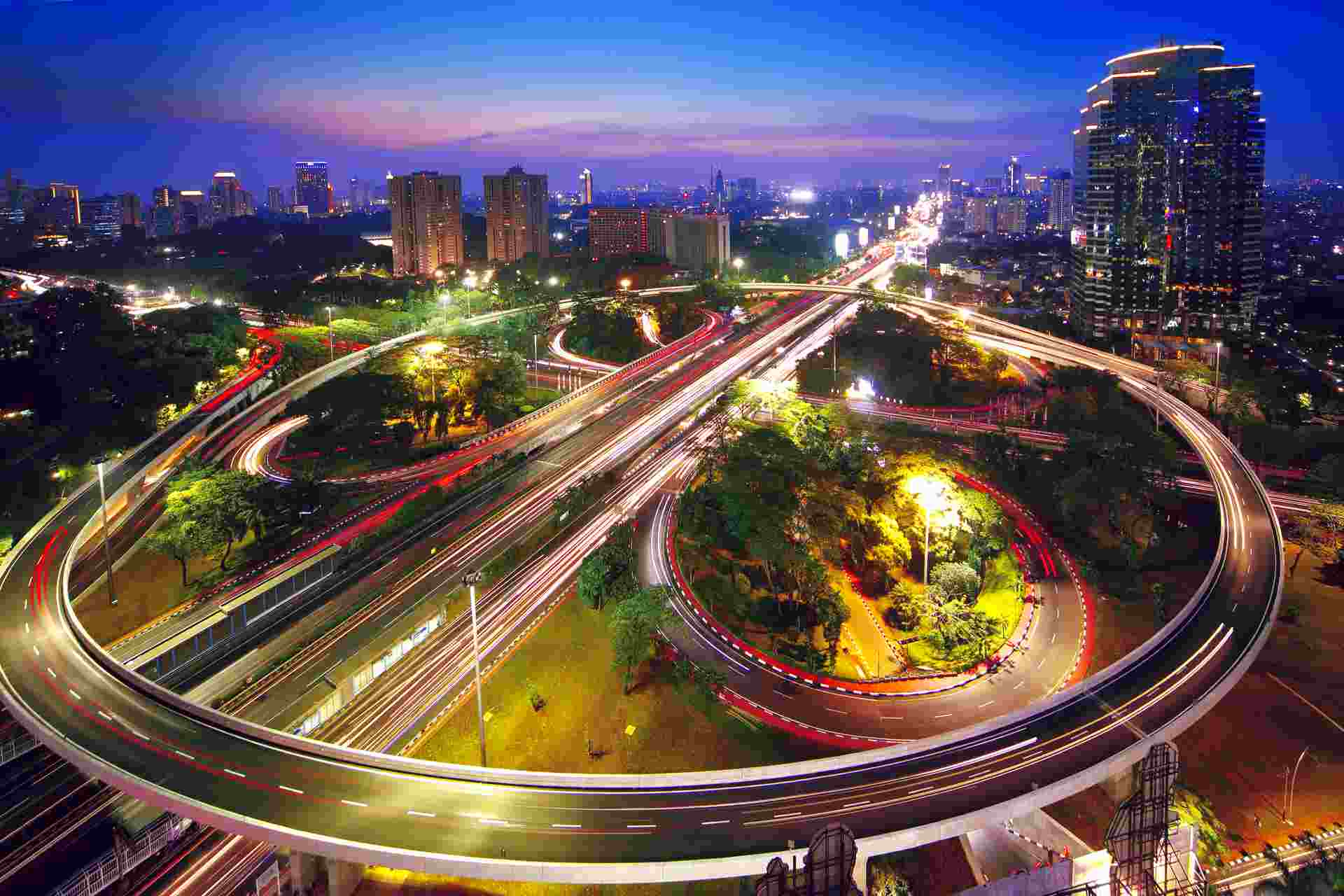 Why Asia deserves another look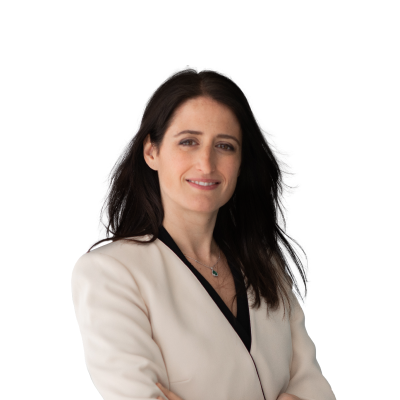 Althea Spinozzi
Senior Fixed Income Strategist, Saxo Bank Group
Summary: The capital flight precipitated by the ever-rumbling trade war between the US and China has made many investors wary of Asian bonds. But despite the many political and economic threats, there are still niche opportunities that are worthy of investigation.
---
One of the consequences of the trade war that Washington unleashed upon China has been intense focus on markets right across Asia. The political and trade-related uncertainties have had negative implications for a swathe of countries as investors jumped to conclusions about which sectors and which nations were most reliant – and therefore most exposed – to the Chinese economy.

However, the resultant capital flight from the region means that domestic and international investors can now take their pick from attractive investment opportunities among a range of well-regarded companies that carry good ratings. Indeed, many people who understood this fact bought up plenty of these assets at the beginning of the year, just before the market rallied.

Now that prices are higher than they were a couple of months ago, some wonder whether it makes sense to take on risk in Asian names while the details of the ongoing trade talks between the US and China remain obscure. But the real risk here is that the forthcoming trade deal will not be good for China. We might even see another wave of Asian sell-offs in as yet unknown sectors and companies.

The reality is that every day an investor waits to put his or her money to work the interest it might have earned is lost. For this reason, it is important to investigate opportunities that might lie ahead, but it is even more important to understand how one can take advantage of opportunities that exist at the present moment in time.

We believe that the Asian investment grade corporate bond space is a good place from which to start, compared to sovereign and to the high yield corporate vehicles. There are several reasons for this.

First, investment grade companies have more solid balance sheets that enable them to sustain headwinds deriving from the economy or political upsets. In general, it is very unusual to find an IG company going straight from IG to default. Therefore, as long as an investor buys a bond whose maturity matches his or her investment horizon, even if the mark to market value of the bond falls, it will continue to pay interest and repay the notional value at maturity.

Of course, there's always the possibility of being caught out in some random fall from grace, but such occurrences are very infrequent, and certainly much less common that defaults in the junk space.

Asian investment grade corporate bonds in US dollars offer good pick up on average of 130 basis points over Treasuries. Furthermore, many of these companies have activities all around the globe, meaning that although a great part of their profits can be linked back to Asia, their business model is well diversified, and they are more resilient to a possible Asian slowdown.

Advantages over Treasuries

Companies occupying this niche include highly-rated ones such as Baidu (US056752AM06) with a coupon of 4.375% and expiry 2024 offering a yield of 3.7%. This bond offers 120bps over Treasuries for a rating of A from Fitch and A3 from Moody's. We can also find an international financial conglomerate such as Mitsubishi UFJ Financial Group with senior unsecured bonds with a coupon of 4.05% and maturity September 2028 (US606822BC70), offering a yield of 3.4% which is 80 bps over Treasuries.

Remaining in the investment grade space, but going lower in rating, we can find the Indonesian state-owned oil and natural gas corporation Pertamina Persero, which is rated Baa2 from Moody's and BBB- by Fitch. It offers 30-year bonds with a coupon of 6.5% and maturity in November 2048 (US69370RAC16) bearing a yield of 5.7%.
It should be noted that although these long-term maturities bonds are more sensitive to volatility arising from trade wars, economic slowdowns and shifts in oil prices, a yield of nearly 6% for a state owned company might be a good compromise, especially for institutional clients who can take duration risk as part of a well-diversified portfolio.

At this point of time investment grade corporates look to have more value compared to emerging market sovereigns, especially Asian sovereigns. As a matter of fact, Asian sovereigns have rallied excessively since the beginning of the year and remain more vulnerable to trade war risk than do investment grade corporate bonds.

By way of illustration, the yield on 10-year Chinese government bonds has decreased from nearly 4% in January 2018 to a low of 3% at the beginning of this month. Similarly, we have seen a lot of other countries in this area take advantage of risk-on sentiment to issue new bonds. For example, the Philippines has issued 10-year notes offering a yield of 3.782% which corresponds to 110bps over US Treasuries. Saudi Arabia too was able to place 10-year and 31-year notes even though the tension and apprehension caused by the killing of the dissident journalist Jamal Khassoggi have not yet faded.


Access both platforms from your single Saxo account.
Disclaimer
The Saxo Bank Group entities each provide execution-only service and access to Analysis permitting a person to view and/or use content available on or via the website. This content is not intended to and does not change or expand on the execution-only service. Such access and use are at all times subject to (i) The Terms of Use; (ii) Full Disclaimer; (iii) The Risk Warning; (iv) the Rules of Engagement and (v) Notices applying to Saxo News & Research and/or its content in addition (where relevant) to the terms governing the use of hyperlinks on the website of a member of the Saxo Bank Group by which access to Saxo News & Research is gained. Such content is therefore provided as no more than information. In particular no advice is intended to be provided or to be relied on as provided nor endorsed by any Saxo Bank Group entity; nor is it to be construed as solicitation or an incentive provided to subscribe for or sell or purchase any financial instrument. All trading or investments you make must be pursuant to your own unprompted and informed self-directed decision. As such no Saxo Bank Group entity will have or be liable for any losses that you may sustain as a result of any investment decision made in reliance on information which is available on Saxo News & Research or as a result of the use of the Saxo News & Research. Orders given and trades effected are deemed intended to be given or effected for the account of the customer with the Saxo Bank Group entity operating in the jurisdiction in which the customer resides and/or with whom the customer opened and maintains his/her trading account. Saxo News & Research does not contain (and should not be construed as containing) financial, investment, tax or trading advice or advice of any sort offered, recommended or endorsed by Saxo Bank Group and should not be construed as a record of our trading prices, or as an offer, incentive or solicitation for the subscription, sale or purchase in any financial instrument. To the extent that any content is construed as investment research, you must note and accept that the content was not intended to and has not been prepared in accordance with legal requirements designed to promote the independence of investment research and as such, would be considered as a marketing communication under relevant laws.
Please read our disclaimers:
- Notification on Non-Independent Investment Research (https://www.home.saxo/legal/niird/notification)
- Full disclaimer (https://www.home.saxo/en-gb/legal/disclaimer/saxo-disclaimer)