We're investing in supporting you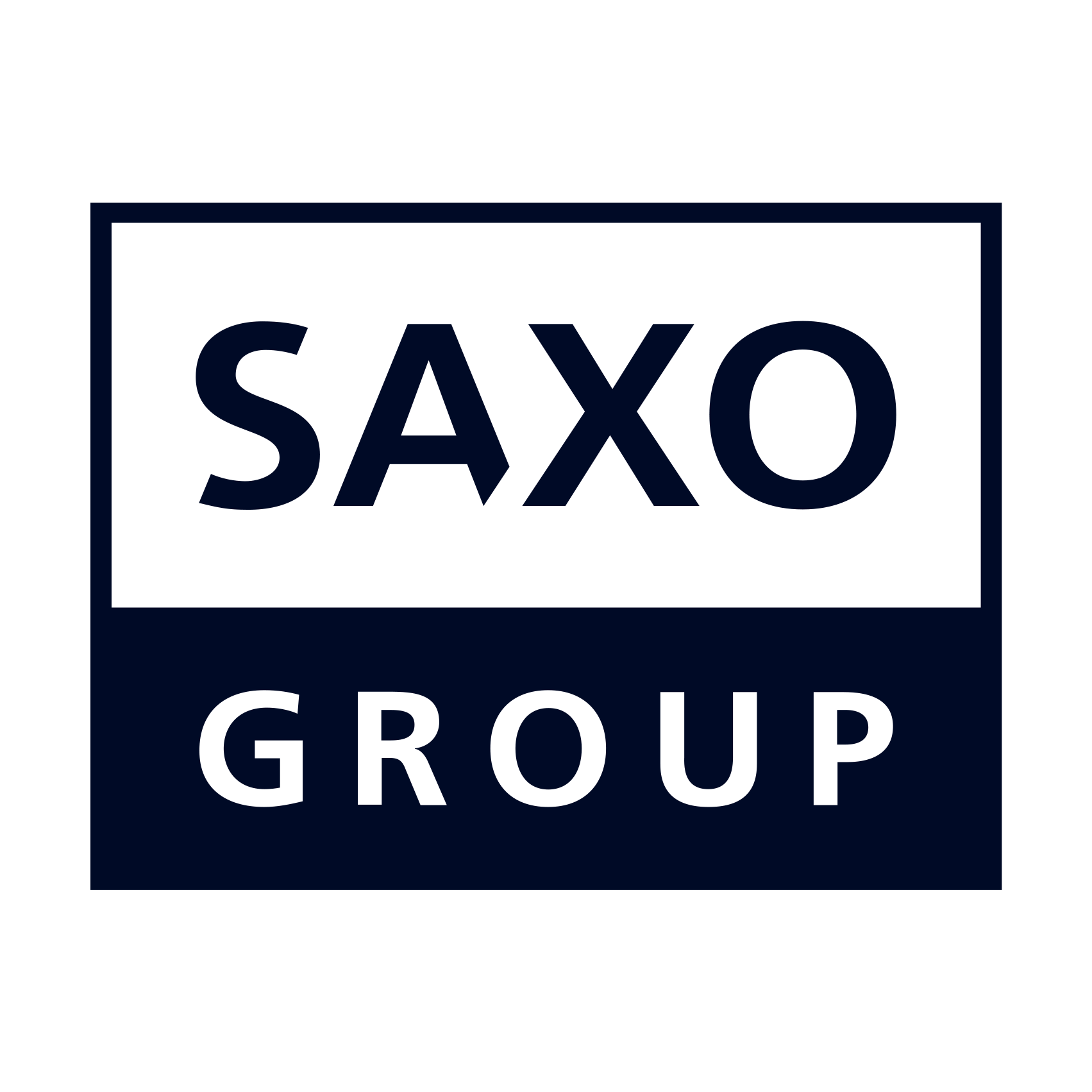 During 2020 and now in 2021, we've seen an amazing influx of new customers. That so many people have chosen us for their trading and investing is gratifying – and made us more committed than ever to provide the very best support and service possible. That's why we are investing in our customer service, both live and automated support, so you can access more help, more quickly, anytime you need it.
We're expanding our live support
More customers has meant more waiting recently – and we know that can be frustrating. To improve support and reduce wait times, we are rapidly expanding our customer support teams, in all our service languages. We also want to be where you need us most, so we've rolled out Chat on all of our platforms, putting another connection to live support right at your fingertips – just look for the '?' icon in the platform to get started.
We're improving self-service help
We're also investing in making our self-service support work even better for you. Our online Support Centre, for instance, has been upgraded with more educational resources that make it easy to find the answers you need. And if you need assistance with our platforms, we've added more how-to videos and webinars, designed to get you up and running, fast.
When you're in the platform, you can also ask our improved Chatbot for help. We've been busy training our trusty 'bot' to suggest the right answers, right away – and should you need more, you can always ask Chatbot to connect you to a live support person.
Keeping you in the know
Automation isn't only about self-service. We're also using AI-generated insights, with more tailored alerts and notifications about your portfolio and holdings, to keep you updated on what matters most to you. And if you've logged into the platform recently, you've seen our new welcome screens, which put the most relevant information front and centre, so you can easily stay in the know.
Using your feedback to improve
We hear from our customers every day – and we use that feedback to focus our efforts on the issues that are truly important to you. Our service specialists, business analysts and IT developers are all working toward a single goal – to give you the tools and support you need to take control of your financial future, today.
You can access both of our platforms from a single Saxo account.