Trade Bitcoin and Ethereum with Saxo
Gain exposure to leading cryptocurrencies – without having to open a crypto exchange account – through exchange traded notes (ETNs).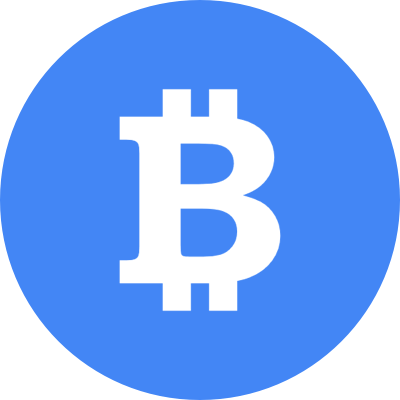 Bitcoin Tracker One
Listed on Nasdaq OMX Stockholm.
Traded in EUR and SEK
Invest now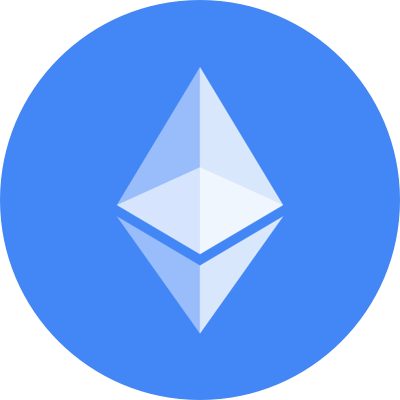 Ethereum Tracker One
Listed on Nasdaq OMX Stockholm.
Traded in EUR and SEK
Invest now
The advantages of crypto ETNs
By investing in ETNs, you can track the price movement of bitcoin or ethereum against the USD, without needing to own physical coins yourself.
Simple
You can trade ETNs in exactly the same way as stocks, and you won't need to open a cryptocurrency exchange account.
Secure
The underlying coins are owned by the ETNs, which use a Tier 1 custodian – Xabo – to hold the cryptocurrency.
Lower risk
Crypto markets can be extremely volatile, but as ETNs aren't traded on leverage, your losses are never amplified.
Smaller trades
One share of a bitcoin ETN offers exposure to 1/20th of a bitcoin; one share of an ethereum ETN is equivalent to 1/10th of an ether.
When you invest with us, please also be aware of potential counterparty risk. The ETNs we offer are listed by a third-party provider - XBT Provider AB - who holds the underlying coins.
The risks of cryptocurrencies
Cryptocurrencies have become known for their extreme fluctuations in prices. While there is potential for significant gains, please understand the risks before investing.

Security
With crypto markets still largely unregulated, they can be prone to market manipulation. Hackers have also gained unauthorised access to digital wallets and crypto exchanges.

Liquidity
Most bitcoins are held by a small number of investors, and many platforms and exchanges trade on their own books. In a sales rush, liquidity issues could leave investors sidelined with rapidly falling prices.

Boom or burst
The parabolic price increases of cryptocurrencies are largely driven by speculation rather than intrinsic value. The first crypto bubble burst spectacularly in 2018, suggesting history could repeat itself.

High volatility
In 2017 bitcoin's value soared by more than 1,000%, before losing 80% of its value in early 2019. Since the start of 2019, it has climbed more than 800%*, spurred on by Facebook's entry into the crypto space.


*As of January 1st 2021
Opening an account with Saxo is easy
Register
Submit your application in just five minutes
Fund
Add funds quickly and securely via debit card or bank transfer
Trade
Access all asset classes from one account
Disclaimer
None of the above information constitutes an offer (or solicitation of an offer) to buy or sell any currency, product or financial instrument, to make any investment, or to participate in any particular trading strategy. This material is produced for marketing and/or informational purposes only and Saxo Bank A/S and its owners, subsidiaries and affiliates whether acting directly or through branch offices ("Saxo Bank") make no representation or warranty, and assume no liability, for the accuracy or completeness of the information provided herein. The information and commentaries are not intended to be and do not constitute financial, investment or trading advice or advice of any sort offered, recommended or endorsed by Saxo Bank. In providing this material Saxo Bank has not taken into account any particular recipient's investment objectives, special investment goals, financial situation, and specific needs and demands and nothing herein is intended as a recommendation for any recipient to invest or divest in a particular manner and Saxo Bank assumes no liability for any recipient sustaining a loss from trading in accordance with a perceived recommendation. All investments entail a risk and may result in both profits and losses. In particular investments in leveraged products, such as but not limited to foreign exchange, derivates and commodities can be very speculative and profits and losses may fluctuate both violently and rapidly. Speculative trading is not suitable for all investors and all recipients should carefully consider their financial situation and consult financial advisor(s) in order to understand the risks involved and ensure the suitability of their situation prior to making any investment, divestment or entering into any transaction. Any mentioning herein, if any, of any risk may not be, and should not be considered to be, neither a comprehensive disclosure or risks nor a comprehensive description such risks. Any expression of opinion may be personal to the author and may not reflect the opinion of Saxo Bank and all expressions of opinion are subject to change without notice (neither prior nor subsequent).

This disclaimer is subject to Saxo Bank's Full Disclaimer available at www.home.saxo/disclaimer.