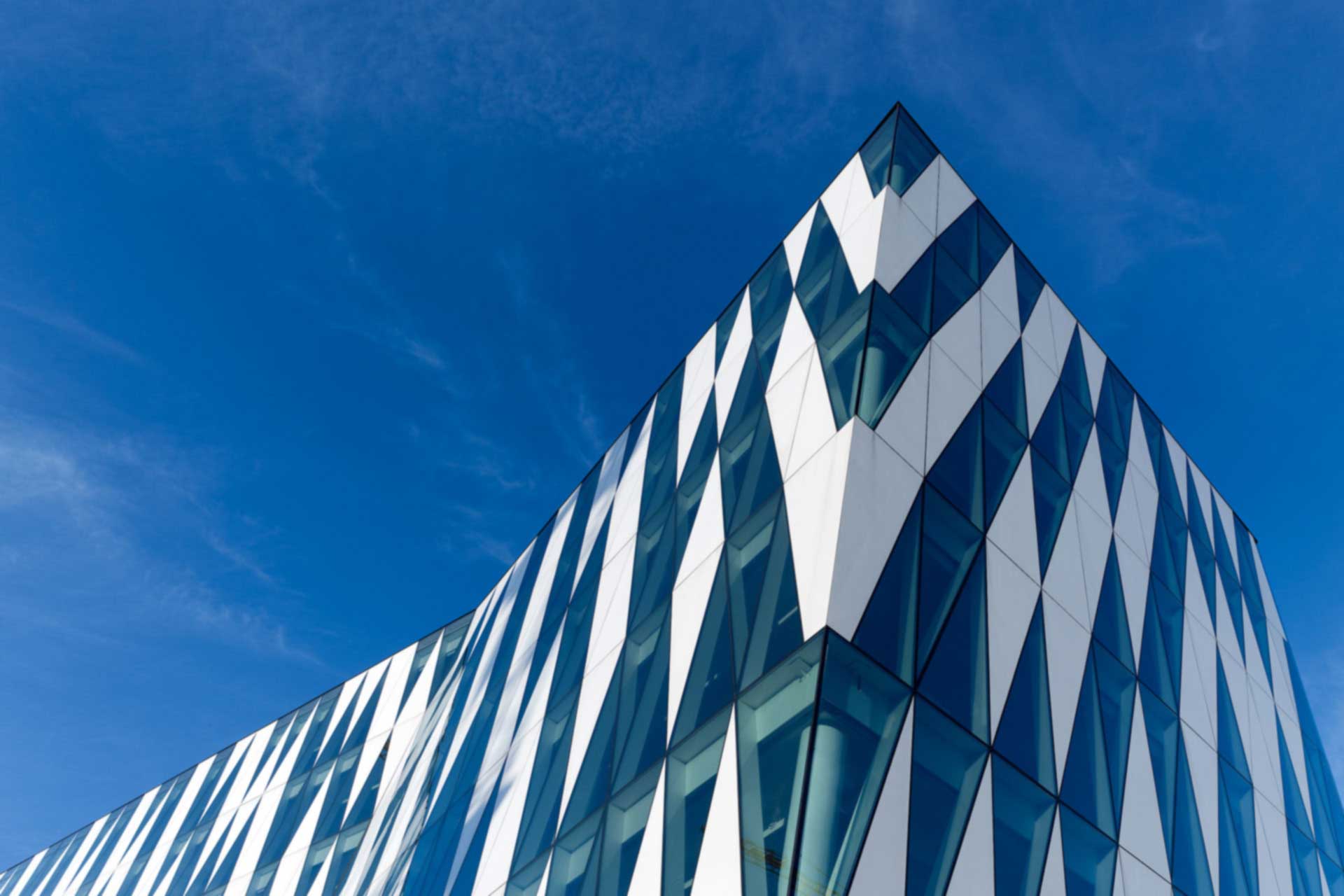 Why empowering everyone with the best investment solutions matters
Kim Fournais
Founder and CEO
Summary: How Saxo uses technology to ensure our clients have access to, and information on, the broadest possible share of global financial markets.
---
Tectonic shifts in the global business community are changing the foundation for private enterprise and its general relationship with society. Shareholder value continues to be of importance, but businesses also have to focus on why they matter, and what benefit they bring to their clients and society as a whole. In 2019, I expect that focus will move even further towards judging the value of money and accomplishments based on how they are earned. This is no doubt a healthy focus, not least in the financial industry that has been mired by a range of cases highlighting unethical behaviour and disregard for the wider society.
The start of a new year is a good time to take a step back and reflect on why Saxo Bank is different from other banks, and why what we do matters.
We are here to democratise trading and investment and empower everyone who wants to navigate their own financial destiny. We focus on global capital markets and support three main client segments: traders, investors and wholesale partners. By using cutting-edge technology, we facilitate unparalleled access to global financial markets, supported by the sharpest prices and the best range of products, platforms and services.
This is Saxo Bank's purpose. And it matters because decisions on how we manage our investments are some of the most life-defining ones when it comes to the impact that they have on fulfilling our dreams and those of our families. To be frank, this is an area in which the majority of banks have fallen short of offering the best tools to help individuals make these important decisions.
We have our roots in the trader segment and with the launch of our first online trading platform in 1998, we revolutionised retail clients' access to foreign exchange. When we entered the retail foreign exchange market it was characterised by high entry barriers and opaque pricing. With innovative technology, we lowered costs and provided traders with transparent access and tools to navigate the foreign exchange markets.
Many people work for four unnecessary years on behalf of their banks...
We have since built a full, multi-asset offering spanning all asset classes and tailored to the needs of active traders and professionals. Over more than 26 years, we have evolved our business based on the same guiding principles of creating long-term, win-win relationships with clients and continue to democratise investment and trading by levelling the playing field and creating equal opportunities in global capital markets.
Today we are the partner of choice for traders and have become increasingly relevant for the investor segment. Investors are typically less active than traders and focus on equities, bonds, mutual funds and ETFs.
For too long, investors have at best been left with their bank's traditional investment universes, limited to their home markets and the banks' own investment funds, and wrapped in hefty fees. Needless to say, the combination of high fees and access to a limited investment universe significantly erodes investment returns. Looking at costs in our home market of Denmark, for example, savers overwhelmingly place their assets and pensions in their banks' own mutual funds. Of course, many mutual funds do a good job, but they also often carry very high costs. And there are many high-quality and low-cost investment alternatives such as index funds available.
The Danish consumer council has calculated that by shifting your savings and pensions to lower-cost investment alternatives you save the equivalent of four years of retirement over a lifetime. In other words, many people work for four unnecessary years on behalf of their banks. Of course, most people enjoy working and do not want to retire early, but the savings when accumulated can quickly amount to things like summer houses or family vacations around the world. Why is the effect of investments costs so large? Simply because fees paid over a lifetime have a compounding effect that is much higher than we might think.
It might seem abstract when we talk about democratising investment and trading by using cutting-edge technology. But to me, the example of four years of retirement really explains why it is important and why I am very proud of what we are doing at Saxo Bank.
In addition to fees, your investment universe plays a key role in determining your overall investment returns. Individual savers and investors often end up investing in portfolios that concentrate on a few domestic stocks. Again, looking at our home market of Denmark, research shows that Danish investors hold an average of 1.9 stocks in their portfolios – and the stocks are overwhelmingly Danish. This lack of diversification increases concentration risk and hurts returns.
We drink wine from France, wear shoes made in Vietnam and travel to other continents for our holidays – so why are our investments overwhelmingly local? The common explanation is that we prefer to invest in companies we know and read about in the local papers. But in my view there is another, more important reason: banks simply haven't given their clients easy and cheap access to international investments and underpinned that with insightful content, research and education. At Saxo we not only give access to the complete range of investment opportunities needed to build a well-diversified portfolio, but also provide an intuitive, easy to use platform, as well as tools and services to empower everyone to use these opportunities.
This is, however, not yet the norm in our industry. Many people have therefore been deterred from investing their savings at all because of this lack of opportunity and supporting tools. The "underinvested" thus end up with zero or negative returns while the invested, on average, end up better off, creating unnecessary disparity.
This is why we at Saxo are extremely passionate about getting more people on the path to investing. True global diversification of investments, lower costs and good service have previously only been available to financial institutions and wealthy investors. Our technology has proved that it can break down these barriers and make better investments opportunities available to all those who want to take control of their financial destiny. This is what Saxo Bank is about. And this is what drives us.
I am often asked why other banks do not offer their clients better products and services. One obvious explanation is that many banks are so tangled up in legacy infrastructure that they do not have the technology foundations to evolve their offerings and provide the much-needed transparency and global investment diversification.
This is, however, only part of the answer. The root cause of the problem is that too many banks are focused on short-term gains and have become complacent when it comes to clients. They fear "cannibalisation" of existing revenue streams if they introduce new digital solutions and end up weighing short-term gains over the opportunity to create long-term, win-win situations with clients.
This is the exact opposite of our thinking at Saxo. Our fundamental belief is that we win when our clients win. Our virtues and purpose are focused on breaking away the barriers in global capital markets and on creating long term, win-win relationships with clients.
You can access both of our platforms from a single Saxo account.