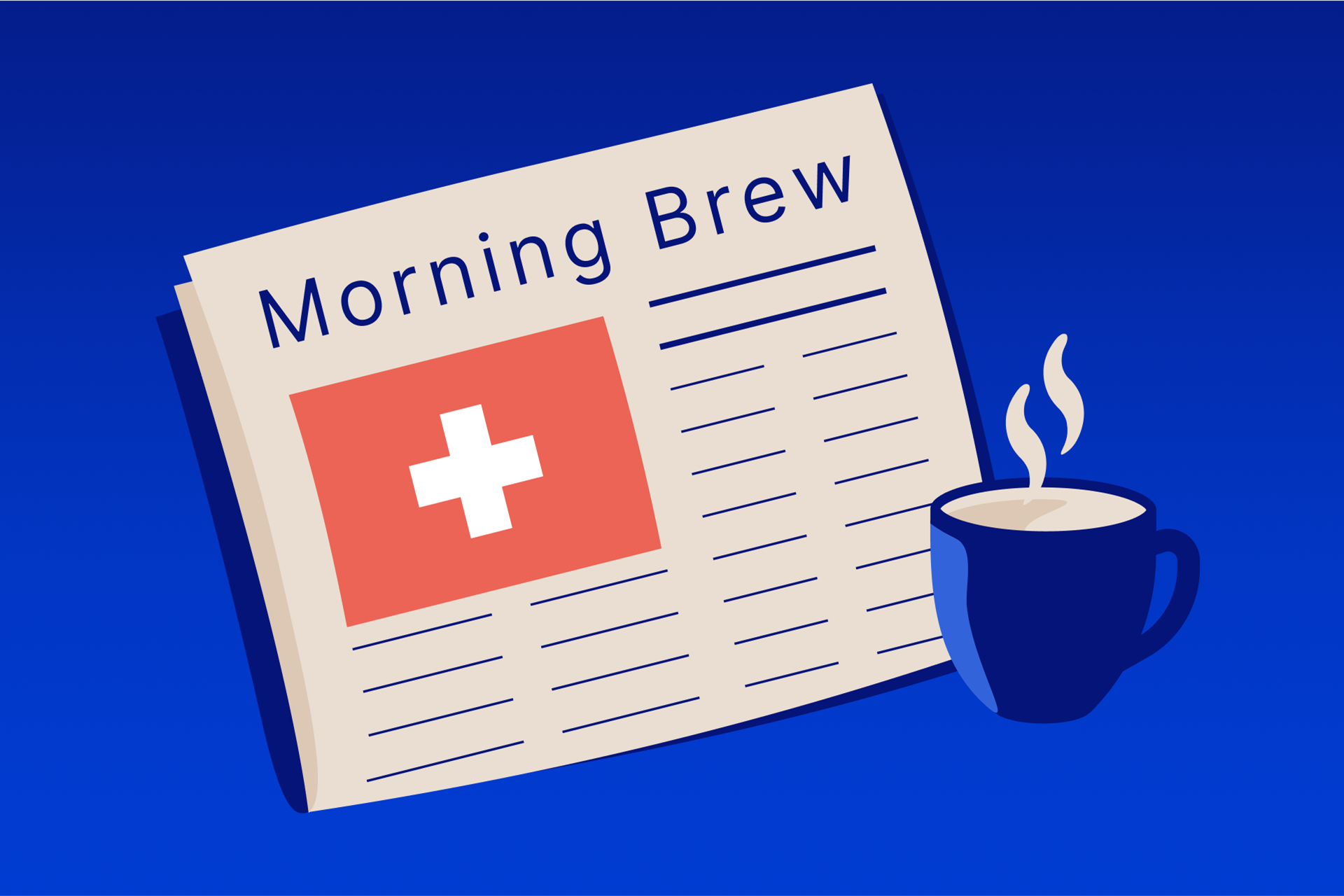 Morning Brew October 22 2021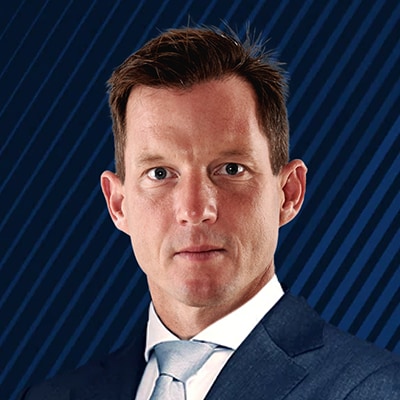 Erik Schafhauser
Senior Relationship Manager
Summary: Market is orienting itself ahead of key earnings
---
Good Morning,
Yesterday was a bit of a consolidation day, the Dow Jones fell on IBM losing more than 9% after disappointing results, the S&P and the Nasdaq were positive, Bitcoin retreated off the highs and is currently trading at 62850. Targets of 80.000 and 100.000 keep being mentioned while a decent number of analysts reiterate they consider the crypto currency as worthless. The BITO traded at much lower volumes yesterday causing a lack of anticipated demand. Tesla could add more than 3% and traded at 900 for the first time (after the split) The Vix continued to fall and traded at a new low from since before corona.
The USD index traded quietly even though the 5 year break even rate rose to an all time high. EURUSD trades at 1.1630, GBPUSD at 1.3800. TRY fell to record lows after a further rate cut, currently we are trading 9.50 against the USD. Gold and silver are near yesterday's levels at 1787 and 24.17.
The big question remains to which extent the current spikes in inflation are transitory or not and it seems the doves are currently in the stronger position.
Other headlines:
UK retail sales fell more than expected, at -1.3% vs -0.4% expected.
Nearly 20% of cars sold in the EU in Q3 were electric
A Meeting between Biden and Xi is in the process of being agreed,
China Evergrande Group has supplied funds to pay interest on a U.S. dollar bond
On the Binance platform, bitcoin was affected by a flashcrash, dropping to 8500 briefly, the drap was apparently caused by a tech issue.
Even Japanese Inflation came positive again for the first time since March 2020.
Key events today will be the Markit PMIs throughout the day, France 9:15, Germany 9:30, EU 10:00 UK 10:30 and the US 15:45, at 14:30 Canadian retail sales could be interesting for Loonie traders.
Next week, most of the FAANGs report earnings: Facebook, Apple, Amazon, and Google-owner Alphabet
Have a great weekend and trade safely.
You can access both of our platforms from a single Saxo account.