Saxo Bank's Q2 2019 Quarterly Outlook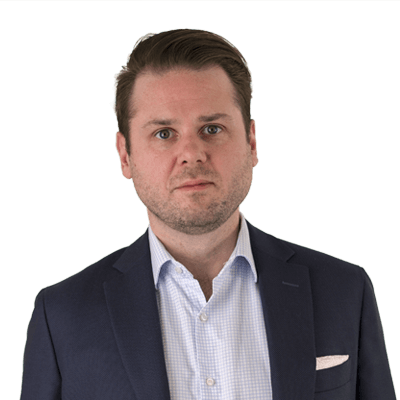 Michael McKenna
Head of Editorial Content, Saxo Bank
Summary: Saxo Bank's Quarterly Outlook for Q2 2019 is now live.
---
Discover expert insights and emerging trading themes in the #SaxoStrats' Q2 2019 Outlook

Europe was the big winner of the post-Berlin Wall move towards globalisation and multilateralism. As these themes recede, replaced by stubbornly low growth and renewed nationalism, it could become the big loser.

European valuations continue to lag their US counterparts, German recession looms large on the horizon and we expect the perennial "basket case" narrative to grow stronger in the coming months.

But what if this is the darkness before the dawn?

Real macro changes only occur following breakdowns and crises. Solutions, however, could be found in the newly combative EU institutions that will near-certainly follow the May Parliamentary elections. After a decade of zero or negative interest rates, the policy response must come sooner rather than later.

Europe has many strengths that investors too readily overlook. It is perfectly positioned to benefit from automation, AI, digitalisation and a capital market that is cheap by any standards, and it retains the best average educational system in the world.

Click here to download your copy of our latest Quarterly Outlook.
You can access both of our platforms from a single Saxo account.