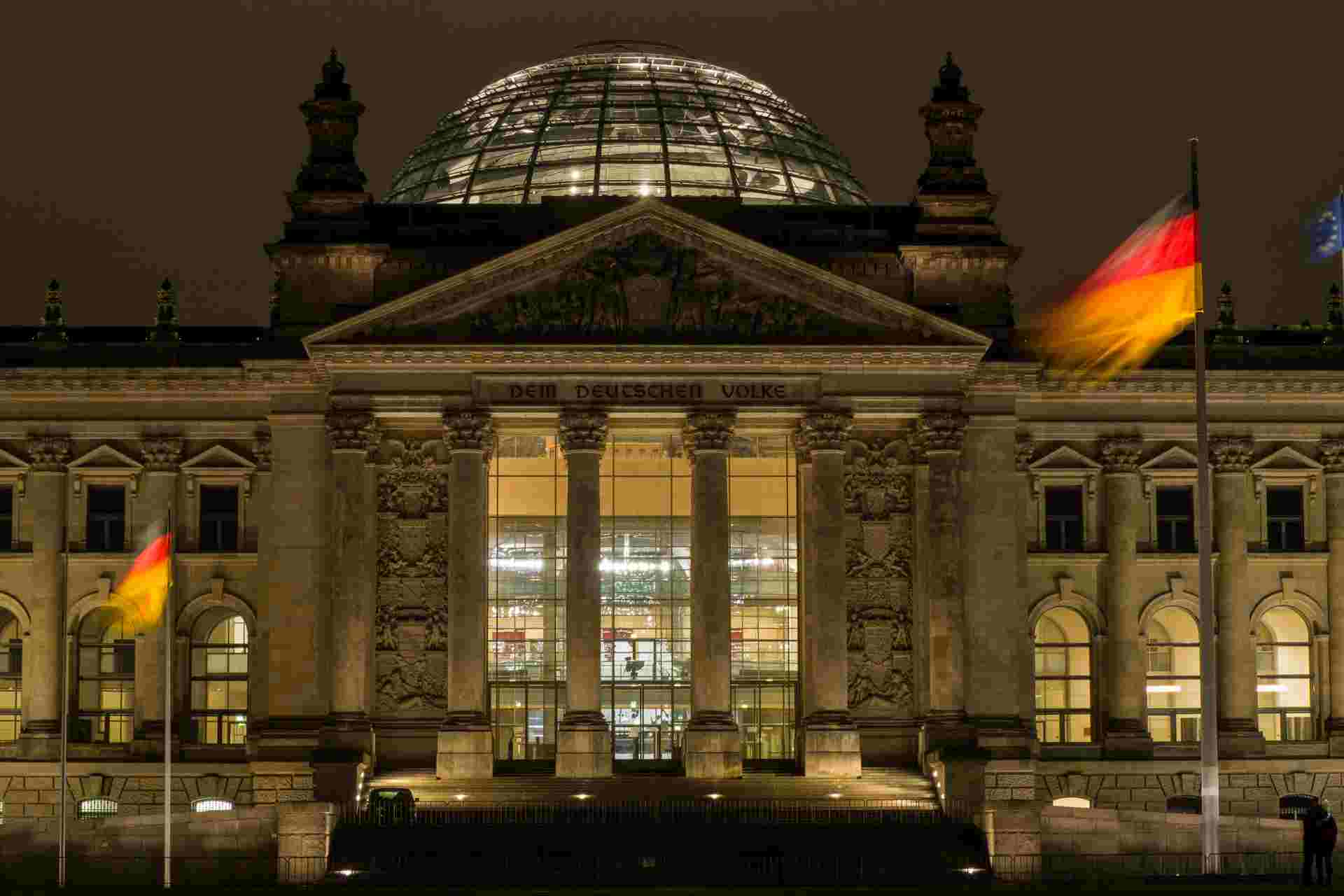 More ugly data ahead of German Q3 GDP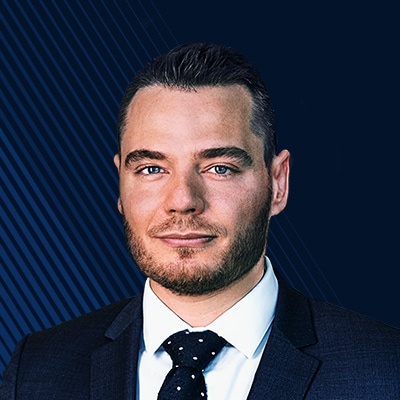 Christopher Dembik
Head of Macroeconomic Research
Summary: The mood of German investors improved slightly in November according to the latest ZEW release but it is still firmly downbeat and expectations for tomorrow's GDP reading are not promising.
---
Germany's economy has had rather a rough time of late and now we see that the final quarter of 2018 produced yet another shot of ugly data. In November, the ZEW survey of German economic sentiment decreased to minus 24.1 versus the minus 25 that was expected and against the prior reading of minus 24.7.

Since the beginning of the year economic sentiment can be seen evolving below its long-term average of 20.2. A negative print is not much of a surprise. Of particular note were trends in the automotive industry and here, sentiment remains widely negative, close to its lowest 2018 point. We also notice a more negative trend in almost all other sectors, except for utilities.

The automotive industry has faced major problems with the certification of vehicles according to the new emission test procedures in Q3, but Germany's economic issues run much deeper than that.
We have seen in previous quarter a bunch of disappointing soft and hard data, such as industrial production, that tend to confirm that the Q3 GDP print, that will be published on Wednesday morning, will be very disturbing for investors. The consensus expects Q/Q growth contracted at minus 0.1% of GDP in Q3 but we cannot exclude a slightly more negative figure at minus 0.2% of GDP.

The German economy took a pause in Q3 that can be largely explained by the slowdown in international trade and the drop in the global car market. The two main markets – the United States and China – are facing a downtrend in sales. In the United States, auto sales are now in contraction, compared to the same period last year, which will seriously affect the outlook for clearing 2018 models and bringing 2019 models on stream. In China, the situation is even more worrying: auto sales have in September posted their biggest drop in seven years as that country's growth engine stalls.

Despite the negative ZEW print this morning, it is too early to call for another growth contraction in Q4. In fact, it is highly unlikely. We expect that growth will slightly rebound by end-year. However, we also acknowledge that the German economy is, contrary to what is commonly believed, ill-prepared to face the challenges of the 21st century. It is lagging behind in respect of EV, digitalisation, infrastructure investment and even start-up industry.
You can access both of our platforms from a single Saxo account.