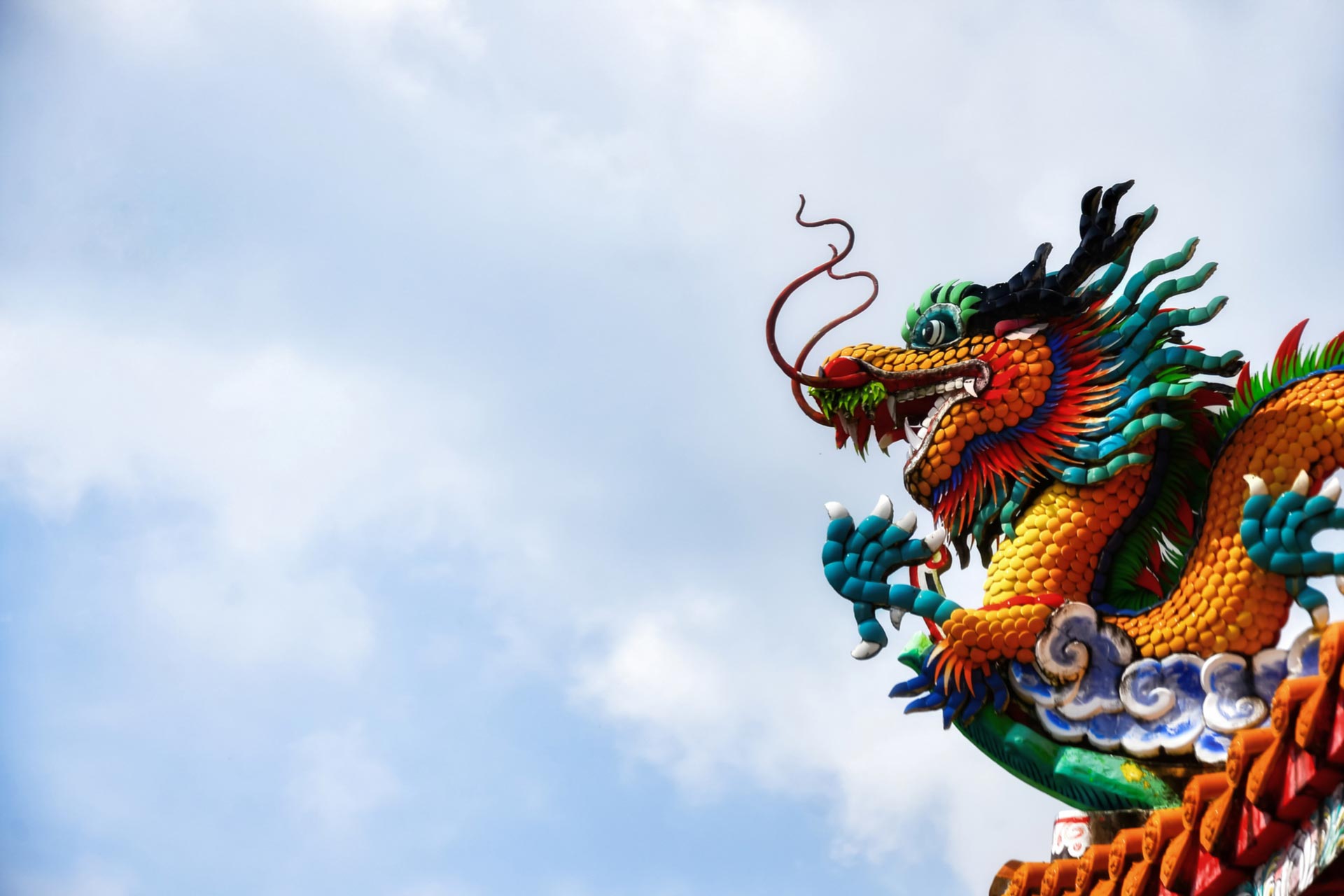 Macro Dragon: Welcome to WK # 33... RBNZ, BdeM, US + CH CPIs, Aussie Jobs Data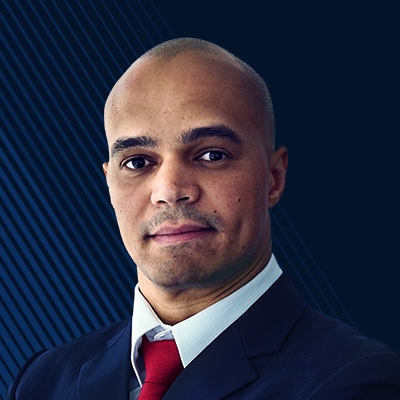 Kay Van-Petersen
Global Macro Strategist
Summary: Macro Dragon = Cross-Asset Daily Views that could cover anything from tactical positioning, to long-term thematic investments, key events & inflection points in the markets, all with the objective of consistent wealth creation overtime.

---
(These are solely the views & opinions of KVP, & do not constitute any trade or investment recommendations. By the time you synthesize this, things may have changed.)
Macro Dragon: WK # 33... RBNZ, BdeM, US|CH CPIs, AU Jobs
Top of Mind…
Happy Monday Folks & Welcome to WK # 3

3

…


Happy National Day to Singapore, as we celebrate the country being 55yrs young! So public holiday here today.


What kind of week are you trying to have?



Economics:

Light week in regards to known unknowns. Really a slight inflation theme with figures due out of the US & China. China should also have it monthly growth figures that range from retails sales, to Industrial Production & Fixed Asset Investments.



Politics:

Again US elections countdown will continue to garner the attention span, with focus on all things from Camp Trump & Camp Biden.



Central Banks:

Rate decisions are due out of New Zealand & Mexico – with the latter likely having more weight given the scale, size & focus of Mexico in the EM markets. Minutes from the Banco Central Do Brasil should also be due.



Fed Speak:

Looking relatively light with Kaplan on deck, yet never know who comes out the woodworks.



Holidays:

SG out today on National Day, Japan is also out.



US:

JOLTS, PPI, CPI +0.7%e +0.6%p, CORE 1.1%e 1.2%p, Jobless Claims, Retail Sales, Cap. Util, UoM, Biz Inv.



CH:

CPI 2.e%e 2.5%p, PPI -2.5%p -3.0%p, M2 Money Supply, New Loans, FDI, FAI, IP, RS



EZ:

GER PPI, Current Account, Consumer Confidence, Flash PMIs: mfg. 49.6e 47.4r, serv. 51.0e 48.3r



JP:

Bank Lending, Current Account, M2 Money Stock, PPI, Tertiary Industry



UK:

Avg, Erns Index, U/R, CB Leading Index, 2Q Flash GDP due -2.2%p, IP, Con. Output



AU:

NAB Biz Conf., WestPac Cons. Sent, Wage Price Index, M1 Inflation Exp., Jobs Data



NZ:

RBNZ, Visitor Arrivals, Biz Mfg. Index,



CA:

Housing Starts
-
Start-to-End = Gratitude + Integrity + Vision + Tenacity. Process > Outcome. Sizing > Idea.
This is the way
KVP
You can access both of our platforms from a single Saxo account.