Macro Brief: Waiting for the ECB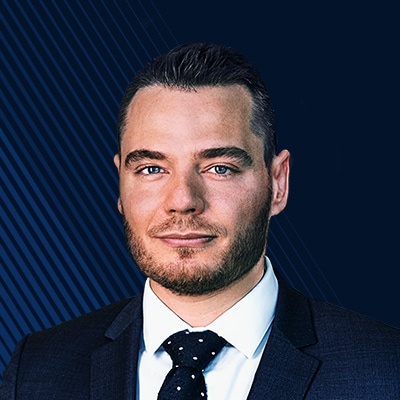 Christopher Dembik
Summary: The two main macro events this week are the nonfarm payrolls and the European Central Bank policy meeting, and one is of far greater importance than the other.
---
Let's get straight to what will matter the least: the NFP report. We expect that employment data will remain well-oriented and consider that the report will certainly have little influence on the short-term and medium-term evolution of monetary policy. The unemployment rate is a lagged indicator that is not very useful in predicting growth trends. Indeed, all the recent data tend to confirm that the Fed will stay in pause mode for a prolonged period of time. The NFP report will only confirm this scenario.
The real market event this week will be the European Central Bank meeting. It has been ages since an ECB meeting has been the subject of such strong interest from investors. As mentioned in our last
euro area credit impulse update
, the governing council will discuss the implementation of new targeted longer-term refinancing operations to avoid the cliff expected in June. THis coincides with the point at which the first TLTRO operation runs into its last year in operation, which could lead to higher cost of funding for banks.
A new round of TRLTOs will probably be a unanimous decision (making it even more powerful in terms of market impact). At this stage, there are still two pending questions: (1) when will the new operation start? (2) and will it be part of a larger stimulus package (including change in forward guidance and potentially pushing the repo rate back to zero)?
In our view, it is probably one step too far to discuss a larger stimulus. The economic situation is gloomier than forecast but not THAT bad. Thus, there is no hurry for the ECB to trigger a new bazooka.
The ECB meeting will mostly involve discussions on the technical details regarding TLTROs. Since this new stimulus has already been widely priced into the market (all the members of the GC have done the job over the past weeks to explain that this instrument will be used again to stimulate credit in the euro area), the market consequence, especially for the euro, should be rather limited. However, as we all know, all the important ECB meeting lead to higher volatility so expect this to occur again on Thursday.
Today's Calendar (Times are GMT)

09:30 – Eurozone Sentix Investor Confidence (Mar)
09:30 – UK Construction PMI (Feb)
15:00 – US Construction Spending (Dec)
You can access both of our platforms from a single Saxo account.