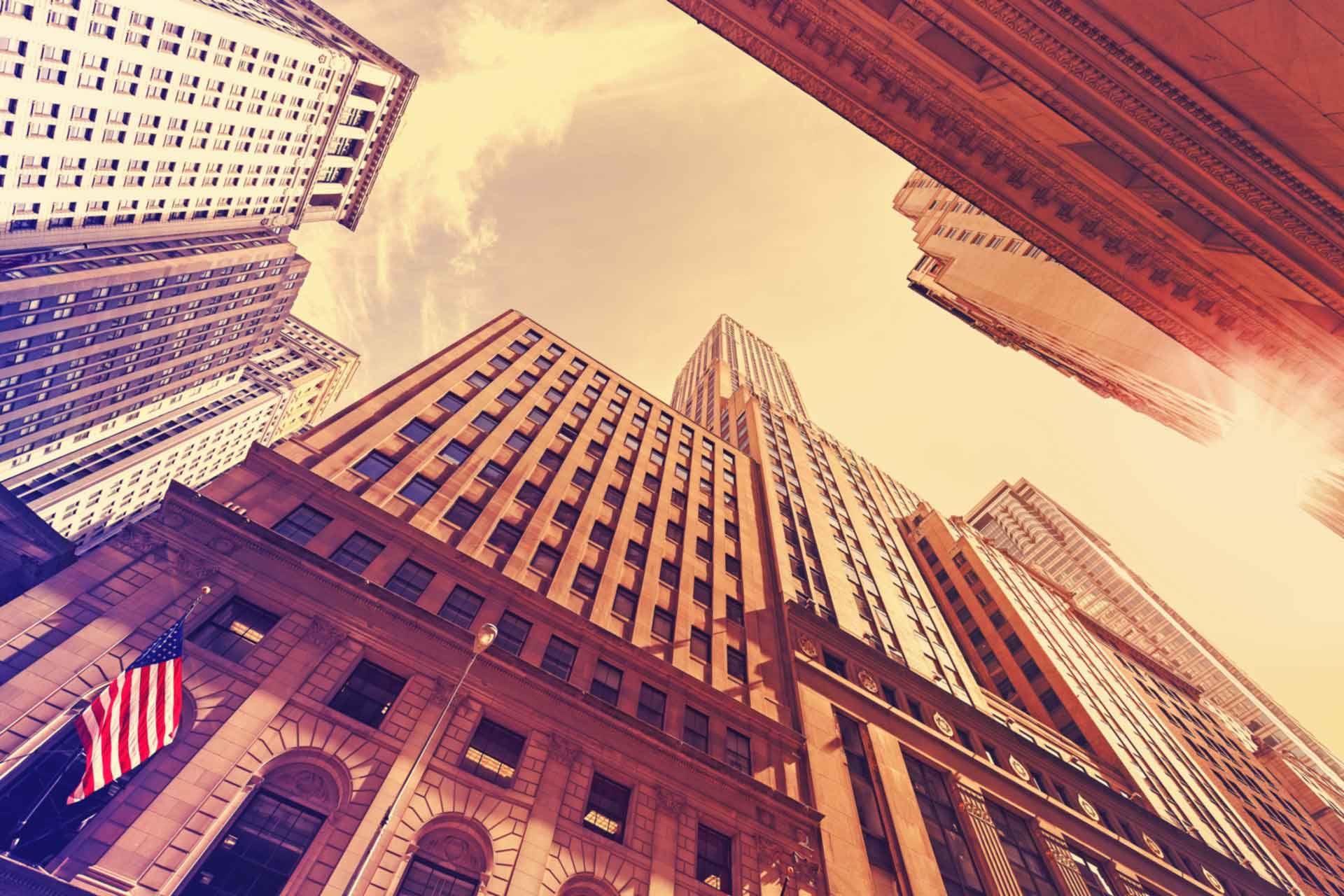 NY Open: Greenback ignores positive risk sentiment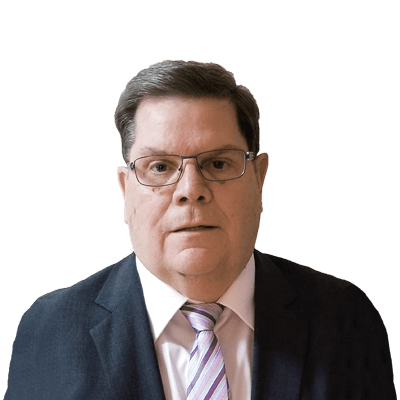 Michael O'Neill
FX Trader, Loonieviews.net
Summary: US dollar bulls may have shrugged off the shift to positive risk sentiment, but not Wall Street traders.
---
US dollar bears having been patient. They have been biding their time, even as losses mount, waiting for a positive shift in risk sentiment to reverse the greenback's recent gains.

Sentiment is shifting, but not the direction of the dollar. It has rallied steadily and somewhat relentlessly for the past two weeks, even as pessimism around US/China trade and a potential US government shutdown fades.

Fears that President Trump would force another partial government closure over funding for a Mexican border war have dissipated. The US Senate and House cobbled together a spending bill that included $1.375 billion for a wall, and although the president said he was "unhappy" with the deal, he "certainly did not want to see a shutdown."

EURUSD didn't rally on that news, nor did it jump on news that US inflation in January was unchanged from December's upwardly revised 0.0%. Core CPI, at 2.2%, was unchanged as well, but a tick higher than forecast. Instead, EURUSD dropped from an opening level of 1.1327 to 1.1284.

EURUSD also ignored reports that the US/China trade talks are proceeding well, with Treasury Secretary Steven Mnuchin's "so far, so good" comment unable to spark a move. For his part, President Trump said that "if we're close to a deal where we think we can make a real deal and it's going to get done, I could see myself letting that slide for a little while." He then added, "but generally speaking, I'm not inclined to do that."

Both Trump and Mnuchin's comments are of the throw-away variety and do not justify a trade, except as an intraday scalp.

Sterling was erratic. GBPUSD opened at 1.2894, the bottom end of its 1.2882-1.2921 overnight range. A tweet from a journalist reported a meeting between a Labour and Conservative minister. He said it was the first time the two sides were engaging to discuss Brexit details and stumbling blocks. GBPUSD soared to 12.2957 from 1.2898 than reversed almost as quickly.

US dollar bulls may have shrugged off the shift to positive risk sentiment, but not Wall Street traders. The three majors indices opened in positive territory and then added to those gains as of 14:00 GMT.
You can access both of our platforms from a single Saxo account.