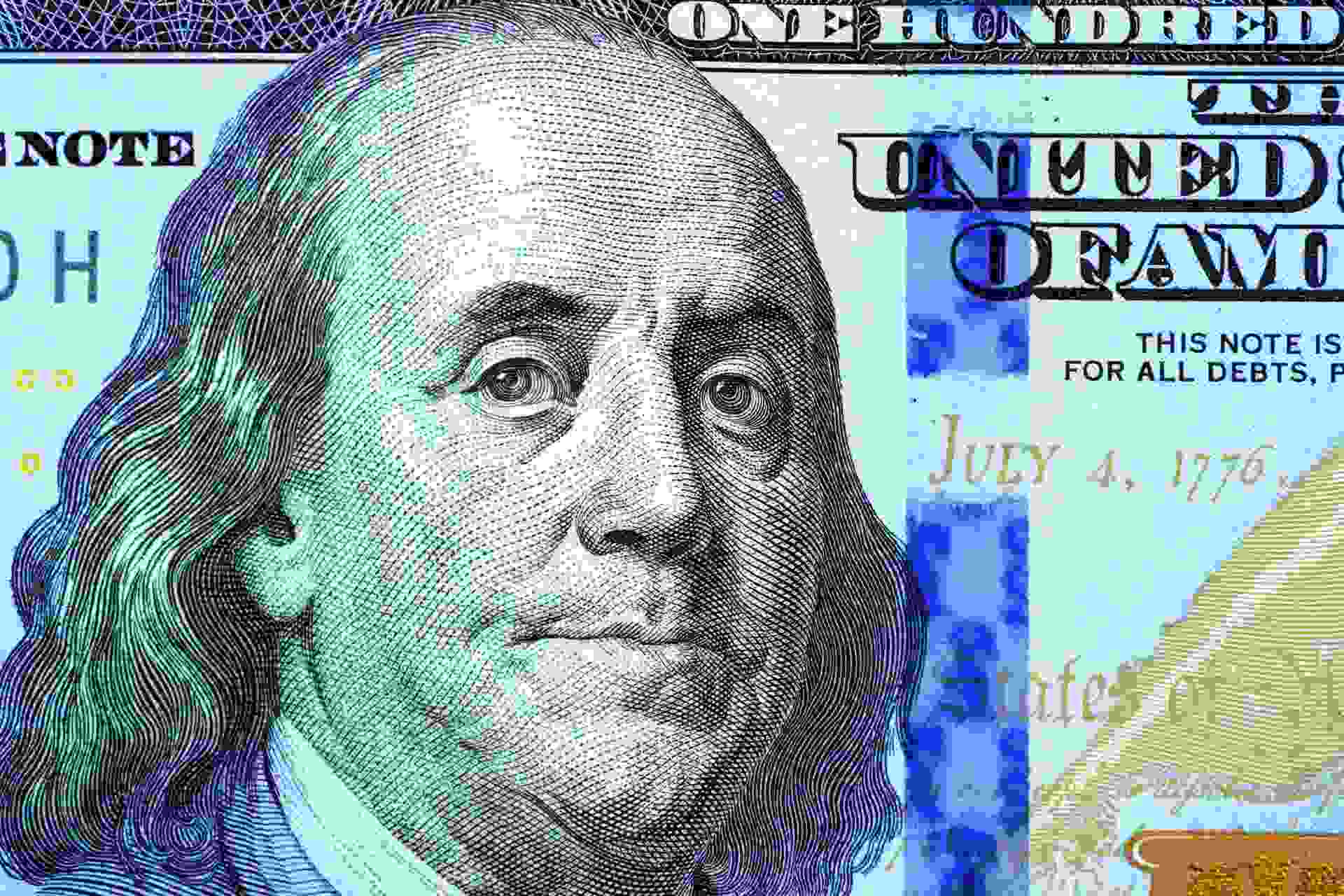 FX Update: Some final thoughts before the FOMC meeting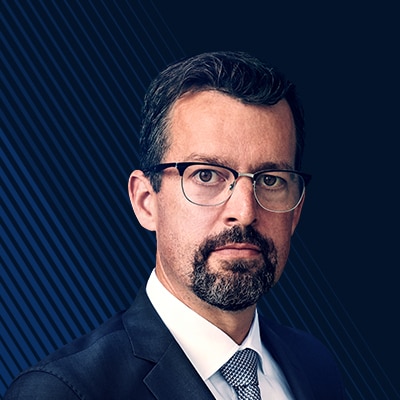 John Hardy
Head of FX Strategy
Summary: The US dollar is teetering on the brink ahead of the FOMC meeting, one that is likely to see Powell pleading for the Trump administration and Congress to do more, as it is only able to push on a string in using any of the existing policies in its tool box. A number of factors are cause for concern for USD bears if they fail to change soon.
---
Interesting to see the US dollar teetering on – in and some cases beyond – the brink ahead of tonight's FOMC meeting, where we are not expecting major developments of note, but where the technical situation in the US dollar, from USDJPY and USDCHF to AUDUSD feels like it has to make a statement either way here. As I discussed in today's Saxo Market Call podcast, I am expecting Fed Chair Powell to try to deliver the message that he is confident the Fed is doing the right thing and that it still has tools it can use, but that these tools are pushing on a string. Yield curve control – the next "great thing" – isn't relevant when long yields remain low under existing programmes and seem very much already controlled, and forward guidance on "letting inflation run hot" has already been banged into the market's head for months. The Fed is largely at a loss to do anything here with fiscal spending the only game in town and Powell will likely expend most of his energy in asking for the Trump administration and Congress to do more – I would think especially now that second wave risks are already biting and with clouds gathering over the size and content of the next round of stimulus. The Fed needs to innovate and go beyond its mandate and print real money to drive demand directly if it wants to make an impact – but it is not empowered to do so, as only Congress has the power of the purse.
On that note, the FOMC may have little bearing on the US dollar, even if inevitably an event risk can prove a pivot point for either a direction change or an acceleration once the event risk is "out of the way". Technically, it looks like clear sailing for the USD bears at the moment, and our long term view on the US dollar remains for downside. Yesterday, however, I ran down the factors that should make USD bears a bit uncomfortable at the moment if a few things in the current backdrop don't shift more clearly in their favour soon, including concerns that the next round of US stimulus could prove small and slow to arrive, that the Fed's balance sheet hasn't grown for several weeks and that any equity market correction could drive a spell of USD resilience (surely equity market softness is overdue even if merely a pause or a bit worse for a few weeks ahead of the US election? August has frequently proven a volatile month in the past. Another note: I have note in the podcast that equities are at pivotal levels, and we four of the largest of large US companies reporting earnings after the close on Thursday, with the CEO's of all four of those companies (Alphabet, Apple, Facebook and Amazon) all testifying before the House Antitrust Subcommittee today at 16:00 by video).
AUDUSD, for its part, has shown an interesting tendency in recent sessions of largely shrugging off the risk appetite correlation that usually is a dominant coincident indicator, though I fear that the massive volatility in precious metals has taken over as the driver there for the moment. Long term, makes most sense for AUD to track the success or failure of the reflation narrative, given the composition of its exports, which will likely coincide with USD direction and risk appetite anyway for a time in the early stages of a recovery, at least.
Adding to background noise for USD traders are a couple of considerations I did not mention yesterday. First, the zany and vicious price action in precious metals yesterday does notch concern a bit higher that the initial parabolic rise in that market may be nearing a climax soon. Finally, there is positioning, where USD weakness is increasingly a consensus trade, even if mostly just in EURUSD positioning. So there you have it – fundamental and positioning factors that make it difficult to sit in short USD trades, while the technical action suggests no cause for concern.
Chart: USDJPY
USDJPY is nearing a critical level around 104.50, below which we have not seen a weekly close since back in the brief era of JPY strength in mid-late 2016, when China was still devaluing and around the time when the BoJ brought its latest policy innovation of yield-curve-control. It's not clear that today's FOMC meeting has much bearing on further US dollar weakening if it fails to bring any surprises, but the sharp decline in the USD is seeing this pair challenge major levels, just as EURUSD Is now well above 1.1500 and USDCHF has likewise broken down into new terrain not seen since 2015 in the wake of the SNB abandonment of the CHF ceiling as it trades below 0.9200 today. Let's see where USDJPY trades at the end of the week given all of the notes above, with a close below 104.50 on Friday possibly setting up a run to the 100 area. If, like on the previous several occasions the pair turns back higher, however, bears will likely run for cover if we close back north of 106.00 – it's a tight and pivotal area for this pair.
Elsewhere – interesting to note the AUDNZD following through that 1.0750 level today – the bigger level up at 1.0865 looms. I like AUD higher versus the NZD in almost any scenario positive or negative, save on in which only commodity prices fall, especially industrial metals.
The Scandies have disappointed a bit here by pausing their rally notably in recent days – but probably for good reason as the medium term growth outlook has soured a bit, especially for the Euro Zone with fresh COVID-19 concerns rising in several EU countries now. We still like the Scandies higher versus the single currency, with any tough sledding for risk appetite possibly setting up more attractive entry points.
You can access both of our platforms from a single Saxo account.