COT: Bearish dollar bets reduced as conviction weakens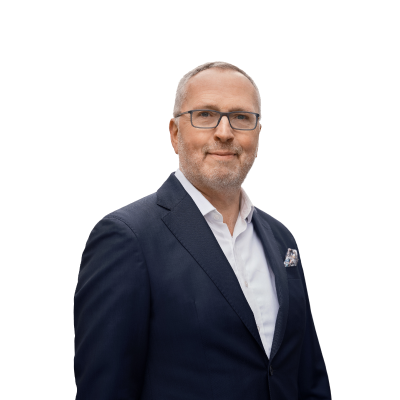 Ole Hansen
Head of Commodity Strategy
Click here to download Saxo Bank's Commitment of Traders (IMM currency futures) update for the week ending April 24. Click here to download our Commitment of Traders (equity indices and bonds) update for the same week.

The speculative IMM dollar short was cut by $4 billion in the week to April 24. This, the first major reduction in 10 weeks, occurred after the dollar began challenging resistance, especially against EURUSD and the DXY.
Overall it was a week of weakening conviction with existing positions being reduced across all of the nine IMM currency futures tracked in this report. The dollar strength resulted in long liquidation in EUR, GBP, JPY, NZD, MXN, and RUB while short-covering was seen in CHF, CAD, and AUD.




The 20,882 lot reduction of what was a record EUR net-long to 130,594 lots was the biggest one-week reduction in four months. Overall traders have maintained a position of between 125,000 and 150,000 lots since January.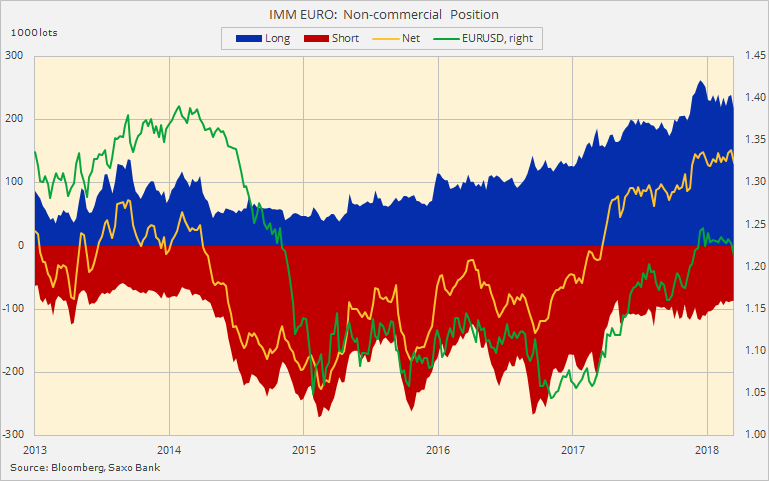 As the yield on US 10-year bonds began challenging 3%, leveraged funds extended a record short in US 10-year notes for a second week. The value of one basis point move (DV01) rose by $3.7 million to $45 million. Broad-based selling across the curve led to an overall increase of the DV01 by $15 million.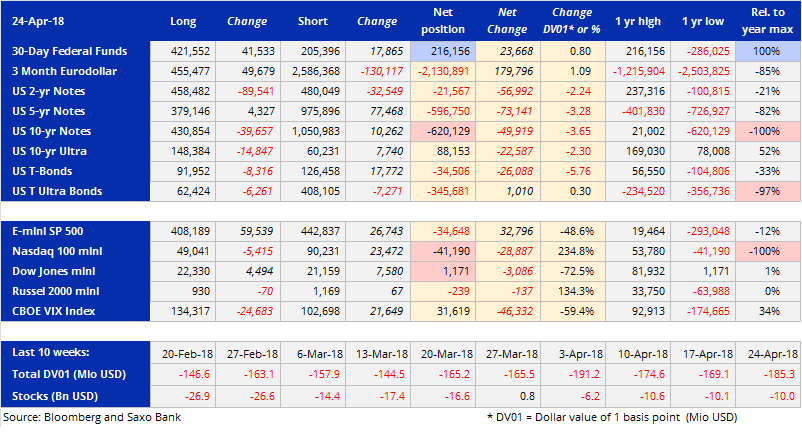 You can access both of our platforms from a single Saxo account.