Crypto Update: Tax, regulations, and further declines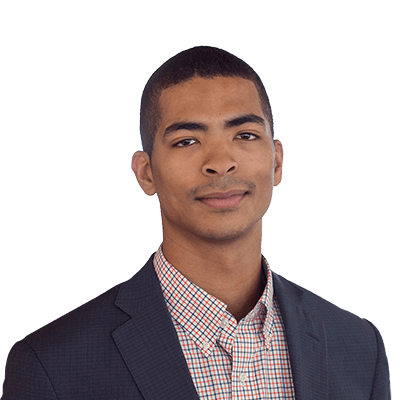 Jacob Pouncey
Cryptocurrency analyst, Saxo Bank
This week the entire crypto market cap fell by 4.5 %. The Bitcoin price fell by 6.5 % over the same timespan, as the asset trades closer to its 2018 low. Since the beginning of the month, Bitcoin has been trading between $7,500 and $6,500. Opposite of the market, Ethereum is up roughly 3 % this week. Over the last month the Ethereum price has been drawn to the $400 price level. Investors seem to be looking for news indicating which direction the market is headed.

Institutional capital continues to crypto

Two well-known funds in the traditional finance world are looking to invest in the crypto and blockchain space. The official venture capital arm of the Rockefeller family, Venrock, is partnering with Brooklyn-based Coinfund to invest in blockchain start-ups. Soros fund management is rumoured to have allocated a portion of its $26 billion in AUM to cryptocurrencies. In January, founder of the fund George Soros called cryptocurrencies a "typical bubble, which is always based on some sort of misunderstanding."

Tax-liability blamed for the recent selloff

Early Bitcoin investor and head of research at Fundstrat Global Advisors, Tom Lee, believes the current situation in crypto can be attributed to the capital gains tax on crypto holders for the latest bull run. He believes that the outflow from crypto to dollars is putting massive selling pressure on the crypto market cap. He states that historically "each $1 of outflow [has] $20-$25 impact on crypto market value." If his conversion is true then the estimate capital gains tax of $25 billion is responsible for a loss of $200-225 billion in the total market cap. He believes the market will find a floor after the US tax day on April 17.

Coinbase in talks to become regulated crypto exchange

Coinbase is hoping the SEC will allow it to become a regulated broker. This could be precedent setting for crypto exchanges in the US. Additionally, if Coinbase becomes a regulated broker, the company could only trade cryptocurrencies that comply with US securities regulations. Also, the company will be allowed to trade other securities on its platform. Coinbase already has more users than US-based broker Charles Schwab. Their desire to become regulated could be the reason Coinbase has not listed any new assets on its exchange. The journey will not be easy as Coinbase has been accused of insider trading.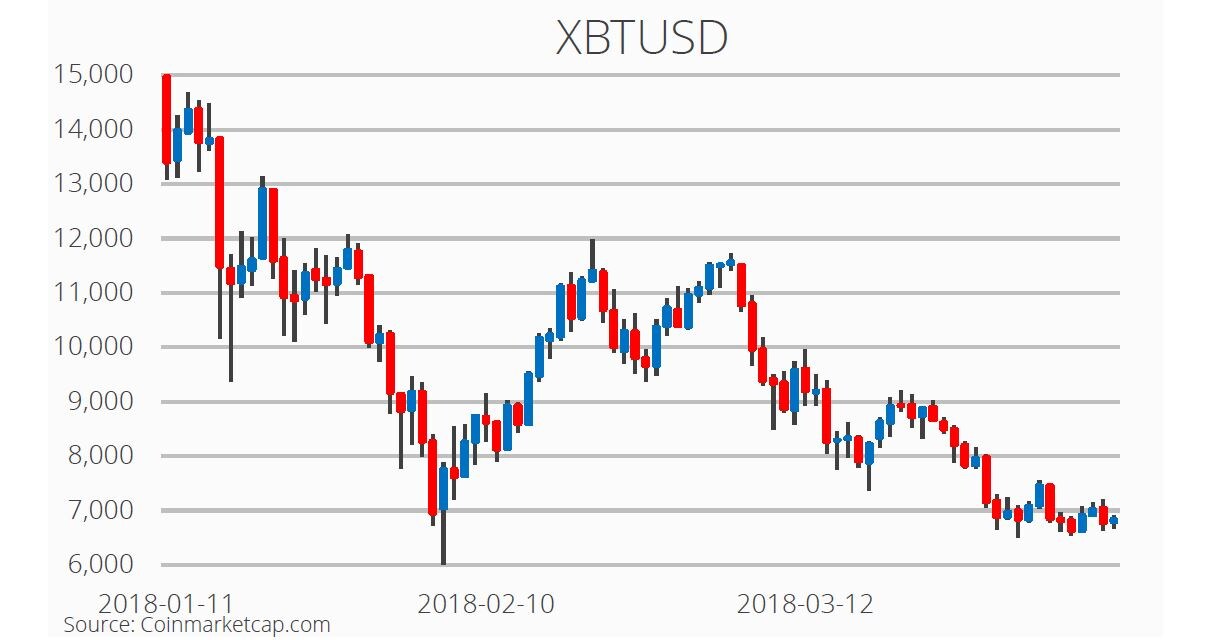 You can access both of our platforms from a single Saxo account.