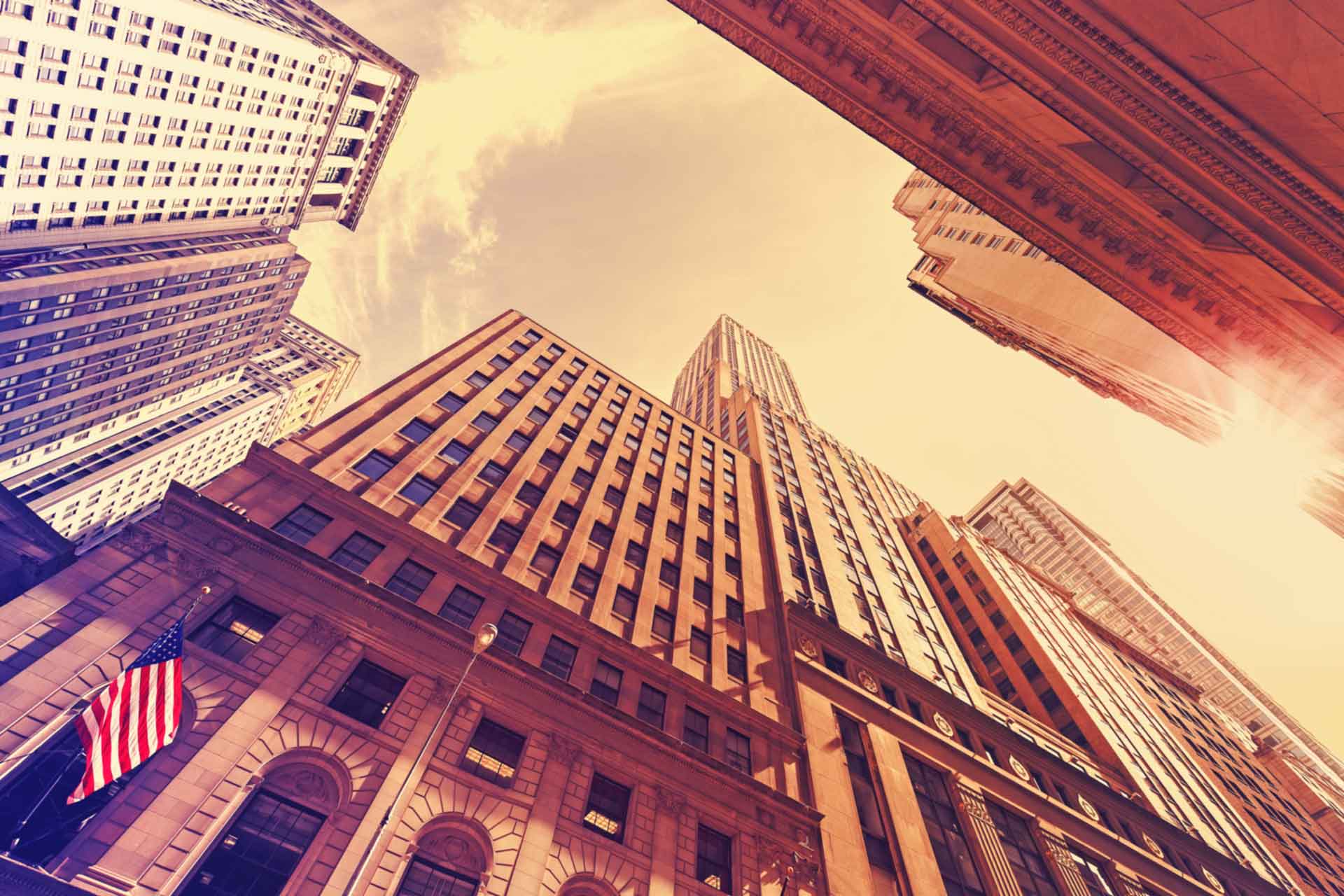 Fixed income market: the week ahead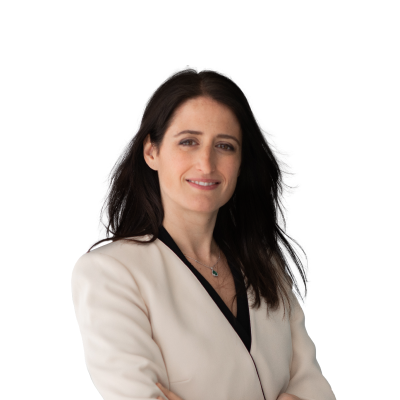 Althea Spinozzi
Senior Fixed Income Strategist
Summary: This week's focus will be on the FOMC minutes. The report could show growing divergence concerning the transitory nature of inflation among members, pushing forwards tapering expectations. The summer lull will keep US Treasury yields rangebound. However, August will be pivotal as there are increasing doubts regarding an extension of the debt ceiling's suspension, and the Treasury is preparing for a drawdown of the Treasury General Account (TGA). Elements are indicating that either the Federal Reserve needs to accept negative T-Bill yields or taper aggressively. We believe the second to be the most probable outcome. Thus, mid-term, we expect the US yield curve to continue to bear-flatten as the Fed engages more aggressively in tapering talk. Yet, yields will shift higher as inflationary pressures begin to look less transitory in autumn. In Europe, the focus is on the ECB's special strategy meeting, which could extend its accommodative monetary policies.
---
Dear reader, this will be the last Fixed income the week ahead before the summer break. I will finally go to Italy after more than a year of Danish confinement to get plenty of pasta, pizza and sun. The week ahead will resume on the second half of August. However, I will be returning at the end of the month for our regular monthly Fixed Income Update webinar. You can sign up by clicking on it here.
While many of us are heading towards a well-deserved vacation, the market is yet to pack its bags. Friday's strong nonfarm payrolls failed to revive the reflation trade as the report gave contradictory messages. Jobs grew together with the unemployment rate. Wages increased the most since the Global Financial Crisis of 2008/09, but working hours fell. It's clear that although the job market is recovering, we are still far away from the Fed's full unemployment target. Hence, the market expects the central bank to continue to remain accommodative.
Yet, we believe that investors are misreading the central bank message. While the full employment vision has dominated monetary policies since the Covid-19 pandemic, the last FOMC meeting sent contradictory messages. The Federal Reserve hiked interest rates in two key money market facilities and opened up to tapering despite jobs numbers missed expectations for two months in a row. We believe it is clear that the central bank is shifting its focus from jobs to inflation pressures.
Therefore, this week's minutes will be critical as they may give an idea of whether FOMC members are starting to be less confident about inflation's transitory nature and when the Fed could begin tapering its asset purchases. Regardless, US Treasury yields will most likely continue to trade rangebound until the Federal Reserve begins to engage more actively with tapering talks.
Excess liquidity, the resumption of a debt ceiling limit, and the Treasury General Account drawdown will continue to squash US Treasury yields. We may be facing T-Bills paydowns (when the government issues less debt than what is maturing), which, combined with a reduction of the TGA, translates into lower yields in the front part of the yield curve. Because T-Bills are already close to 0%, the Federal Reserve will soon need to decide whether to accept negative yields in the front part of the yield curve or to taper more aggressively than the market anticipates.
Concerns regarding a spike in volatility are rapidly growing. Money market guru Zoltan Pozsar begins to be troubled about the growing size of the Fed's Reverse Repurchasing Facility (RRP). According to him, the sudden surge of RRP usage following the 5bps hike from the Federal Reserve implies that a large part of cash is rotating from bills to the RRP facility. However, T-Bills demand is crucial for future issuances. Zoltan says that the RRP is becoming an "active tool that sucks the deposits away that banks decided to retain".
How does all the above come to play for bond investors? Everything is pointing to a negative T-Bills rate in the short term and a bear flattening of the US yield curve in the mid-term. It doesn't mean that long term yields will continue to fall. They might fall and break below 1.40% in the short-term, finding support next at 1.20%. Yet, as inflationary pressures become less transitory, we might see the yield curve shifting higher while bear-flattening.
The ECB special strategy meeting might pave the way to more accommodative monetary policies
As I am wrapping up for summer, the European Central Bank has decided to hold a special meeting in Frankfurt to finalize its strategy review, which began before the Covid pandemic. A broad range of topics will be discussed during this meeting, ranging from inflation, employment, climate change, and fiscal policy. The focus will be whether the ECB is leaning towards looser monetary policies as broad consensus show that the current inflation target of "below, but close to, 2%" should be replaced.
During the June 28-20 gathering, reports were saying that it was a general consensus that the ECB should tolerate inflation exceeding the current target. Thus, it opens up the possibility that the central bank might adopt a framework similar to the Fed's Average Inflation Targeting (AIT), which will enable looser monetary policies amid a temporary rise of inflation. Yet, Chief Economist Philip Lane said that he's not willing to mimic the Fed. Therefore, the ECB might opt to change its inflation target to 2% as most developed central banks.
The discussion could shape ideas on exiting the PEPP program, which is set to be terminated in March 2022. Austria's Holzmann and German Weidmann last week were vocal about the guaranteed termination of the PEPP program next year. Bundesbank's Weidmann even mentioned that the central banks should consider taper ahead of March to avoid any market shock.
Regardless of the above, we expect European sovereigns to continue to trade rangebound until the German election unless yields resume their rise in the United States. Indeed, it will be unlikely that the ECB will change its stance before the German election. However, things can quickly change in the fall as a new German government should bring about higher bond yields amid higher fiscal spending plans and better European integration. Higher yields imply tighter financing conditions. Therefore if the ECB moves too early, there is the risk that the conditions would tighten even faster.
Economic Calendar:
Monday, July the 5th
Australia: Building Permits, Retail Sales
China: Caixin Services PMI

France: Industrial Output, Markit Services PMI, Markit PMI Composite

Spain: Markit Services PMI
Italy: Markit Services PMI

Germany: Markit Services PMI, Markit PMI Composite

Eurozone: Markit Services PMI, Markit PMI Composite, Sentix Investor Confidence

United Kingdom: Markit Services PMI
Tuesday, July the 6th
Japan: Overall Household Spending

Australia: RBA Interest rate Decision and Statement, RBA's Governor Lowe speech

Germany: Factory Orders, ZEW Survey- Current Situation and Economic Sentiment

Eurozone: ZEW Survey – Economic Sentiment, Retail Sales,

Economic Commission releases Economic Growth Forecast

United Kingdom:

10-year Bond Auction

United States: Markit Services PMI, Markit PMI Composite, ISM Services New Orders Index, ISM Services PMI, ISM Services Employment Index, ISM Services Prices Paid
Wednesday, July the 7th
Japan: Leading Economic Index

Germany: Industrial Production, 5-year Bond sale

France: Trade Balance

Italy: Retail Sales

Canada: Ivey Purchasing Managers Index

United States:

FOMC Minutes, Fed Monetary Policy Report
Thursday, July the 8th
Australia: RBA's Governor Lowe speech

Switzerland: Unemployment Rate

Germany: Trade Balance

Eurozone:

ECB Special Strategy Meeting

United States: Initial Jobless Claims
Friday, July the 9th
China: Consumer Price Index

United Kingdom: Manufacturing Production, Industrial Production, Gross Domestic Product, NIESR GDP Estimate

Italy: Industrial Output

Canada: Unemployment Rate, Net Change in Employment, Participation Rate, Average Hourly Wages
You can access both of our platforms from a single Saxo account.