Emerging market debt poises a threat amid rising US real yields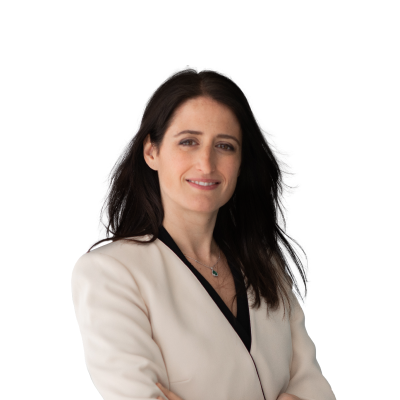 Althea Spinozzi
Senior Fixed Income Strategist
Summary: Emerging market debt is showing signs of distress as US Treasury yields are rising. On Tuesday, Indonesia local currency bond issuance lacked demand for the full size. Yesterday, the country's central bank cut interest rates amid concerns that inflation is low and the recovery slow. Despite continuous sign of stress coming from the EM world, EM US dollar bond yields continue to fall even in light of US Treasury yields rising. We believe that EM bonds will not be able to continue to stand rises in US Treasury real yields and that they are poised to reprice.
---
Even though the market is focused on US Treasury yields rising, global bonds are selling off too. European sovereign yields have been rising on average five basis points a day . At the same time, emerging market debt both in hard and local currency has started to widen slightly. Although the selloff is not alarming yet, there is something significant happening: emerging markets are having difficulties in issuing debt. Tuesday, Indonesia was able to place only 30 trillion rupiahs ($2.5 billion) of local currency debt out of the 35 trillion rupiahs that the country initially planned to issue. It happened as US Treasury yields were rising –which proved the market might feel some indigestion from risky assets as the selloff in Treasuries intensifies.
There is something in this story that deserves attention: Indonesia hard currency debt in US dollar is still offering the lowest yield in ten years and continues to fall while local currency debt has started to widen since the beginning of the year. This discrepancy is worrying because the positive correlation that there is between Indonesian local and USD dollar debt will need to be restored, and the one to suffer the most from the correction will be holders of hard currency debt.
The rally of emerging market debt is a trend that we are seeing across all the emerging markets and that is starting to concern us as it looks like real US rates had hit a bottom and they are likely to rise. Rising real rates is a negative for risky assets such as emerging markets.
Currently, investors buying into the Emerging markets are looking to build a buffer against rising rates in the US. However, it is necessary to have a clear investment horizon because if it necessary to sell these securities before maturity, the loss could be considerable.
In the mid-term, local currency EM bonds might be a better investment as their performance is tightly correlated to their FX component. The ideal environment for EM currencies to strengthen would be when the US economy is expanding. The reflation trade sees the economy growing faster than expected, sending commodity prices higher together with inflation, making it a perfect storm for bond values. However, in this environment interest rate differentials move in favour of emerging markets as local currency advances.
Another factor to keep in mind is that the value of hard currency emerging market bonds is more volatile than local currency peers. Below you will find Bloomberg Barclays emerging sovereign market index for local and hard currency debt. As you can see, in times of high volatility USD EM bonds is more volatile. This is mainly due to the fact that local currency debt doesn't need to adjust much in light of the exposure it has to local FX rates. This is a buffer that USD EM debt lacks, making it more volatile.
As a conclusion, investors should reconsider holding emerging market bonds starting from US dollar EM notes. Even though USD emerging market debt can provide a much-needed buffer against rising inflation, it poses a serious capital loss threat in light of current historic low yields and rising US real rates. A that point, the only way to avoid big losses would be the one of holding the bonds until maturity.
You can access both of our platforms from a single Saxo account.