Chart of the Week : Hong Kong's international cargo vessels traffic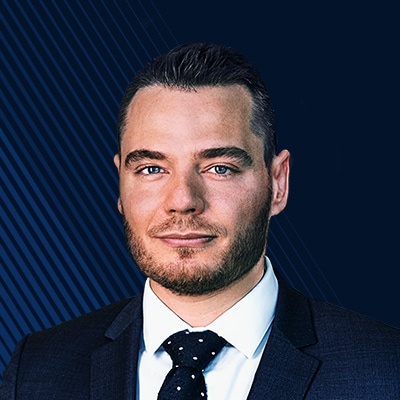 Christopher Dembik
Head of Macro Analysis
Summary: Our Macro Chartmania series collects Macrobond data and focuses on a single chart chosen for its relevance. This week, we look at maritime data and especially Hong Kong's international cargo vessels traffic.
---
Click here to download this week's full edition of Macro Chartmania.
The current congestion situation in international ports, especially in South East Asia, resulting in cargos staying anchor and waiting for their turn to enter is likely to remain in place into 2022. Located at the doorstep of the Pearl River Delta, Hong Kong is one of the busiest container ports in China and in the world, along with Ningbo, Guangzhou and Shenzhen. There were only 1358 international arrivals of cargo vessels in last September – the last month for which data are available. This is one of the lowest figures on record. Before the outbreak, the number of arrivals was almost twice as high. In tonnage terms, the figure is striking too. In September, the tonnage was about 17.8 millions tons – a low point since 2000. In the below chart, we see the data expressed as a 12 month rolling sum. Congestion and bottlenecks in moving container traffic partially explain the bad numbers. The bottlenecks reflect distressed supply on the production side and the impact of the zero Covid policy in China. The policy will prevail at least until the 2022 Winter Olympics in Beijing. We estimate the shutdown of strategic ports during one month causes bottlenecks that take about 6 to 8 weeks to be absorbed. This was the case when the Chinese authorities closed the port of Yantian last June due to Covid cases. Natural disasters can make the situation worse too. In mid-October, the typhoon Kompasu scattered ships out of Hong Kong for a few days, for instance. Expect port congestion to weigh on the economic recovery into 2022 and contribute to overall inflationary pressures. Our baseline is that global central banks will need to hike interest rates much faster than anticipated next year to fight persistent inflationary pressures. The U.S. Federal Reserve and the European Central Bank are in the frontline.
You can access all of our platforms from a single Saxo account.