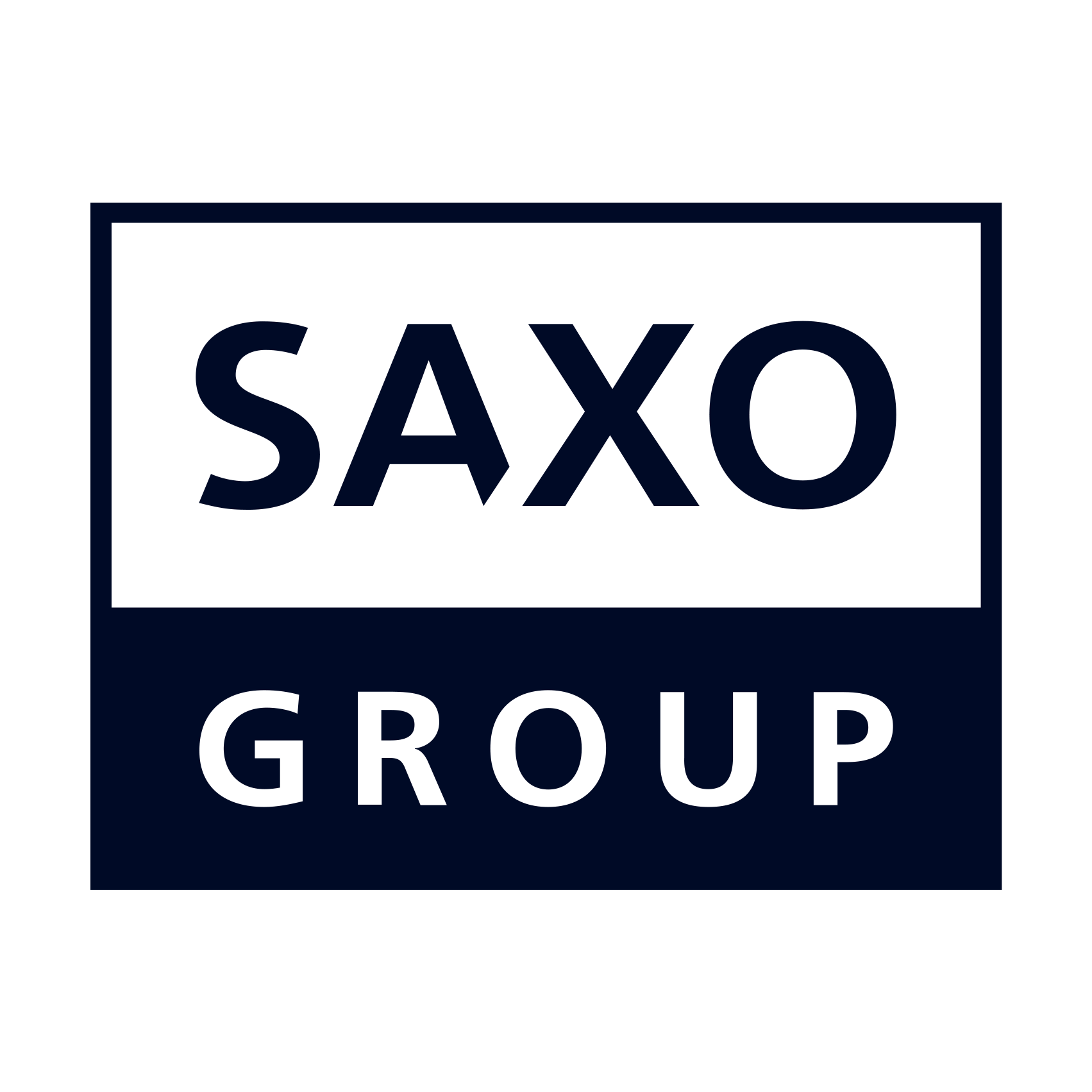 Summary: Bullet trains, sushi and ninjas - clearly, we've arrived in Japan. And though you may not see any ninjas in Japan these days, did you know you can trade the ninja?
---
'Ninja' is the nickname given to the currency pair USDJPY – the mighty US Dollar against Japan's official currency, the yen. Representing the #3 global economy, the yen is the third-most traded currency in the world, after the US Dollar and the euro, and accounts for 16.8% of daily trades.
When you touch down in Tokyo, you may see the USDJPY exchange rate quoted at banks or foreign exchange counters. That rate is always quoted as 1 US Dollar (the base currency) per X Japanese yen (the quote currency). A quote of 110, for instance, means 1 US Dollar will buy 110 yen.
USDJPY is driven by a range of factors that affect the value of the US Dollar and Japanese yen in relation to each other. These factors include economic indicator such as employment numbers or GDP data, as well as interest rate decisions by the Federal Reserve and the Bank of Japan (BoJ). If the US Dollar strengthens, for example, USDJPY could go up and the stronger Dollar would buy more yen.
A safe haven
Like the Swiss franc (CHF), the yen is traditionally considered a 'safe haven' currency, attracting investors in times of economic turmoil. During the financial crisis, for instance, many investors sought safety in the yen, with the buying pressure causing it to rise by over 20%. On the other hand, the yen fell sharply in 2013, when the Bank of Japan moved to devalue its currency to make Japanese exports cheaper and more attractive to international buyers.
The lesson? If you trade USDJPY, you need to stay alert and agile – like a ninja.
Trade USDJPY your way
With Saxo, you can trade USDJPY and other FX pairs with true flexibility. Buy and sell currency pairs with Spot FX, get a jump on future prices with FX options or hedge your exposure with FX swaps. You can also trade cryptocurrencies against JPY and other major currencies with our Crypto FX pairs.
You can access all of our platforms from a single Saxo account.