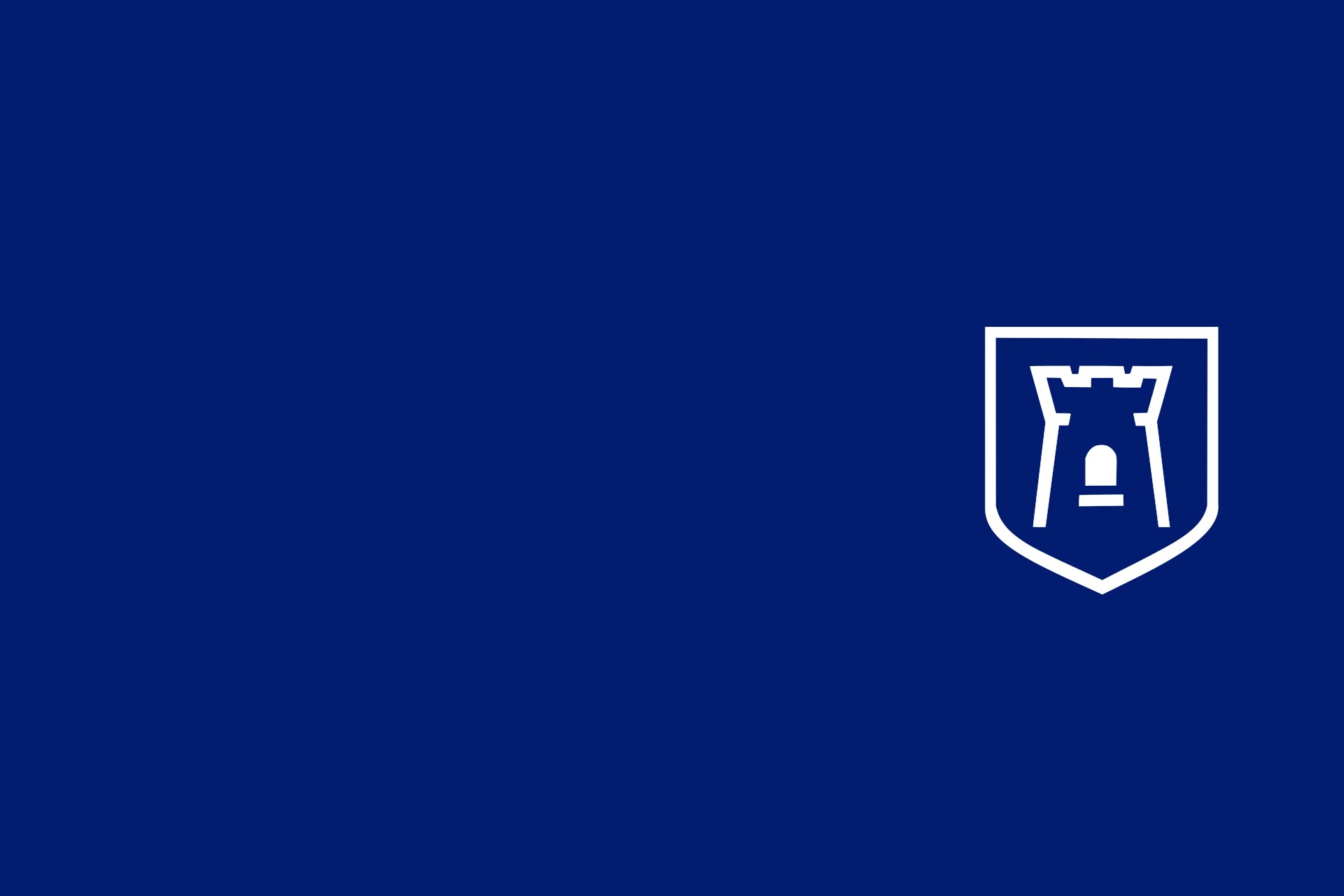 Stronghold portfolio cuts equity exposure to zero amid market turbulence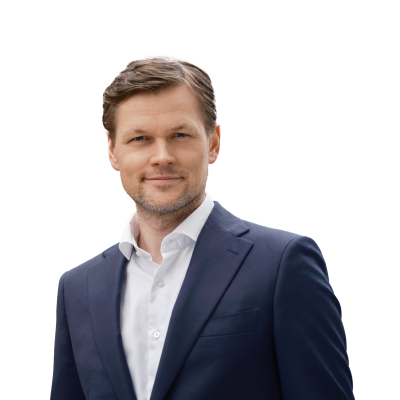 Peter Garnry
Head of Equity Strategy
Summary: In just two weeks our tactical asset allocation strategy Stronghold EUR has cut its equity exposure from 34% to 0% to protect the portfolio from further tail-risk shocks. The exposure has mostly been shifted to investment grade credit bonds and mortgage bonds. February was the worst month since inception in July 2017 but March has so far shown a 1.2% rebound taking year-to-date loss to only 1.1% compared to -2.5% for the benchmark. So far Stronghold has done its done of de-risking aggressively and it has excess risk budget to utilise should central banks and governments succeeding in stabilising markets.
---
Our tactical asset allocation strategy Stronghold has reacted to the last couple of weeks' turbulence by cutting its equity risk to zero for the first time since inception in July 2017. Stronghold EUR was down 2.8% in February, its worst month since inception, as the portfolio had 34% exposure to equities around mid-February. However, as market volatility increased and equities declined the Stronghold model drastically reduced risk shifting exposure into government bonds and credit. Note how the risk allocation has mostly been into credit (in this case investment grade corporate bonds) as the model can get a better risk-reward profile for now instead of going all-in on government bonds.
Quick response to risk-off dynamics
Stronghold EUR has rebounded in March by 1.2% taking the total return year-to-date to minus 1.1% beating the benchmark index down 2.5% year-to-date. We are satisfied with the model's ability to react to changing risk conditions and the Stronghold EUR portfolio is well-positioned for further volatility and declines in equity markets. The model's ability to manage its tail-risk is the reason why risk-adjusted returns remain very good compared to other tactical asset allocation models.
But even better, the portfolio is not utilizing its risk budget so in the event central banks and governments are able to stabilize markets the model can quickly add equity exposure. Given the model uses dynamic lookback windows in assessing return expectations the model should be able to quickly react to a bounce back scenario if its occurs.
The table below shows the current exposures across the various asset classes.
Gold makes a difference
One of the major changes we did to our model in February was to add physical gold. In our initial research we could not get gold to work. However, after more work and the right constraints in the portfolio optimization it was clear that physical gold was a real diversifier and so it was added in February. As of today the portfolio has a 5.3% exposure to physical gold which is a large active bet relative to a market weighted global asset allocation portfolio. In current market regime gold has proved to make a difference for risk-adjusted returns and it creates an extra cash-like risk layer for the Stronghold model before going heavily into synthetic cash (1-3Y government bonds).
Why Stronghold should be a core component in a portfolio
When we talk to clients we argue that Stronghold should be a core component to stabilize portfolio returns as its dynamic framework automatically reduces risk when needed and increases it intelligently when the cross-volatility structure allows it. With interest rates going even further towards zero (the G7 10Y yield-to-worst yield is now at 0.35%) the upside from bonds will be limited going forward. For risk parity it means more leverage if a 10% volatility target is the goal and standard portfolios it means worse portfolios in terms of risk-adjusted returns. A tactical asset allocation framework will dominate the next 10 years as the passive/strategic asset allocation ride ends with ZIRP and policy volatility like we haven't seen in more than a decade.
You can access all of our platforms from a single Saxo account.