UPDATE: A tactical short in Jan 2019 Fed Fund futures
Short Term / Sell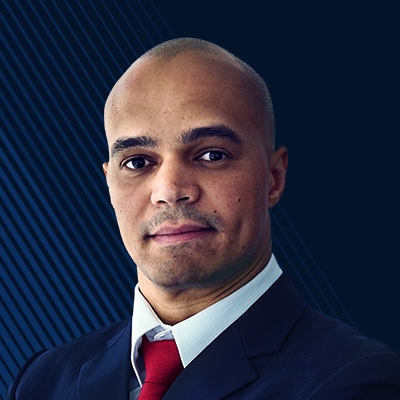 Kay Van-Petersen
Global Macro Strategist
Instrument: Jan 2019 Fed Fund future
Price Target: 97.70
Market Price: 97.9250

Parameters:
Entry: 97.9250
Stop: 98.200
Target: 97.70
Time Horizon: 2-3 weeks

Background

(UPDATE: We are successfully closing this trade for a total portfolio return of 1.28%. We had initiated this tactical short – when markets were running for the hills – from 97.9250, risking 200 basis points with a target of 97.7500 and a stop at 98.20.

The target was hit overnight and the trade was almost immediately in the money on what in hindsight appears perfect timing.

We still have the Jan 2020 short trade; the target there is 97.3400 and wehit 97.3500 overnight. It remains early days for this trade with risk-on afoot in equities, US 10-year yields about to re-cross 3%, and the metl-up in tech and the Russell 2000 continuing apace. We expect this trade to reach its target.)

This outlines a tactical short in Jan 2019 Fed Fund futures given adverse moves over the last few trading days, with the market price at 97.9250 in Asia on Wednesday morning, the market is implying 1.5x hikes between now and the end of 2018. We have gone from warming up to expecting four hikes since 2018 to now expecting only a total of 2.5x for the whole of 2018.

The tactical thesis here is that this has been a overshoot, driven by position clearing out, risks in Europe, EM and the Korean Peninsula, etc...

Management and risk description

The key risks are of course... the storm is still building up and we could have:

A lot more pain on the position clearing that we've been seeing in the Fed Fund futures (i.e. more noise)
Italy/Spain/Europe risks have a bigger spillover effect into markets
And of course the biggest risk of them all – the Fed does not hike on Jun 13… which would cause the mother of all expectations to be repriced…

Parameters

Entry: 97.9250

Stop: 200bps risk with a stop at 98.200 (which would imply 0.40x of a hike for rest of 2018)

Target: Targetting circa. 97.70/75, yet as always with an option to close down the position earlier if we feel the need to.

Time horizon: 2-3 weeks (14 days to potential June 13 Fed hike)
You can access both of our platforms from a single Saxo account.