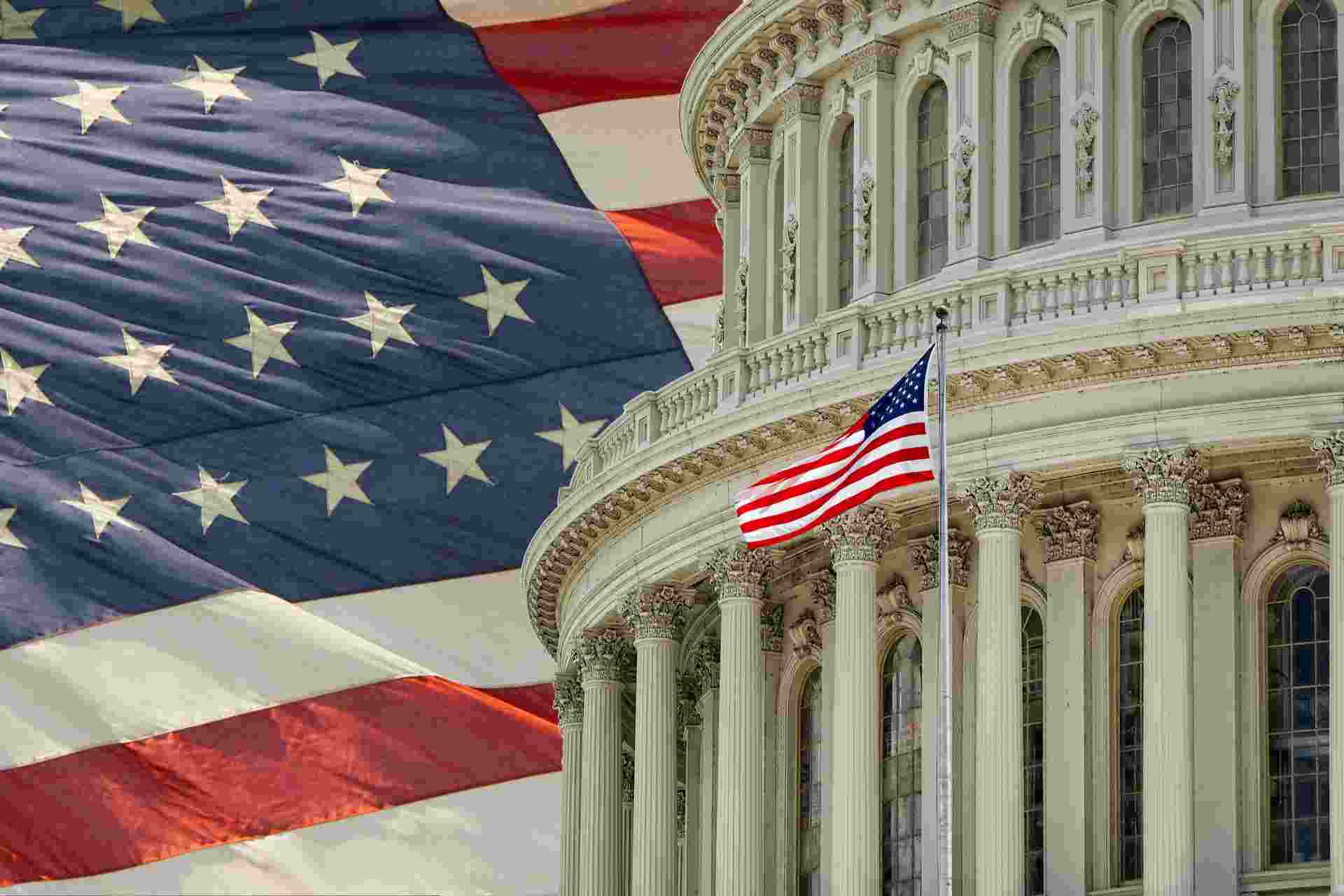 Presidential candidate Joe Biden chose Kamala Harris as his vice president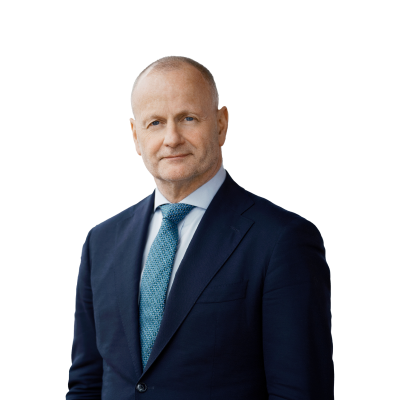 Steen Jakobsen
Chief Investment Officer
Summary: The choice of vice president is a safe-bet by Biden but also giving his campaign solid staying power and intellect. Kamala Harris is real person with CV to back it up.
---
Impact: This is important – More than 90% of all clients I talk to believe Trump will prevail – 90%. The gap between the official polls and the opinion of investors is the largest I have ever seen in my career, leaving the door open for massive "shift" in sentiment as we get closer to election day.
How: Less than 100 days to November election - be long volatility in any product.
Gold: See my piece from yesterday. Gold and all other leveraged markets is harmed by lack of liquidity on the bids, due to massive over-leverage and no cash cushion among investors, making these moves exponentially bigger than they should in orderly and price discovery-driven normal markets. (More on this in the interview I did with CNBC yesterday)
---
Biden decided on Kamala Harris as his VP – in my non-informed opinion this significantly increase the chances of Biden getting to the White House.
Kamala Harris is as tough as they get. Her background privately and professionally is formed by standing-tall and by being tested - and most important - always coming from behind. She is as real as Trump/Pence and Biden are flaky.
Background - see this behind the person clip from CNN:
https://www.washingtonpost.com/elections/2020/08/11/trump-biden-live-updates/
https://www.politico.com/news/2020/08/11/joe-biden-vp-pick-kamala-harris-393768
https://ig.ft.com/us-election-2020/
You can access both of our platforms from a single Saxo account.