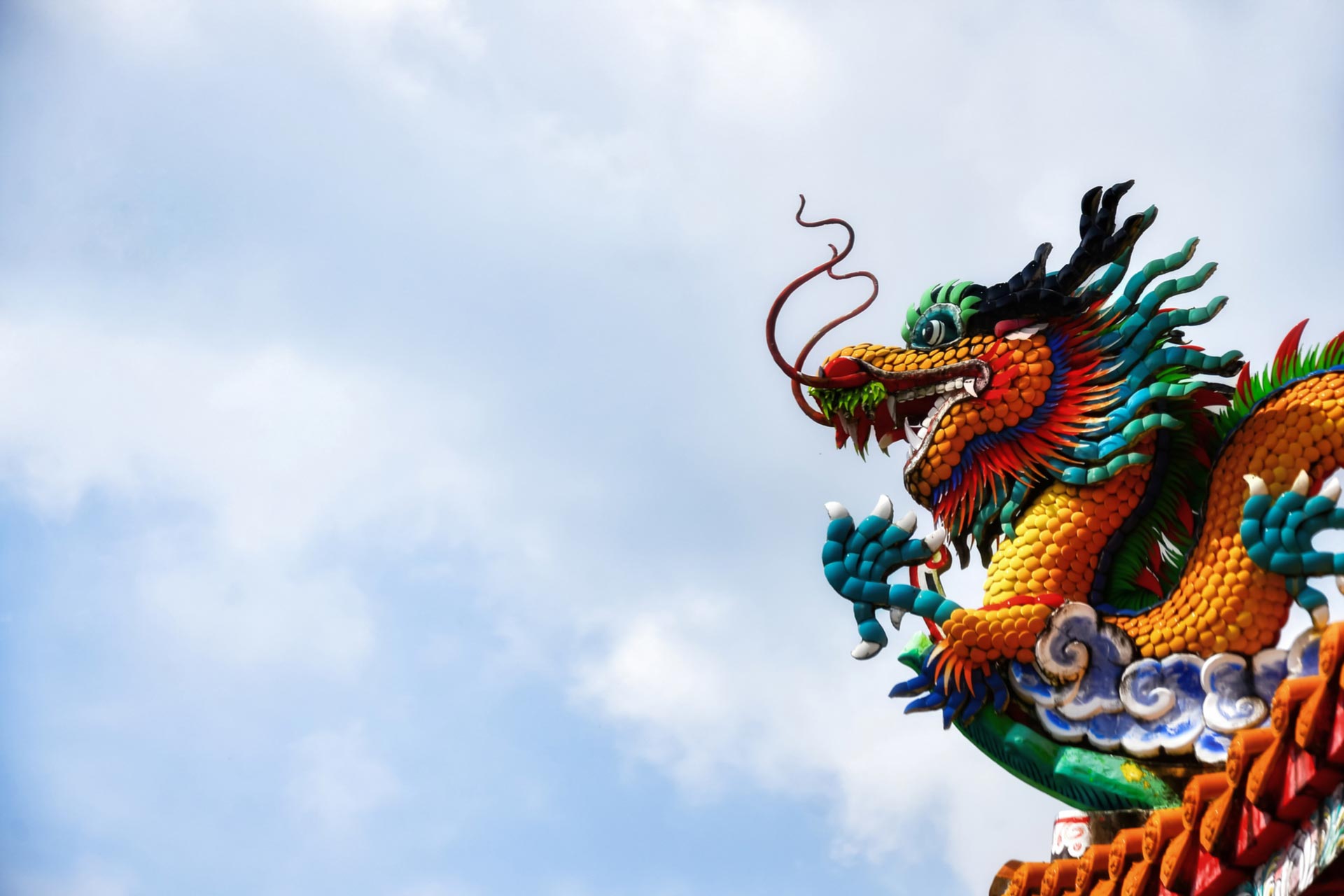 Macro Dragon: Gold +$2000, BYND +6%, NKLA +6% & Not the Pièce de Résistance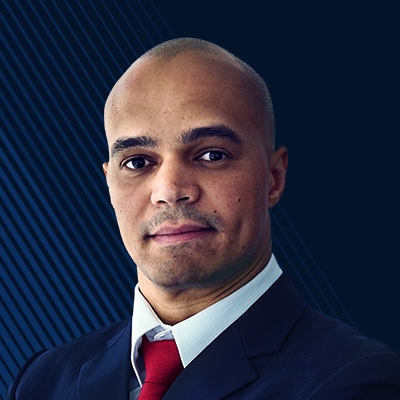 Kay Van-Petersen
Global Macro Strategist
Summary: Macro Dragon = Cross-Asset Daily Views that could cover anything from tactical positioning, to long-term thematic investments, key events & inflection points in the markets, all with the objective of consistent wealth creation overtime.

---
(These are solely the views & opinions of KVP, & do not constitute any trade or investment recommendations. By the time you synthesize this, things may have changed.)
Macro Dragon: Not the Pièce de Résistance
Top of Mind…
Gold 2,016 +2.1% | Silver 25.91 +7.0% :

Boom!


We've cleared $2,000 on gold, we are on the way to $100,000! The Dragon has written extensively on the multi-year bullish breakout that is just getting started, everyday is going to be highly skewed toward new ATH. Its now just down to psychological number lvls, $2250, $2500, $2750, $3000, etc…


KVP view is $3000 by E-2021 is not aggressive with the $3K to $4K range being highly plausible. Again, remember the 70s, gold did +20x over that decade. 2-3-5yrs from now everyone will say how they had gold & silver in their portfolio – KVP will know that the vast majority did not have anywhere near the allocation than warranted the prime conviction view.



Side Tangent, there are trades & there are TRADES:

This reminds KVP of a mega special sits – Event-Driven (SS|ED) trade from a few years back (FNN), it was a trade structure made in heaven – put simply, your down side was carry of something like 8bp (0.08%) over 3m, yet your upside was a min +5% to 10% to ideally +10-25% bump on the mandatory take-over bid. The liquidity & ADV in the company was massive, so getting size was not an issue. KVP remembers speaking to one of the biggest PMs in Asia who sole mandate was SS/ED… they were like yeah we have it on… KVP was like… no you don't & proceeded to walk him on why this was the type of set-up you only saw every 3-5yrs & everything else in his portfolio & that he was working on was immaterial.


Suffice to say about a month later, KVP found out they had increased their position to +$500m which is a leviathan position in the Asia. There is zero doubt that would have been the best year that PM had in their career by miles – did KVP ever get anything for this? Not even a Christmas, Eid, Happy Kwanza or New Year's card… KVP was sure in the PMs mind it was all his genius, yet we all know if the deal had fallen part (like 1% probability) who would have gotten the call. This is classic self-serving bias & probably evolved as an evolutionary self-protection mechanism, "it wasn't me that messed up the hunt, it was Billy – again!". This is all ok though. The universe holds the ultimate tally… And the Dragon reflects, calibrates, learns, enhances & moves on. This is the way.


Speaking of Special-Sits/Event-Driven if you are looking for the best of breed & absolute world class in that space (since the exit of the super humble Dragon, "obviously"…) then link up with my man "The Big Tang" over at United First Partners. KVP definitely picks up what Justin Tang is putting down when it comes to the Special-Sits|Event-Driven space…


Beyond Meat [BYND] 142.25 +5.9% | Nikola [NKLA] 25.91 +6.4% : Yest. we had two separate pre-earnings pieces on these two very different names, one in the alternative protein space & the other in the electric transportation space. Both names had decent pop ups yest – KVP is really only familiar (hence comfortable) with the first & his conviction on the overall theme, as well as pure play expression knows no bounds – this is the time of name that you own & look up 3-5-10yrs from now. Not caught up with the results but here are the latest reports…


A dive into the world of gaming (console/pc/mobile not slot machines/casinos) has been a request from a few long-term investors, that KVP will make some time for this month. KVP is a bigtime gamer & advocate of the space that makes way more money than the "hot & flashy" Hollywood & Movie Industry.



Bitcoin 11,207 -1.5%:

Boom!


Yes, still boom – the bullish breakout that we were flagging on the Dragon last wk as it leapt through $10,000 is still intact as long as $9600 holds. A break through that would cancel that break-out. KVP still feels $12K is not really the pièce de résistance on a chart technicals basis, its going to be $15K as first real resistance, with the grind being the $18-20K range.


Once the $20K lid is blown – well for one thing, quite a few people on this mailing list, will not longer be working at their current roles – then its going to be off to the races, the move to $25K will be way shorter than the potential slog form $15K to $20K… that's the think about convexity… some things have highly embedded convexity on convexity at a certain point… lets call this gamma… the gamma on bitcoin above $20K is significantly higher than the gamma on bitcoin between $15K to $20K. So just how gold took "forever" (ok felt like forever guess it was 3-4m) to break through $1750/1760 range, once it cleared that – as the Dragon flagged – it was Usain Bolt time, only this different Bolt is doing his 100m velocity in a multi-year ultramarathon…. Same theme applies to BTC/crypto-verse.


Also note, that conviction here knows no bounds, this is WHEN, not IF. It is not often in global macro that one can say that, yet it is still more often than would be thought – most folks tend to outweigh the tactical they are exponential moving averages. The plus is they tend to have better risk-management & less severe drawdowns. Among the negatives, is the ultimate macro sin that we talked about yesterday – the sin of …
-
To Keep In Mind Today
NZ: Jobs data came in stronger than expected 4.0%a U/R vs. 5.6%e, CMDTY price index also ticking up

CH: Caixin serves PMI missed at 54.3a 58.0e – this is the first miss in quite a few months of positive beats

EZ: Service PMI 55.1e/p

UK: Service PMI 56.6e/p

JP: BoJ's Kuroda set to speak

US: Services PMI 49.6e/p, ISM Non-Mfg. 55.0e 57.1p, Crude Oil Inv., Mester @ 05:00
-
Start-End = Gratitude + Integrity + Vision + Tenacity. Process > Outcome. Sizing > Idea.
This is the way
KVP
You can access both of our platforms from a single Saxo account.