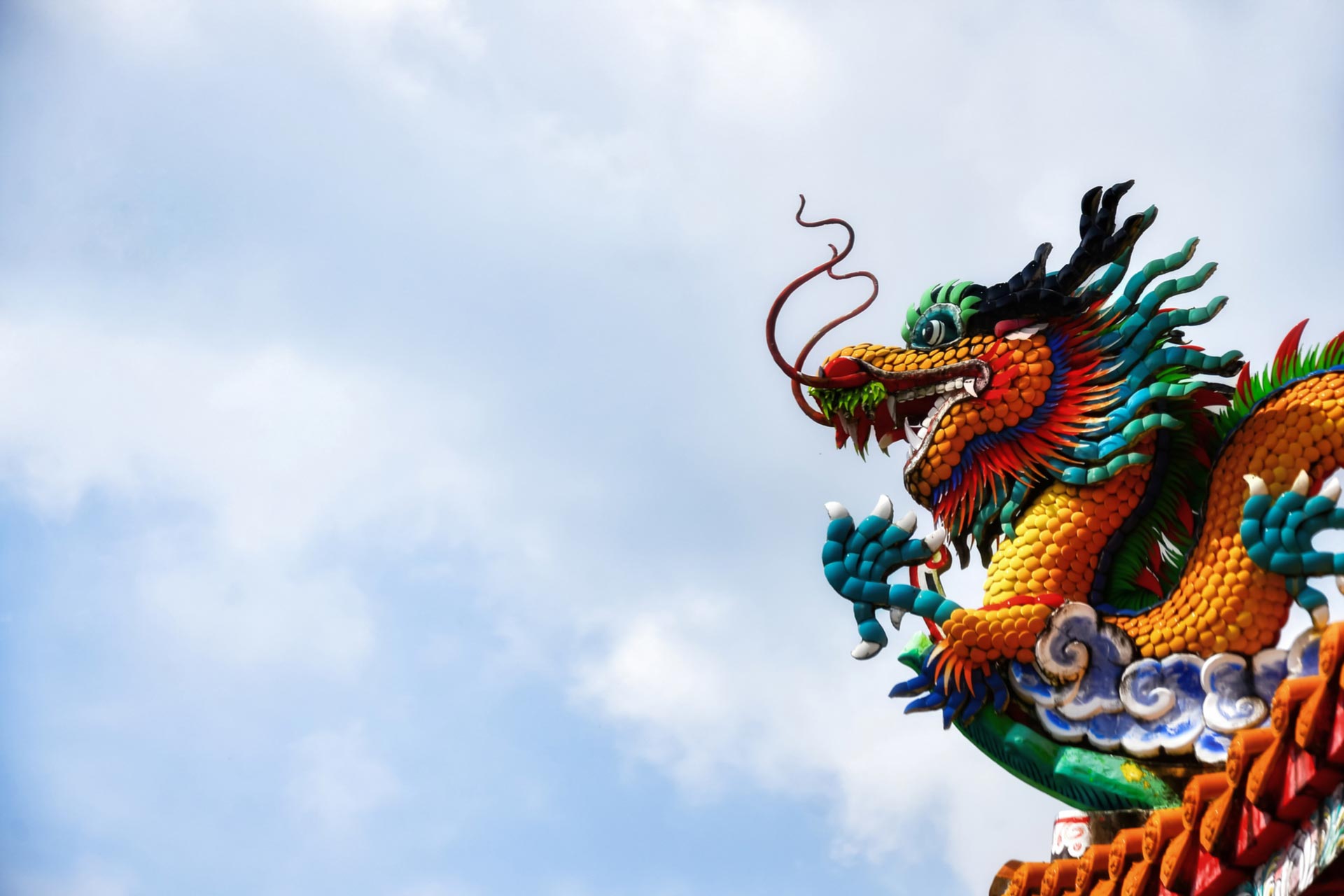 Macro Dragon WK 6: New Month = Same Objectives = Consistently Compound Wealth...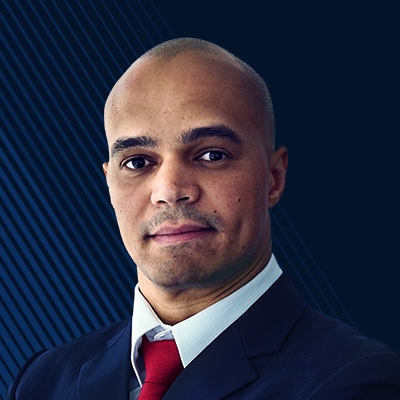 Kay Van-Petersen
Global Macro Strategist
Summary: Macro Dragon = Cross-Asset Daily Views that could cover anything from tactical positioning, to long-term thematic investments, key events & inflection points in the markets, all with the objective of consistent wealth creation overtime.

---
(These are solely the views & opinions of KVP, & do not constitute any trade or investment recommendations. By the time you synthesize this, things may have changed.)
Macro Dragon WK #6: New Month = Same Objectives = Consistently Compound Wealth
Top of Mind…
TGIM & welcome to WK #6… Its going to have one hell of a silver lining judging by how we are looking this Monday Asia morning


We got silver spot & Silver futures up anything from +5% to +6%, at around the $25.58 & $28.80 handles… previous high in early august was just a few cents shy of $30…


… so that is where thing really start to get interesting, if we blow through $30. And for context Gold is not event even up 1%, and the broader US Dollar index is flat… this seems to be a continuation of the WSB phenomena.


Its worth noting based on Ole's latest CoT report the market is not technically short-silver, its actually net long. Yet a squeeze does not have to be net-short to be induced… gamma is the paragon of reflexivity (i.e. momentum, leads to even greater momentum).


Being OOO last wk, KVP will not bore you with yet another explanation of how things went down, yet he did find this podcast piece especially interesting… just as KVP has been a big fan of Musk for years (when he was still only worth a few yards & not a quarter of trillion dollars), he is also a big fan of Chamath


E19: Breaking down Robinhood's GameStop decision: Why did it happen and how can it be prevented in the future?


Worth noting as per the podcast, we don't yet have full perfect information around GME/RH/Citadel/Melvin/Point72, etc...


The paradox of all this is of course, when hedge fund managers & wall street traders make a killing they are revered, celebrated & seen as masters of the universe. When private individuals make a killing, at the expense of the hedge funds & wall street traders, they are seen as taking too much risk, don't know what they are doing & need curtailing…


One thing is for sure… that skew may have had limitless support in a Trump administration that did about as much policing as an undercover cop in an Amsterdam coffee shop…


…yet in a Biden/Harris Administration & the current zeitgeist in the US & globally… there is blood in the water for the establishment & tycoons who are used to throwing their weight around unrestricted. At the end of the day, from what the Dragon can gather, Melvin committed one of the top 10 sins of trading… they got married to a view, which was a bearish take on GameStop & seemed to have no disregard for the fact that over 120% of the stock was short…


So much for the smart money… or dumb money… there is only money that consistently makes money over time & money that consistently losses money overtime…


Rest of the Week & Other Top of Mind Thoughts
Busy wk ahead econ wise, as we got final PMIs across the board, including ISMs out of the US & the monthly super Friday of NFP, AHE & U/R.



CBs

: Four main rate decisions due this wk out of Australia, Thailand, UK & India. On the dragon we've been a massive advocate of tactical & structural longs in sterling (great to see EURGBP steadily get lower on the wkly closes 0.8855 -0.48%), so BoE will be the key focus. Again need to see bigger move towards putting the nail in the coffin for negative rates in the UK, as Bailey has hinted here & there. No rate changes are expected out of any of the banks, so the surprise is on any delta.


There is quite a few Fed speakers this wk, yet so far no Powell or Clarida scheduled.


Markets will continue to focus on the WSB/Private vs. Institutional (establishment) phenomena that is very much part of the whole K-shaped economy, society, recovery & wealth accumulation. Also continued focus on Covid-19, vaccine roll-outs, US Fiscal Stimulus, etc.



Hols

: No majors hols scheduled, yet we are approaching Chinese New Years out here in the Asia Pacific.
Dragon Interviews…
In the latest segment of our Dragon Interview series, we sit down & sit with the talented, as well as always witty Keith Dack – known as Dacky in the markets.


Dacky has been trading since the 80s, making tens of millions of dollars for a large number of banks - including legendary firms such as Bankers Trust & Salomon Brothers – in the multi-trillion global currencies markets


We touch on the change in market regimes over the decades, risk-taking, his approach to trading currencies & how he looks at the market.


And naturally we make some time for war stories, career progression as a risk taker, as well as some of his biggest winners & losers on the trading floor. Dacky does not hold back on the challenges that come with the craft, that often get glossed over in trading books & with the media.


It's rare to come across an individual of Dacky's deep experience, talent, humility, as well as continued passion & drive for trading the markets.


For context during the turbulent year of 2016, think Brexit & Trump US election victory surprises among many things, Dacky returned +50% for the year.


Lastly we close on big picture thoughts going into 2021 – the interview was filmed on 28 Nov 2020 – which will give people some MtM as well as ideas & investment themes to reflect on.


We hope you enjoy the interview, as much as we had putting it together.



The Profile of the interview is roughly broken into:

01:25 – "Background, Career Path & Changing Market Regimes"

Amazing to note the regime change & how consolidation & regulatory reach has actually taken out so much liquidity & price discovery in the Currency market over the last few decades.

39:30 – "Warstories"

Here we touch on some of Dacky's biggest wins & biggest loses, including being woken up being down six million dollars, as well as making c. +50x on FX options

48:00 – "Thoughts on Trading Frameworks, Approach to Markets & Style"

Trying to pin down Dacky's approach to the Craft of consistently compounding wealth overtime across numerous market regimes

54:00 – "2021 Views & Top of Mind Thoughts"

Interesting to note the high conviction view on the macro picture for Indonesia & its layer cake of tailwinds, that is still likely not quite as appreciated as it should be - given that global investors still seem so focused on DMs opening up before EMs

Dacky also weighs in on the US dollar, China (only real significant positive rates globally) & other assets
Previous Dragon Interviews
Discussing Global Macro & the Building Out of a Hedge Fund the AVM Way, with the Class-of-One Ashvin Murthy
Going into year 5 in one of the toughest & dynamic changing Global Macro Regimes, AVM has returned +42.7% since its Nov 2016 inception, with an astounding Sharpe of +1.7x


For context, over that period government bonds & equities have had a Sharpe ratio closer to 0.74 (i.e. way more risk for return)


This was the first in a string of exclusive Dragon Interviews series with exceptional professionals who have skin-in-the-game, across different strategies, asset-classes & backgrounds.


Singapore Based, AVM Global Opportunity, is run by the talented & always exceptional Ashvin Murthy. Who in KVP's view is world class in his approach, process & even more importantly trade construction & money management.


Ash has demonstrated that, if the process is pristine & consistent, the returns will take care of themselves overtime. He has also returned volatility that is lower that government bonds, yet obviously with much better returns.


The timing of the interview is uncanny as it was at the cusp of the last US presidential elections that AVM was launched. It's worth noting since the interview, the fund has also been nominated for the Singapore's Best Hedge Fund of 2020, given its consecutive five straight positive months at the start of this volatile year.


-
Start-to-End = Gratitude + Integrity + Vision + Tenacity | Process > Outcome | Sizing > Idea.
This is the way
KVP
You can access both of our platforms from a single Saxo account.