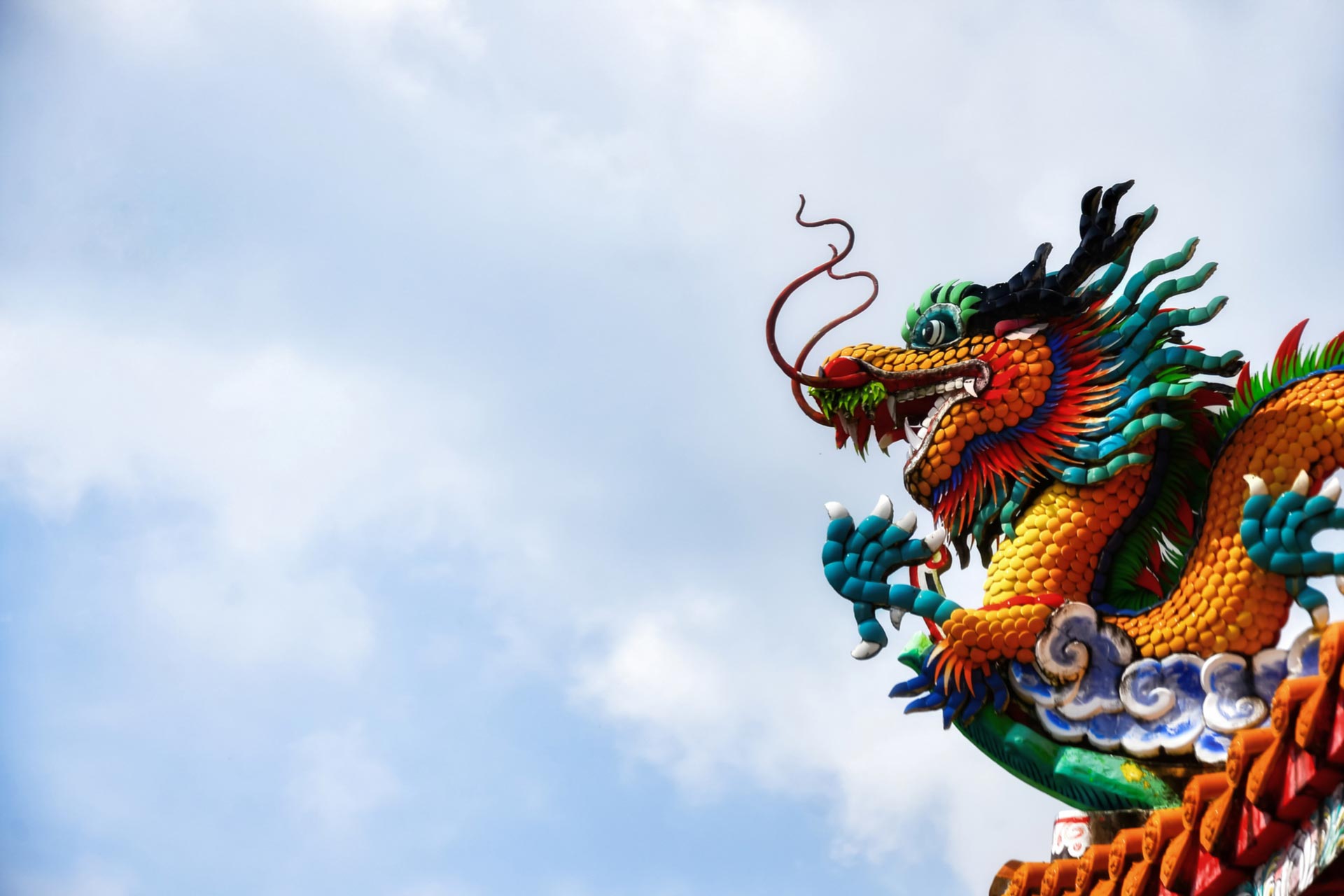 Macro Dragon: Preview WK #7 + Virus Update...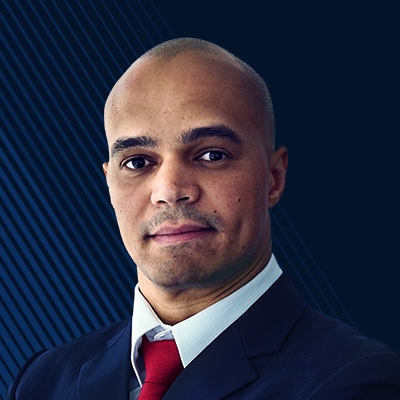 Kay Van-Petersen
Global Macro Strategist
Summary: Macro Dragon takes a preview of the upcoming WK 7, whilst checking in on the coronavirus. Don't forget its super Friday with jobs data due out of both the US & Canada - will be interesting to see if expectations are met, given how strong US ISM mfg. & non-mfg. have been this wk & just general bullish euphoria!
---
(These are solely the views & opinions of KVP, & do not constitute any trade or investment recommendations. By the time you synthesize this, things may have changed.)
2020-Feb-07
Macro Dragon: Preview WK #7 & Virus Update...
Preview of WK 7 & Thoughts…
Central bank wise, we have decision out of New Zealand (rates expected to be held at 1.00%) & Mexico (Rates expected to be cut to 7.00% from 7.25%). There is quite a bit of Fed speak, with Powell set to testify before the Senate banking Panel. We'll also be hearing from RBA's Lowe & Norges Bank's Olsen.

Econ wise, CPI & PPI out of China, alongside loan data are likely to be ignored given the focus on the virus. We do also have CPI & retail sales out of the US, that is likely to be very much not ignored. Lastly IP & Flash GDP data out of Europe will be key.

Lastly for WK 7, it will be interesting to see if the New Hampshire primaries (Tue Feb 11 US time) will be just a touch better than the cluster %&#! that was the Iowa Caucuses – which likely resulted in Trump being the real winner & Peter-B getting some wind knocked out of his sail. Speaking of which, KVP may owes Vega some mula… as its looking "skin of teeth" close between "The Bern" & "Buddha Pete". Looks like we have a recount in order.

Later today, don't forget NFP 163k e 145k p, AHE 3.0%e 2.9%p & U/R 3.5% e/p – can imagine post those big beats on ISMs Mfg & Non-Mfg. earlier this wk, that it better be stellar numbers, as in-line to misses may take some starch out the market as we go into the wkd. As per last Fri, we'd likely see a big jump in confirmed cases globally & in China as we get back after it on Mon morning.
2019-nCoV Update Fri Asia Mrn 7 Feb…
Quick update & thoughts on the Virus since our Thu check in:
As of this Fri Asia morning, the figures are 31,028 (28,276 +10% DoD, lower than yest' +15%) confirmed cases, +636 (565) deaths & c. +1,507 (1,150) recovered. KVP reckons closer

conservative

number of infected now is likely +50,000 to 100,000 on the mainland… & before it is all over we are likely going to be well in the 6 figures… if we are not already there. Likewise, likely real numbers internationally are much higher, because quite simply there are a lot of countries & entire continents that are just not set up to screen for (which we know is a lot probability anyway), let alone contain & treat the confirmed cases. Seriously even the countries than can do these things, are not necessarily executing on them as they should.
If there is only one thing you can read today, make time for this excellent perspective piece from a Linked-In post by Mario Cavolo. Cavolo is a US expat whose home for the last few decades has been China. The piece does help give a reset of the villainization that China & people of Chinese heritage (so not just mainland Chinese) have been going through around the world – post the outbreak of this virus. The author points out how there was another virus outbreak in the US, USA 2009 H1N1 Virus (swine flu), that lead to close to +300,000 & over 60m Americans infected (& over 760m globally) – yet there was no immediate government response, there was no shutting down the virus's ground zero, nor closure of flights, nor scapegoating of the US.
Point here is not that 2019-nCoV is equal to 2009 H1N1 virus, but their treatment by the vast majority of global media outlets & the west are skewed so viscerally. Part of these may also be that social media & social network platforms were nowhere near as prevalent today, as they were 10yrs ago. It does suggest that we should stop & think what would have happened/or would happen if there is a virus outbreak in our respective countries / communities.

Think a key takeaway is what we have flagged on Macro Dragon from wk one of following the Virus – the data in China, unfortunately is not likely to matter for markets in the near-term (which is dumb! But what can we say Mr/Mrs Market are quite the bi-polar individuals), especially for the US. It's really going to be about the data abroad, as that will be construed as cleaner, more reliable & with less vested interests.

So Japan is seriously breaking away from the pack internationally, they had 45 yest. & it looks like an additional 41 more cases have been found – the majority of these cases are tied to a floating Petri dish, which is a Cruise Ship called Yokohama that is in full lock-down (this is super lucky by the way for their respective countries). So we are standing at c. 86 cases in Japan at the moment (obviously not really "Japan"). SG +2 to 30. TH is 25. +4 in HK to 25. SK stays at 23, +1 in AU to 15, GER +1 to 13, US stays 12, TW +5 to 16, Vietnam +2 to 12 & Macau still at 10.

KVP is getting more towards the view that similar to the USA's H1N1 Virus, that pretty much spread unchecked globally with zero consequences for the US – that we may just get to a point globally where we accept that 2019-nCoV is going to be here to stay. Again, this is not a walking dead or head exploding mutagen. This is a virus that is of the same strain as the common cold or the flu – the greatest risks are to those with weak immune systems and/or have other on going medical conditions. And just like how you get the cold or the Flu, rest & recuperation – helping the body' own immune system is generally the pathway to recovery. Again this is based on the mixed information & data that we know today.

Still not yet sure we are close to peak hysteria & need for education globally on this. For once, hope to be wrong here.

One thing is for sure, the market currently does not care nor is it pricing the fact that China is going to take a lot longer to get back to running at its usual run-rate.

Just amazed that the Macau names continue to rally even post their initial technical bounce & post the government suspending operations for half a month (which would not surprise KVP if it was extended). Even if we were to cure the virus overnight & halt all spread globally, who is going to gamble next wkd in Macau? There is a fear to taboo element here that will take time to work its way out of people's psyche, which will again make it that more challenging for tourism linked to China & from China.
-
Have a fantastic, gratitude & abundant filled wkd ahead everyone, stay healthy as well as keep your mind open to profitable & abundant opportunities. Life happens for us, not to us.
Namaste,



Namaste,

-KVP
-
Some Anchor Pieces from #SaxoStrats:
You can access both of our platforms from a single Saxo account.