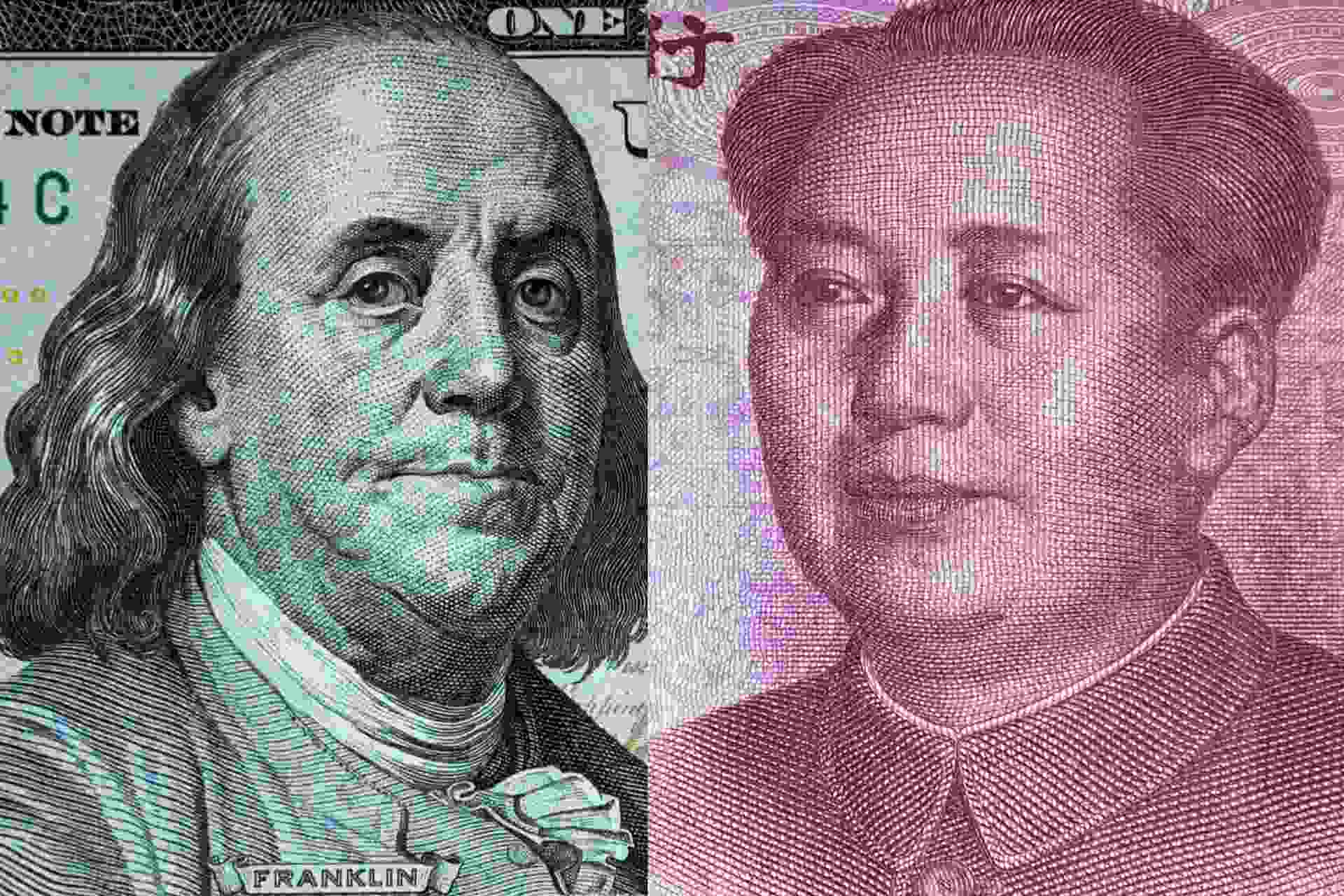 Macro Digest: False stabilisation and trade wars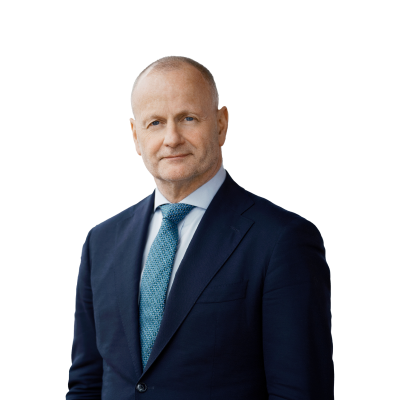 Steen Jakobsen
Chief Investment Officer
Summary: As Chinese trade war rhetoric becomes more strident the odds of a detente being reached at next month's G20 summit have shrunk to just 50/50. The upshot may be policy moves in the US and infrastructure development programmes in China.
---
•
The G20 meeting in Japan is a very bad place to go looking for a trade deal between China and the US (the WTO is one of the main agenda points).
•
The rhetoric change in China this week takes down our 75/25 for a deal odds to 50/50. Remember: Nothing happens in vacuum in China.
•
Risk is our next "inflection point" expected in July/August could move forward to just past the G20 meeting on June 28/29.
•
Policy response are likely to be lower Fed policy rates in the US, infrastructure spending in China combined with much lower RRR overall. China needs jobs, the US needs growth
•
XAUCNY is the trade to watch on RISK ON/OFF – we are now long XAUCNY.
Apart from the overall more negative tone coming from trade talks we also have a keen eye on the Iran vs US escalation we are seeing. The mobilisation of US forces is significant and I for one fail to see end game from this except of course from the obvious "deterrent" Cold War script.
Important links:
The G20 Summit
June 28-29.
Japanese prime minister Shinzo Abe's
priorities
for the Osaka Summit.
Dispute
over the appointment of a WTO appellate body.
Tweets from Steen Jakobsen on the changing china rhetoric:
here
and
here
.
You can access both of our platforms from a single Saxo account.