Goldilocks or Frankenstein?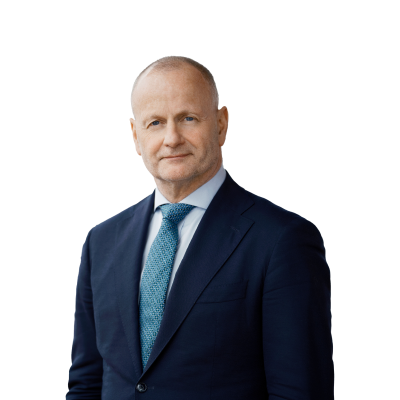 Steen Jakobsen
Chief Investment Officer
As we enter the second quarter of 2018, Saxo's chief economist gives his take on the state of the markets and how best to navigate these troubled times. Below is a quick run through of the most salient features. The full slide presentation is available here. Happy reading!


• Long negative growth here – Short inflation (credit impulse driver on growth – on inflation net lending is about to go negative in the US! (ie: velocity of money still dropping).

• Trade War is real factor – Next phase is the final move from a globalist to a nationalist agenda – but short-term compromise will play to mid-term election freebies for Trump, but the trend is for more isolation both ways.

• Facebook signals the start of the repricing of technology due to regulation and new pricing mechanism incoming – furthermore, it is a democratic problem due to monopolies destroying productivity and growth…

• Long CAPEX – as EV will drive biggest spend from companies and hence gradually replace buy-backs for free cash flow (potential price negative).

• Still negative dollar – this is start of de-dollarisation.

• Theme-based investment about to replace stock index trading – selective value.

• Biggest risk remains the market itself – which is short what is effectively a 5% out-of-the-money strangle.

Allocation:
All our models are risk-based. Quant and tactical are in capital preservation mode .
Our Stronghold Fund,which has maximum 2% tail-risk allowed, holds its highest cash in years as a function of the February increase in volatility. Also, our risk metrics are very elevated (see attached presentation, flashed in red).

Equities – underweight
Our preferences are in the battery, healthcare innovation, agribusiness and Euro banks and Euro travel & leisure sectors.
Our negatives: oil & gas, US real estate, gold mining, China and technology!

Fixed income – neutral
Slow-down in growth – credit impulse – Fed's policy mistake into 4-5 hikes, but mostly sees dramatic slowdown in US and China growth into the second half of 2018.

Commodities – neutral
We like agriculture and metals but are sceptical about crude oil.

Cash – overweight

FX overlay:
Overweight: JPY, NOK, and EUR
Underweight: Dollars, EM (from here – negative carry)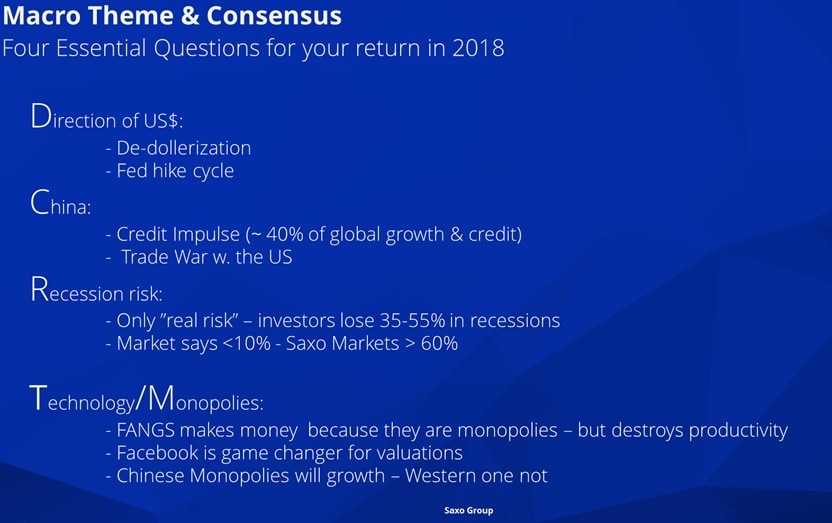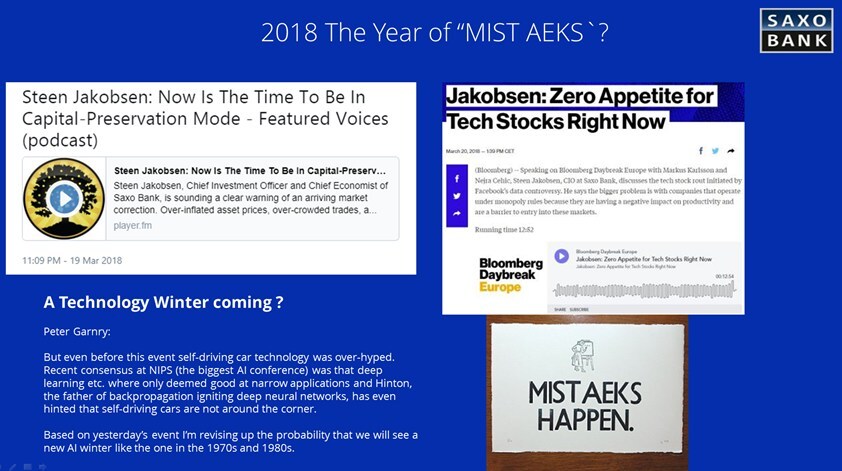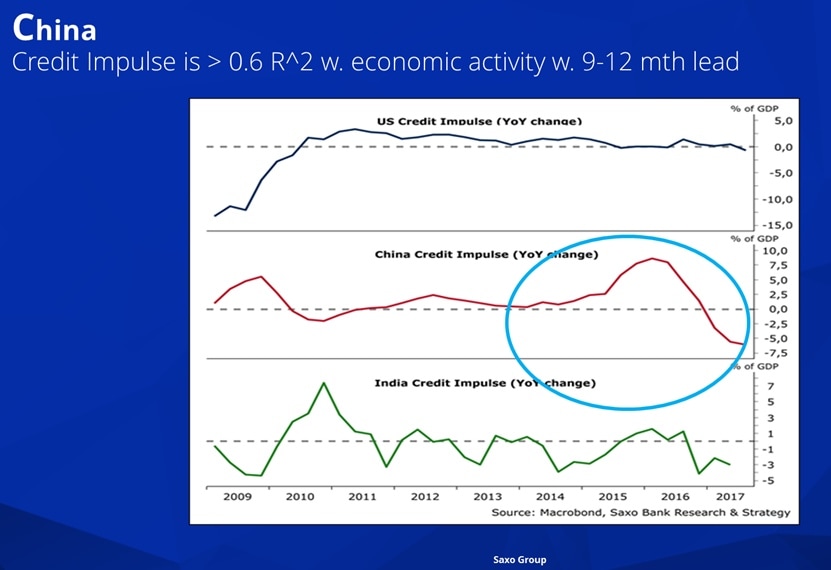 You can access both of our platforms from a single Saxo account.