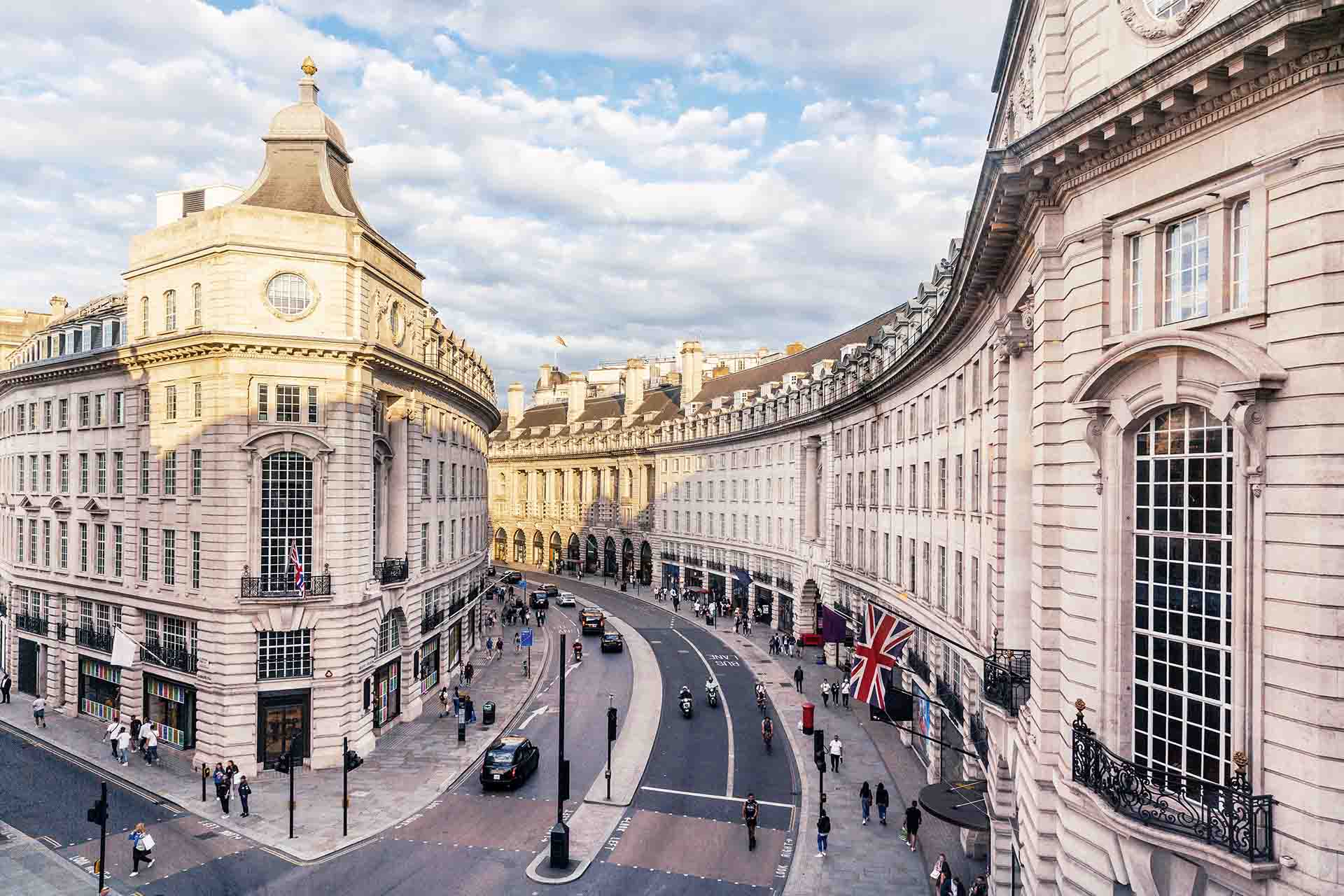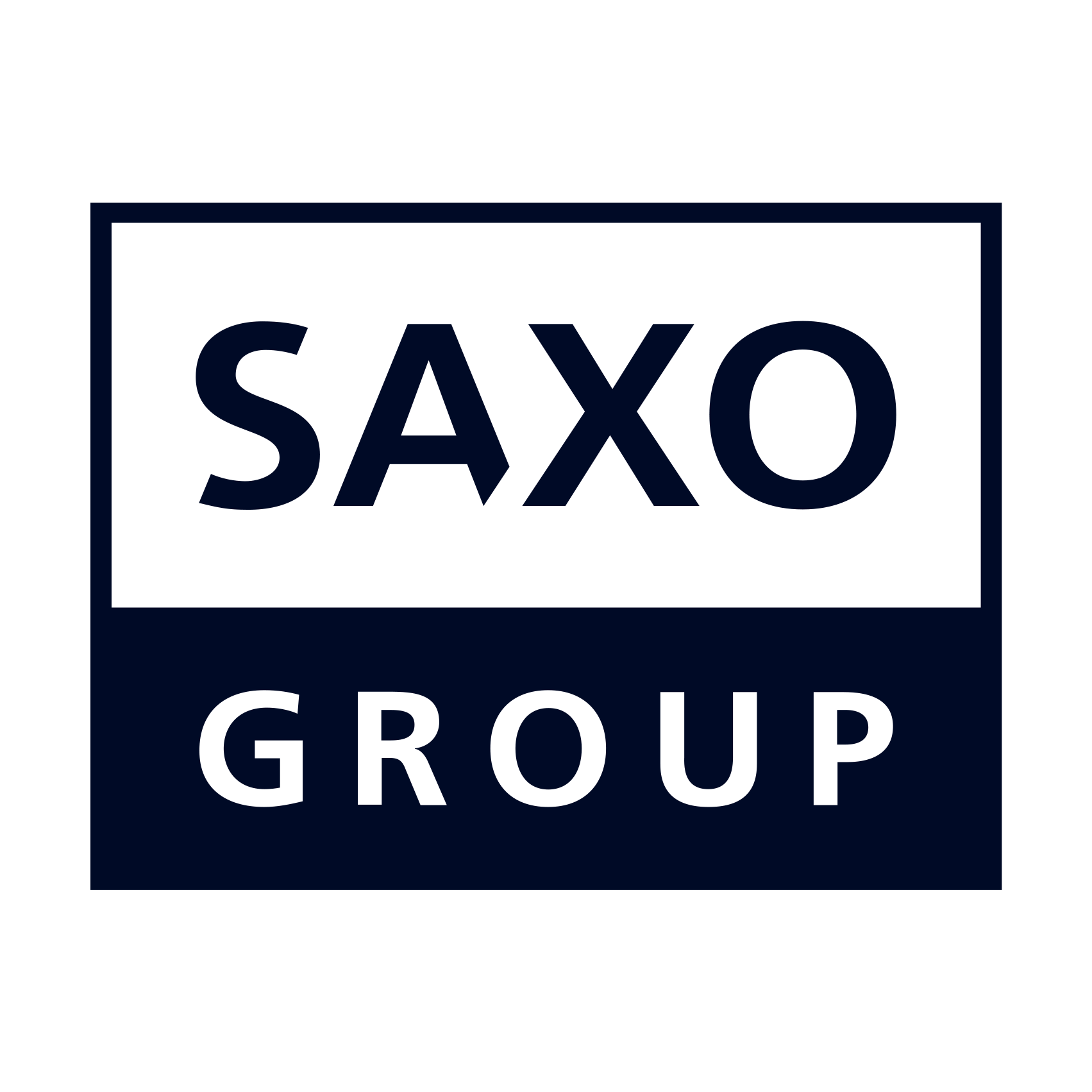 Summary: Welcome to the land of crumpets, the Queen and a classic currency, the British pound. The pound sterling is the official currency of the United Kingdom, as well as its overseas territories such as Bermuda, Gibraltar and the Cayman Islands. As the fourth-most traded currency in the world, the pound accounts for 12.8% of daily trades.
---
GBPUSD is the abbreviation used for the British pound and US Dollar currency pair. When you travel, you might see the exchange rate between these two currencies quoted by banks or foreign exchange desks – the value of GBPUSD will be quoted as 1 British pound (the base currency) per X US Dollars (the quote currency). So, if the quote is 1.42, you'll pay 1.42 US Dollars for 1 pound sterling.
One of the world's major currency pairs, GBPUSD is driven by economic indicators in the UK and the US, such as inflation rate data or employment reports, as well as interest rate decisions from the Bank of England (BoE) and the Federal Reserve – all these factors will affect the value of the pound and US Dollar in relation to each other and send GBPUSD higher or lower.
Some of these movements have been dramatic – for example, in June 2016, sterling was pounded following Britain's vote to leave the European Union. Worries over Brexit's impact on the British economy caused many investors to sell their pounds and with supply suddenly exceeding demand, the pound dropped 10% in one trading session!
AKA the cable
Like all the major currency pairs, GBPUSD has its own friendly nickname, one steeped in the history connecting Britain and the US. Since the 19th century, traders have referred to this pair as 'cable', a reference to the transatlantic cable laid in 1866 which first transmitted currency prices between the exchanges in London and New York City. So, if you trade the 'cable', you're part of a grand tradition in foreign exchange.
Trade GBPUSD your way
With Saxo, you can trade GBPUSD and other FX pairs with true flexibility. Buy and sell currency pairs with Spot FX, get a jump on future prices with FX options or hedge your exposure with FX swaps. You can also trade cryptocurrencies against GBP and other major currencies with our Crypto FX pairs.
Please note that FX related instruments are traded with leverage and small price fluctuations can lead to larger losses if market volatility increases. FX markets are sensitive to political and macroeconomic events, which can drive prices higher or lower rapidly. Therefore, you should ensure that you understand the risks before trading.
You can access both of our platforms from a single Saxo account.