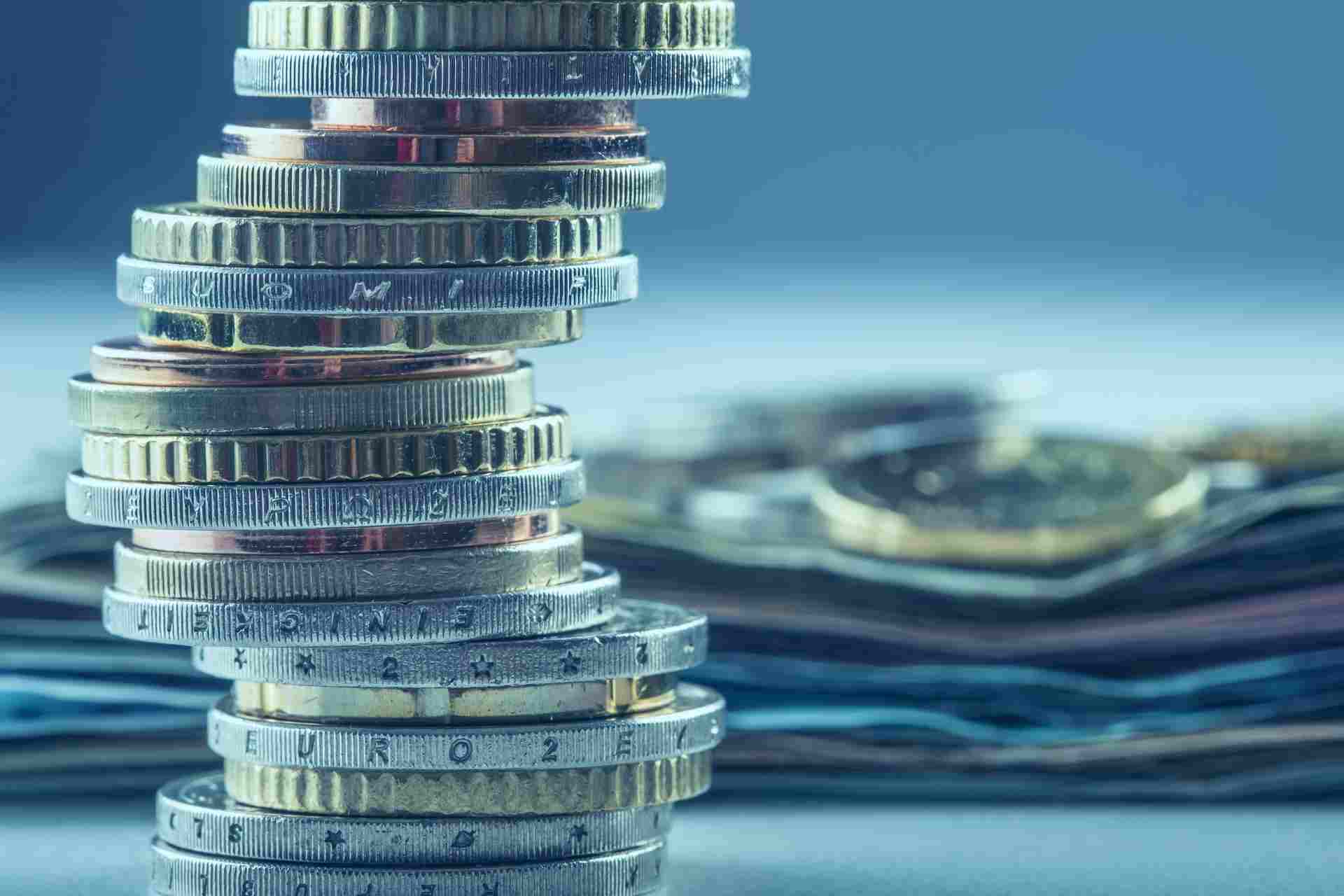 He said, Lighthizer said, enough said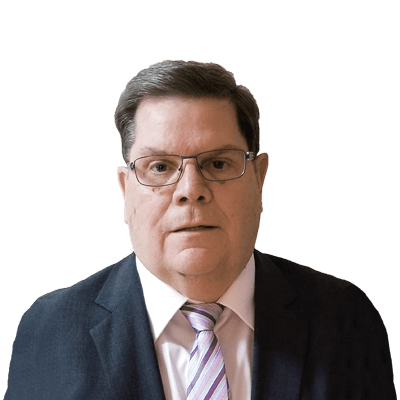 Michael O'Neill
FX Trader, Loonieviews.net
Summary: China's chief trade negotiator Liu He and his American counterpart, Robert Lighthizer have added a war of words to the war on trade. Elsewhere, equities are on the rise again but FX is stuck in the mud.
---
Monday, China released a White Paper titled "China's Position on the China-US Economic and Trade Consultations". China blames the US for the current impasse, claiming "the US backtracked on its commitments in the economic and trade consultations while suggesting that China's sovereignty and dignity weren't being respected." They wrote: "US bullying undermines the authority of the multilateral trading system and stated that accusing China of intellectual property theft and forced technology transfer is utterly unfounded."

The US Trade Representative and the Department of Treasury issued a joint statement yesterday, refuting the "White Paper." They said they were disappointed and accused China of playing a "blame game." They didn't quite deny China's claims but instead repeated their reasons for having trade talks.

China's concerns may be valid. The US threat of tariffs on Mexico is proof-positive that a deal with Trump's America is not worth a "tweet."
Wall Street seems to be buying into the St Louis Fed President James Bullard view that the trade tensions and soft inflation suggests that "A downward adjustment of the policy rate may help re-centre inflation and inflation expectations at the 2 per cent target," as well as provide "insurance" against a sharper than expected economic slowdown."

The prospect of rate cuts has lifted the major US indices, led by a 245 point gain in the Dow Jones Industrial Average. FX traders are content to sit on the fence. EUR, JPY, and AUD are slightly lower since the open while GBP is a tad higher. EURUSD is in a minor uptrend above 1.1205, looking for a decisive break above 1.1260-70 to extend gains to 1.1330.

The CME Fedwatch tool suggests two rate cuts by the end of this year. Fed Chair Jerome Powell is speaking about "Monetary Policy Strategy, Tools and Communication Practices" this morning. His remarks will be closely watched to see if he continues to " be patient " while he "determines what future adjustments to the target range for the federal funds rate may be appropriate."
You can access both of our platforms from a single Saxo account.