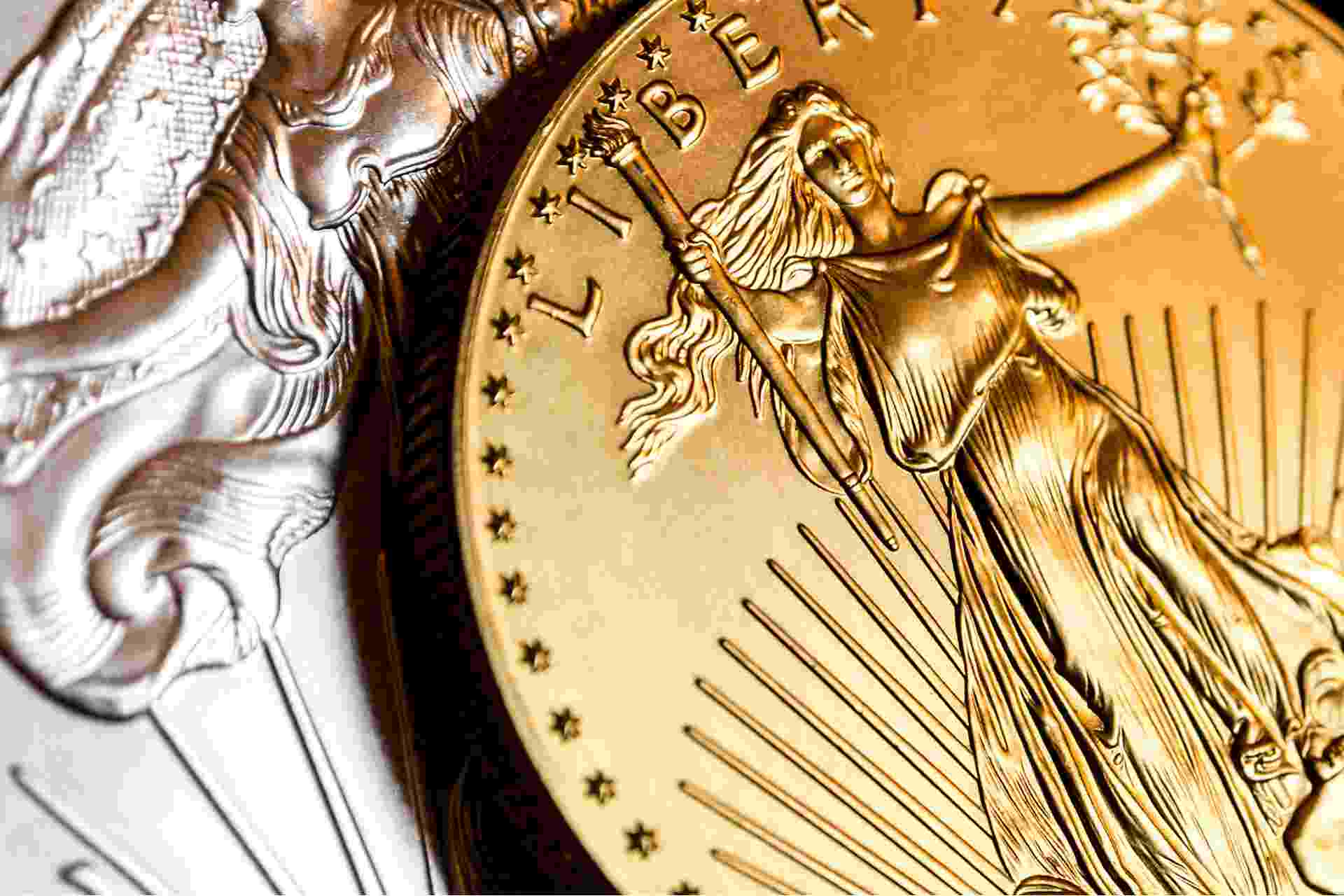 Gold pattern busted, silver maintains downtrend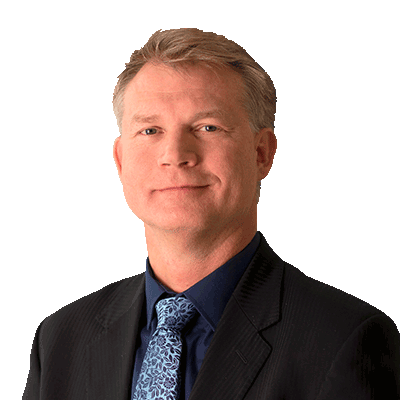 Kim Cramer Larsson
Technical Analyst, Saxo Bank
Summary: Saxo technical analyst Kim Cramer Larsson takes us through an analysis of gold and silver and explains what current patterns mean and what direction these precious metals are likely to go.
---
Over the past couple of weeks, we have talked about a possible Shoulder-Head-Shoulder pattern emerging in gold. It was actually confirmed as the price broke below the neckline but from there it couldn't really get downside traction.

Buyers repeatedly tried to push the price back above the neckline. And yesterday they succeeded in a massive so-called pullback, which occurs when the price is pulled back above the neckline.

According to the theory of Shoulder-Head-Shoulder patterns it is not really busted until the right shoulder at around $1,325 has been taken out to the upside. But with the strong move yesterday I don't think there is any reason to sit back and wait for that to happen.

The falling trendline has been breached (dark blue line) and the short-term trend has been reversed. $1,325 is the next resistance.

If XAUUSD drops back below $1,280 the uptrend is likely to be reversed.
XAGUSD – silver spot

Silver has not seen same attention from market participants. The trend is still downwards, forming a falling wedge-like pattern. RSI is bearish and there's no divergence ie. further downside is not unlikely. A bullish break above $15 could very well reverse that trend in the short term in a move towards $15.50.

However, both the 55-day and 200-day simple moving average are falling, indicating the overall direction is downwards, meaning that a sudden move towards $15 could prove to be a false breakout.

There's a risk of a Death Cross in 8-10 days (whereby the 55-day SMA crosses over the 200-day SMA when they are both falling). That would not be a bullish sign!
You can use Trade Signals on SaxoTraderPro to identify signals and directions on XAUUSD and XAGUSD.
Currently there is a Falling Wedge Break out on the daily time interval with "suggested" targets and stop levels.
And there are 11 other patterns emerging in the two metals:
You can access both of our platforms from a single Saxo account.