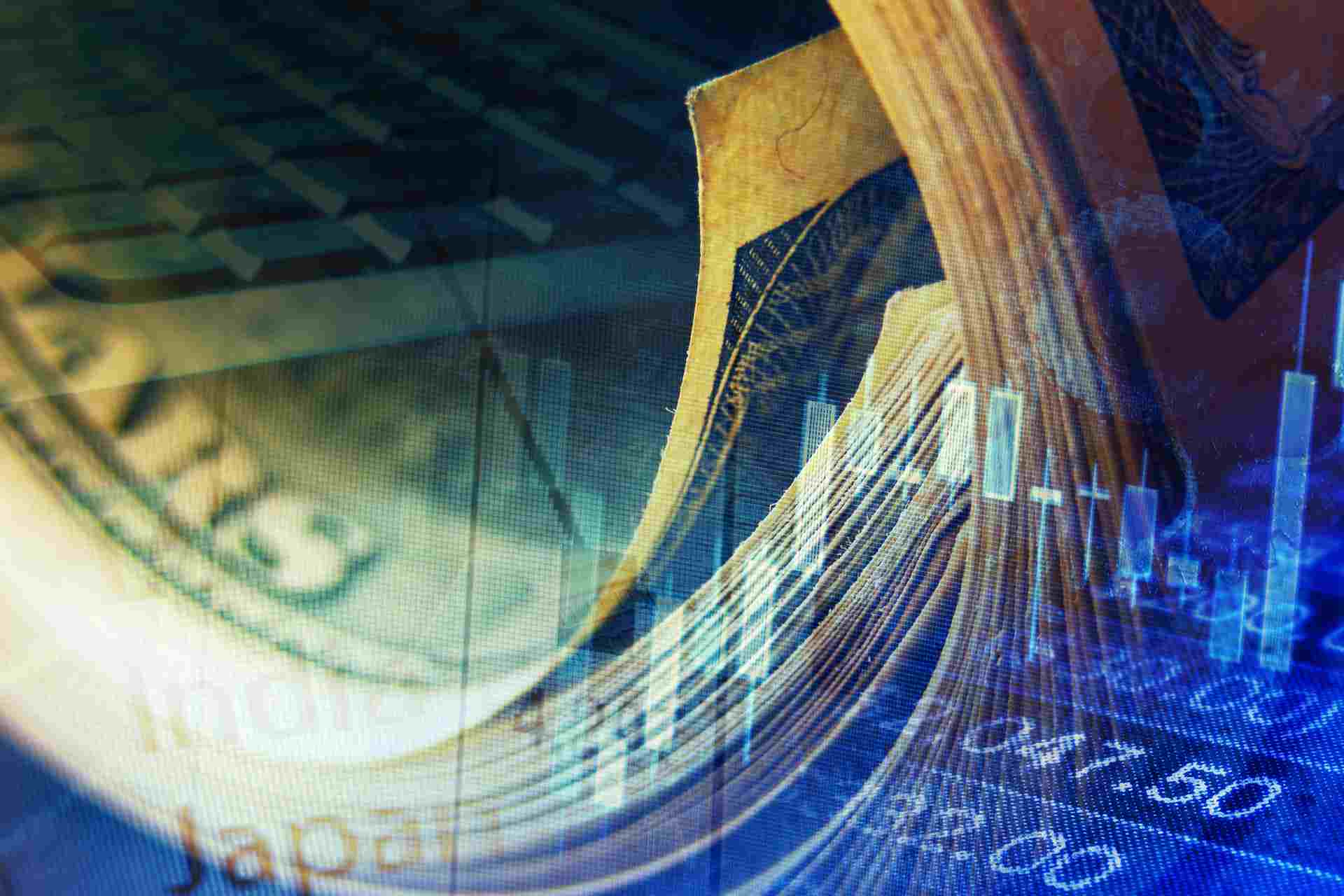 FX Update: USD breaks down despite another hot US CPI print.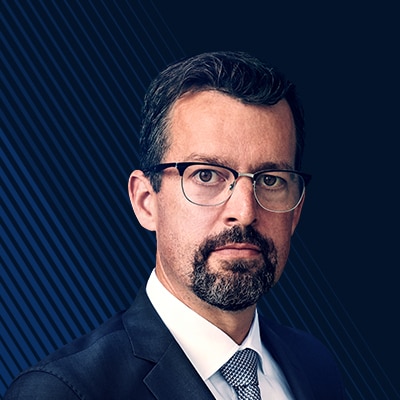 John Hardy
Head of FX Strategy
Summary: The US December CPI print came in slightly hotter than expected, and yet US yields shrugged off the data and the USD was sent sharply lower, triggering a notable break above resistance in EURUSD and bringing a bearish reversal in USDJPY as 115.00 fell. The USD was weak across the board, in fact, as it appears it will be difficult for the USD to find strength from Fed expectations for now.
---
FX Trading focus: US yields shrug off hot US CPI data, USD breaks lower.
The US December CPI registered its highest headline inflation in nearly forty years – largely as expected, but with the month-on-month figures surprising slightly to the upside at +0.5%/+0.6% ex Food and Energy month-on-month and the ex Food and Energy year-on-year at 5.5% (vs. 4.9% in November), while the headline year-on-year level was the expected +7.0%. More interesting is that this latest data point seems to have revealed that Fed expectations have gotten about as high as they can recently as policy expectations for the coming one-three years and even long US treasury yields have consolidated rather sharply through the last couple of days and despite this data and hawkish talk from now "four hikes in 2022" Bullard of the St. Louis Fed. AS well, the US dollar was stung for sharp losses, including an important technical break higher in EURUSD and bearish reversal in USDJPY.
Yesterday's action would seem to suggest that Fed expectations are not worth much for the US dollar, which fell across the board as many commodities also surged, perhaps in reflexive fashion. That would suggest that the US dollar's only remaining card would be on a new round of safe haven seeking if risk sentiment rolls over again. Either that, or we would need to see the Fed's perceived "terminal rate", the rate at which the market is pricing the coming Fed rate hike cycle. If those who suggest the balance sheet reduction will prove the policy option that asset markets are unable to absorb without a tantrum, then perhaps the Fed never gets. Until then, the political need to be seen as getting ahead of inflation will keep the Fed on track to hike soon and possibly hike more than the market is expecting for the coming year.
Regardless, the US dollar has broken stronger until proven otherwise – continued strength in commodities and strength in asset markets would likely see a continuation, while weakening risk sentiment would see perhaps stronger G3 versus the rest.
Chart: EURUSD
The EURUSD super-major burst through very well-defined resistance at 1.1386 yesterday that had capped the action for the pair since late November as the US dollar weakened sharply in the wake of the December CPI release yesterday, clearly a sign that it is difficult to shift the market's level of the Fed's "terminal" policy rate for the coming rate cycle beyond the 2.0% area. The next key resistance area looks like 1.1500-25, the prior range lows before a significant meltdown on November 10 – ironically the day that a hot US October CPI release triggered a major reassessment of the potential for the Fed to hike more this year. The break of the downward trend-line has softened up the longer term down-trend at minimum.
US Fed Vice Chair nominee Lael Brainard will testify in a nomination hearing before US Senate today.Lael Brainard has been on the Board of Governors at the Fed since 2014, heading fourcommittees, including those for financial stability and consumer and community affairs. Long seen as one of the more dovish members of the Fed, she surprised many in highlighting inflation as the most significant challenge the Fed faces in her acceptance speech when nominated for the position of Vice Chair. The emphasis on fighting inflation is also at the top of her prepared remarks that she will deliver later today: "We are seeing the strongest rebound in growth and decline in unemployment of any recovery in the past five decades.....But inflation is too high and working people around the country are concerned about how far their paychecks will go."She will replace Vice Chair Richard Clarida, who is retiring a week early in somewhat disgraceful fashion on accusations of inappropriate trading ahead of key Fed policy moves in 2020.
Hungary widens price caps to stem consumer inflation. – Prime Minister Viktor Orban declared price caps on basic foodstuffs like flour, cooking oil, some meats and milk and other prices based on October 15 prices. This move came after a prior move to cap mortgage rates and fuel prices. HUF was sharply lower in today's trade after a strong day yesterday, the day of the announcement of these new controls. The recent series of Hungarian central bank rate hikes (Taking the deposit rate from 0.75% in June to the current 4.00%) has helped stabilize the HUF and even seen it rally sharply against the EUR from highs above 370 in late December to near 355 currently. But price controls are an expensive and risky policy if price continue to move beyond the caps and could lead to the disruption of availability of goods unless the cost is passed directly to the government, in which case it will weigh directly on the budget balance. The moves are fairly transparent popular measures ahead of parliamentary elections in April that will see Orban and his Fidesz party facing off against a united opposition that is currently polling within a few points of Fidesz. Hungary's budget deficit was barely improved in 2021 vs. 2020, still at near 7.50% of GDP.
Table: FX Board of G10 and CNH trend evolution and strength.
The strongest developments of late have been the downside momentum in the US dollar, with the Chinese renminbi performing its classic "low beta USD" routine. CAD and NOK and the oddball GBP remain the strongest G10 currencies, but watching for further JPY upside potential as USDJPY has rolled over and if US long US treasury yields remain rangebound or even head lower.
Table: FX Board Trend Scoreboard for individual pairs.
Note the USDJPY trend attempting a flip lower today if we close near current levels or lower. Also the Aussie has come suddenly to life over the last couple of sessions – a false dawn inspired by hopes of Chinese stimulus and a bit of pop in metals prices recently or the real deal? The 0.7200-50 area in AUDUSD will need to hold for the latter – as will the resurgence in risk sentiment, potentially.
Upcoming Economic Calendar Highlights (all times GMT)
1330 – US Dec. PPI

1330 – US Weekly Initial Jobless Claims

1500 – US Fed's Lael Brainard in nomination hearing for position as Fed Vice Chair

1700 – US Fed's Barkin (non-voter) to speak

1800 – US Fed's Evans (non-voter) to speak
You can access both of our platforms from a single Saxo account.