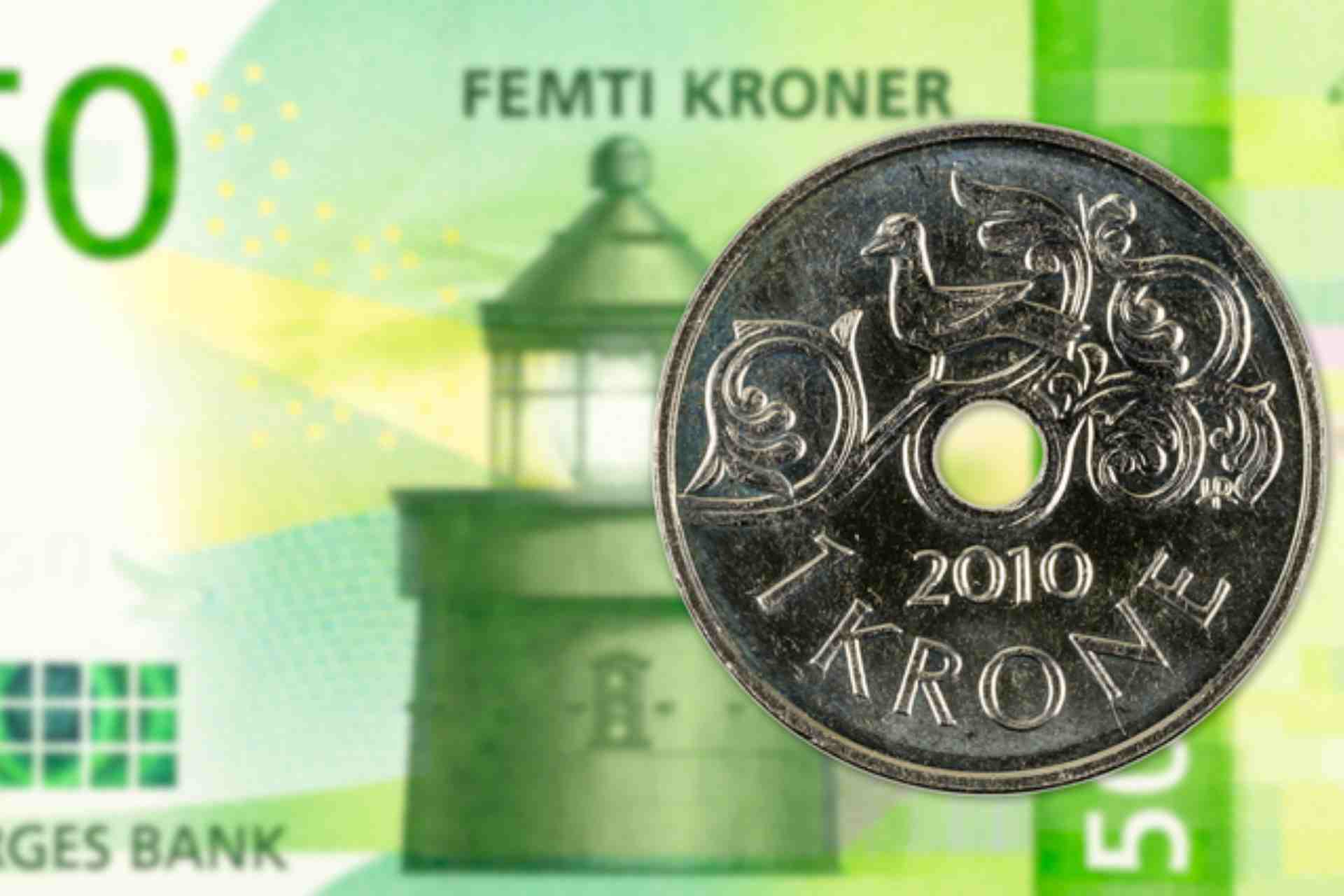 FX Update: NOK to break higher on massive stimulus?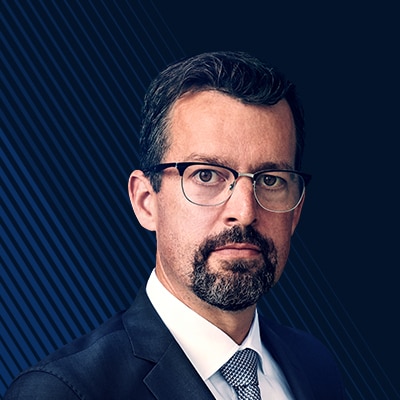 John Hardy
Head of FX Strategy
Summary: Norway has just announced an enormous stimulus package that could see a strong rise in the Norwegian krone, a currency beaten down by the drastic fall in crude oil prices on the Covid19 outbreak. The massive stimulus will mean a massive purchase of local currency and could see the NOK detach from its myopic focus on crude oil for a time.
---
Norway is perhaps the best positioned country in the world for a major stimulus package, given its massive petroleum fund and the general propping up of asset markets that other central bank have provided to keep assets in the fund relatively liquid and from crashing. The Norwegian government has decided to strike while the iron is hot, announcing a huge NOK 480 billion NOK package (over 13% of 2019 Norwegian GDP, but multiples higher of 2019 "Mainland GDP" which attempts to separate the rest of the economy from the oil and gas industry – a bit of an exercise in vain, but offers perspective.)
Regardless, it is a big package and the interesting twist here is that the Norwegian government has the luxury of financing a good portion of the stimulus through asset sales and income from the fund rather than via debt financing, with over 80% of the programme to be funded in this manner. As the Norwegian krone has run so much lower on the sell-off in crude oil, the asset sales will go farther in NOK terms and NOK could have a look higher on this massive fiscal push to address the Covid19 fallout as the asset sales will mean massive new purchases of NOK to stimulate the economy.
Chart: EURNOK
EURNOK has found support just above 11.00 in recent consolidation and appears to be threatening that support area once again here today. Note that the lowest daily close fore EURNOK since the crisis-fed spike in NOK weakness was around current levels of 11.05, so we are currently looking at key support, though psychologically a break of the 11.00 level would prove perhaps more impressive for opening up a possible move toward the 200-day moving average way down at 10.37. Stay tuned, and beware that any new sell-off in crude oil could offer a headwind for NOK bulls in the background.
You can access both of our platforms from a single Saxo account.