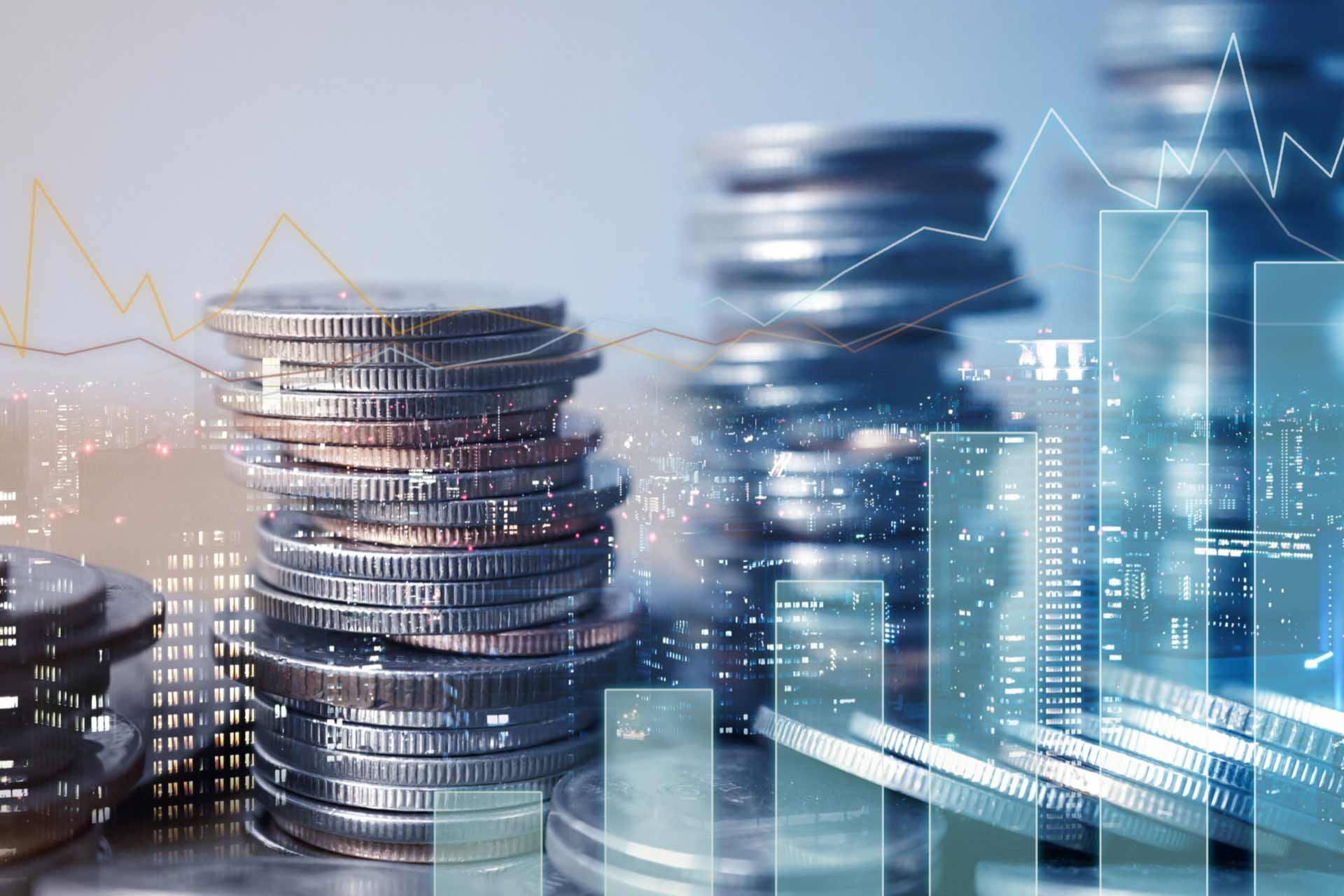 COT: Crowded euro long posing a threat to dollar bears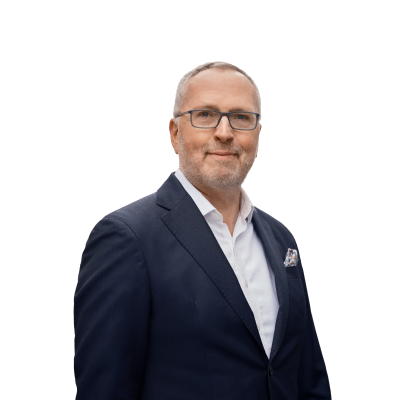 Ole Hansen
Head of Commodity Strategy
Summary: The Commitments of Traders reports highlight speculators positions and changes made during the week to August 11 in FX, bonds and stocks. Appetite for risk during this period were mixed with vaccine hopes driving stocks higher and the dollar higher while bond yields corrected higher. A record and still rising euro long potentially raising the risk of a dollar correction.
---
Saxo Bank publishes two weekly Commitment of Traders reports (COT) covering leveraged fund positions in bonds and stock index futures. For IMM currency futures and the VIX, we use the broader measure called non-commercial.

This summary highlights futures positions and changes made by speculators forex, bonds and stocks up until last Tuesday, August 11. A mixed week in terms of market action with another dose of vaccine hopes and better-than-expected economic data supporting a 0.9% rise in the S&P 500 to move within a whisker of its February record.
A 13 bp rise in U.S. 10-year yields and a removal – using Fed Funds futures – of the risk that the Fed will move towards a negative-rate policy, helped trigger profit taking across interest rate sensitive sectors, such as precious metals. The Dollar index rose by 0.3% with a record euro long raising concerns about a correction, not only in forex but also among commodities sensitive to sudden dollar strength.
Speculators increased their short dollar position to a fresh nine-year high in the week to August 11. The net short against ten IMM currency futures and the Dollar Index rose by 12% to $33 billion, the highest reading since May 2011. The rapid pace of selling has resulted in the dollar short position more than doubling during the past five weeks.
However, drilling into the numbers we are not, as opposed to recent weeks, finding broad selling of the Greenback. The vast majority of the short position is due to a continued expansion of the euro long which last week rose 11% to reach a new record of nearly 200,000 lots or €25 billion. Dollar selling was also seen against Sterling where 11,906 lots of buying lifted the net-short to just 2,821 lots, the least bearish in four months. Additional buying of the Swiss Franc increased the net-long to a nine-year high.
The dollar meanwhile was bought against JPY, CAD and AUD as the contraction in yield spreads and weaker commodities supported short covering in the JPY and additional short-selling of CAD and AUD.
Leveraged fund positions in bonds, stocks and VIX
What is the Commitments of Traders report?

The Commitments of Traders (COT) report is issued by the US Commodity Futures Trading Commission (CFTC) every Friday at 15:30 EST with data from the week ending the previous Tuesday. The report breaks down the open interest across major futures markets from bonds, stock index, currencies and commodities. The ICE Futures Europe Exchange issues a similar report, also on Fridays, covering Brent crude oil and gas oil.

In commodities, the open interest is broken into the following categories: Producer/Merchant/Processor/User; Swap Dealers; Managed Money and other.

In financials the categories are Dealer/Intermediary; Asset Manager/Institutional; Managed Money and other.

Our focus is primarily on the behaviour of Managed Money traders such as commodity trading advisors (CTA), commodity pool operators (CPO), and unregistered funds.

They are likely to have tight stops and no underlying exposure that is being hedged. This makes them most reactive to changes in fundamental or technical price developments. It provides views about major trends but also helps to decipher when a reversal is looming.
You can access both of our platforms from a single Saxo account.