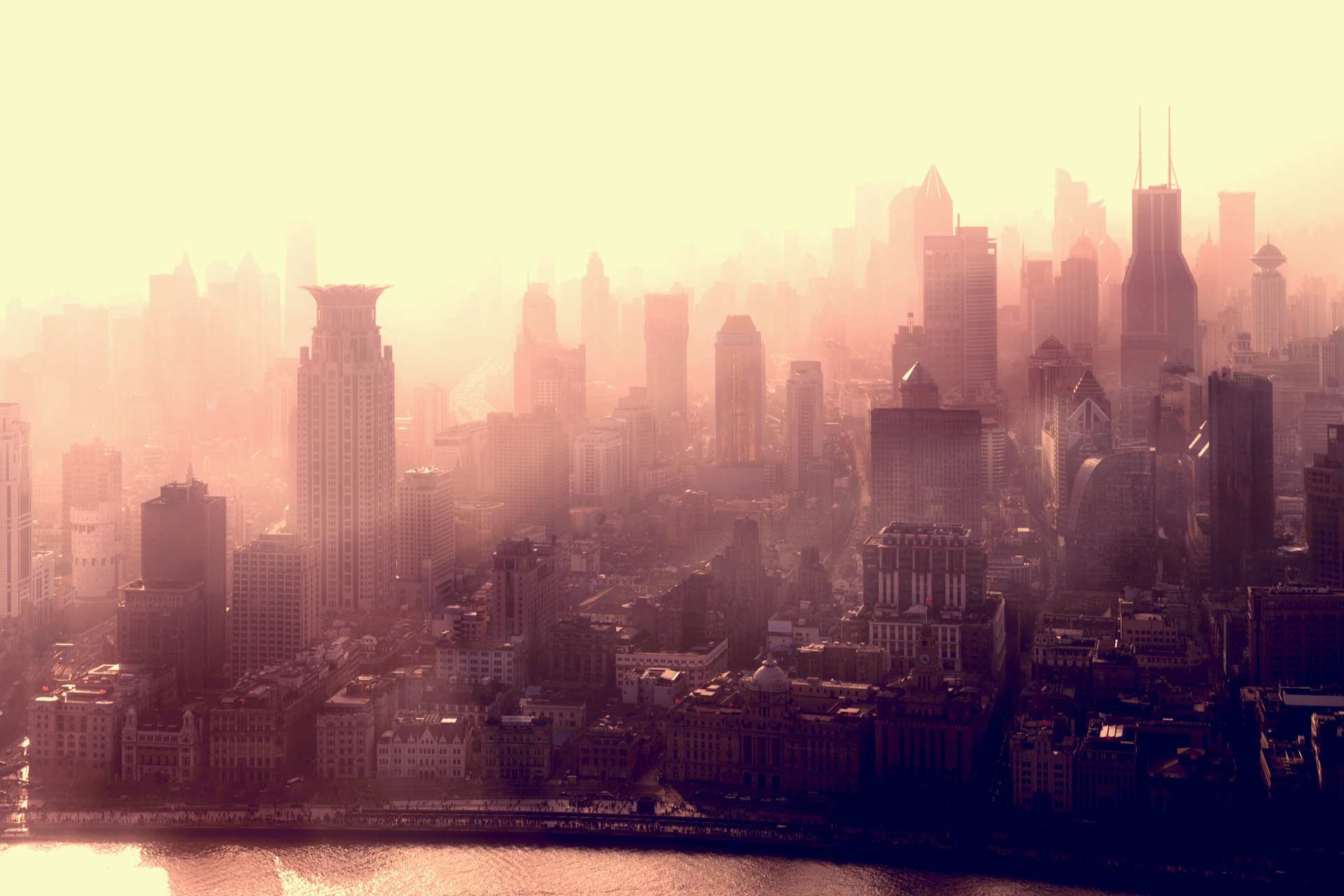 US-listed Chinese tech firms heading home?
The Shanghai and Shenzhen stock exchnages are drafting regulatory changes to allow US-listed Chinese tech firms to list in the domestic market, thus enabling domestic investors to buy shares in firms like Alibaba, Tencent, and Baidu. WeChat has more than 1 billion monthly active users, over 400 million people use Alibaba monthly, and the company's shares have rocketed 170% since listing... but domestic investors havn't been able to get on board and invest in the securities.

Last year, the Hong Kong Exchnage announced plans to help Chinese tech behemoths list in Hong Kong. These plans were introduced to attract new tech IPOs, and secondary IPOs from the likes of Baidu, Alibaba, and JD.com who have traditionally chosen to list in the US.

Now China is also bidding against Hong Kong to bring its local champions back home. On March 30, China's securities regulator, the CSRC, announced a pilot scheme to encourage the same group of companies to list in Shanghai and Shenzhen.

The CSRC is looking to implement China Deposit Receipts to allow trading on domestic exchanges. A pilot of Chinese depositary receipts would apply to companies that went public overseas and have a market value of more than 200 billion yuan ($32 billion). Alibaba, Baidu, JD.com, Weibo and NetEase, are said to be the first group of US-listed Chinese tech giants to float on local exchanges through CDRs, as reported by local media Caixin.

The migration to China could bring a valuation boost to US-listed Chinese tech stocks. In the past, Chinese stocks that have come back to the mainland and relisted have commanded higher valuations. An example is Internet security company Qihoo 360, which delisted from the US in 2016 and now has almost quadrupled its market capitalisation after an A-share refloat.

Gaming company Giant Interactive Group delisted in 2014 and its value leapt fourfold upon re-float. Iflytek , a Chinese Artificial Intelligence firm, is listed on the Shenzhen exchange and is valued at 174 times reported earnings.

The drive to relist will most likely expand P/E multiples as local Chinese investors gain access to their homegrown technology companies for the first time.

CQQQ: This Chinese Technology ETF tracks the performance of the AlphaShares China Technology Index and contains 80 Hong Kong- and US-listed Chinese tech stocks.

The percentage appreciation since May 2017 has outperformed the CSI300, Nasdaq, and H-shares indices. It is not, however, a true measure of US-listed Chinese tech stocks' performance as CQQQ includes HK-listed securities.

US-listed Chinese tech stocks outperform

Below you can see a custom index of all the 27 US listed Chinese tech stocks in the CQQQ ETF charted,normalised by percentage appreciation against the CQQQ ETF, Nasdaq, H-shares, and CSI300. The US listed component of CQQQ appears to outperform (45.08% appreciation) the Chinese technology ETF (26.86% appreciation).
Beijing is also targeting the likes of Baidu, Alibaba Group, and JD.com by allowing them to list at home via secondary listings –business that has also been high on Hong Kong's agenda.

Our custom index of 27 US-listed Chinese tech firms:
JD.com
Autohome Inc.
Alibaba Group Holding Ltd.
Baidu Inc.
Bitauto Holdings Ltd.
Baozun Inc.
Cheetah Mobile Inc.
Changyou.com Ltd.
Daqo new Energy Corp.

Phoenix New Media Ltd.
GDS Holdings Ltd.
JA Solar Holdings Co. Ltd.
Jinkosolar Holding Co. Ltd.
Link Motion Inc.
Momo Inc.
Netease Inc.
Renren Inc.
Fang Holdings Ltd.

Sina Corp./China
SOHU.com Inc.
Tencent Holdings Ltd.
21Vianet Group Inc.
Weibo Corp.
58.com Inc.
Xunlei Ltd.
Yirendai Ltd.
YY Inc.
You can access both of our platforms from a single Saxo account.