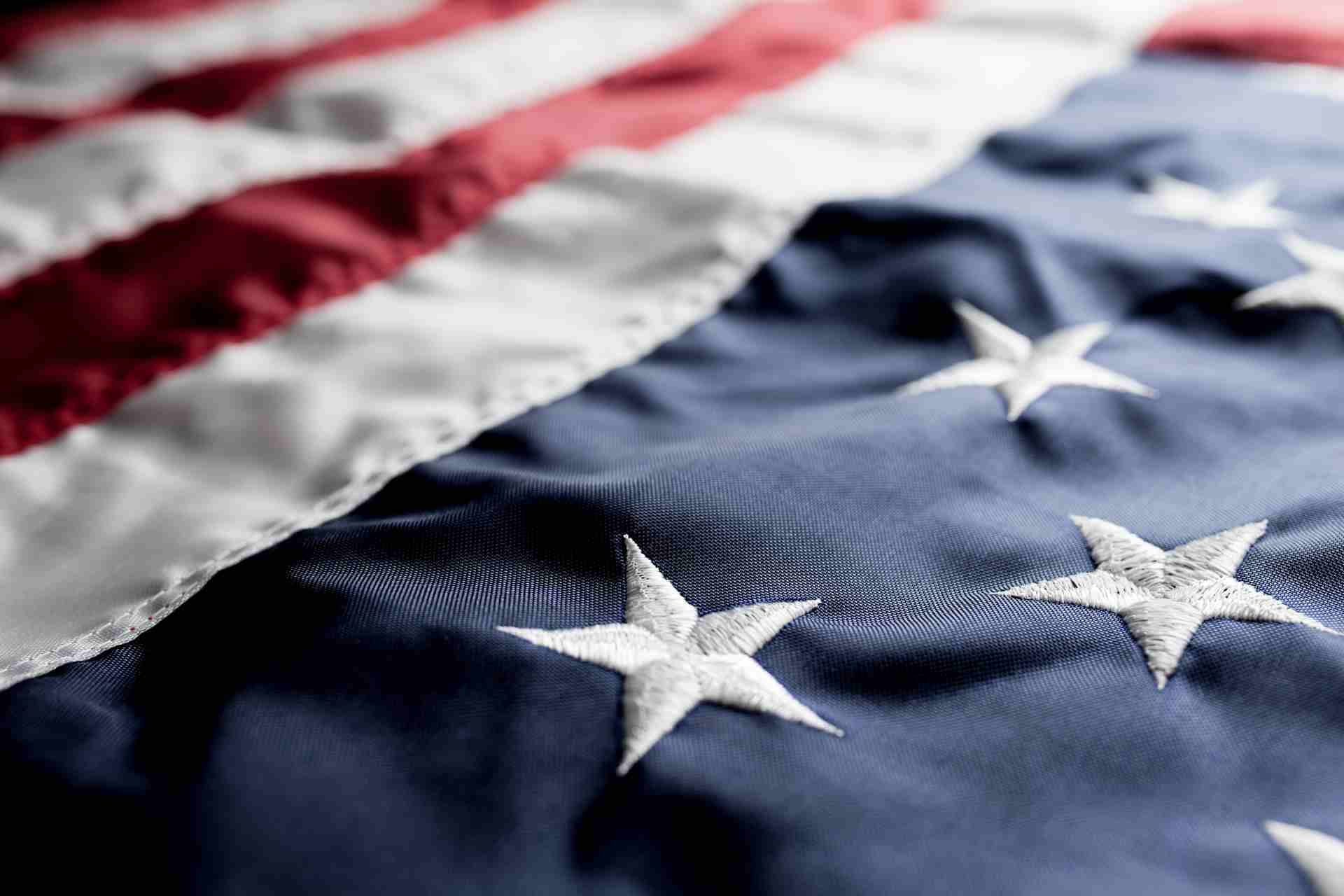 US election game plan: indices and stocks to watch the next 24 hours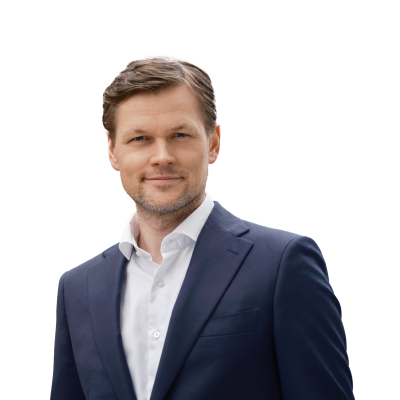 Peter Garnry
Head of Equity Strategy
Summary: In today's equity update we zoom in on the most interesting trading opportunities during the last session ahead of the US election, but also what to trade tonight and in early Asian session. The key indices are clearly Nasdaq 100, EM equities, Chinese technology stocks and VIX. These markets will represent interesting trading opportunities.
---
Equities across all continents are rallying into tonight's election result from the US. What is it an indication of? Is the market believing in the 'Blue Wave' or Trump winning? Because these two scenarios are the main ones that are positive for equities. All other outcomes, such as contested election or Biden victory without senate control, are likely to lead to declines. Below you can read our team's latest research notes on the US election:
Prediction markets indicate 58% probability of clean sweep scenario
Given the leaning in prediction markets our best guess is that the market is setting up bets for a Biden victory and potentially clean sweep. This scenario would likely lead to massive fiscal impulse next year which will be discounted into equities. As described in our latest update on how to trade equities during the US election the negative parts of a Biden victory is the tax policy with the doubling of the GILTI tax being the worst for health care, IT and communication services sectors as they derived a larger share of their overall profits from intangibles and from abroad. Given the recent days underperformance by technology stocks in the US this reinforces our view that the market is setting up Biden bets. So, what indices and stocks should traders focus today, tonight, and tomorrow?
Read our US election baskets for individual stocks.

Within single stocks our biggest conviction is on green and marijuana stocks in the case of a Biden victory and those two segments could get aggressively bid if the 'Blue Wave' scenario intensifies during the session.

Nasdaq 100 futures will most likely underperform on a Biden victory

, and will be a volatile instrument because of the big retail investor participation. A Biden victory will increase uncertainty over regulation and taxes on technology companies which will get priced in and with retail investors aggressively long this part of the equity party we could see some sort of liquidity event on the downside if the right mix of catalysts are triggered. The 10,940 is most likely the key triggering point for sellers marking the Friday's and yesterday's lows with the next support level down at 10,700.

Emerging markets will do well on a Biden victory

due to the perception of a less aggressive US on trade but also because of the fiscal component. This bet can be expressed ahead of the election night through ETFs in the US or Europe depending on whether one needs a UCITs or non-UCITS fund. In early hours of the Asian session the EM bet can be expressed via Chinese equity futures (CNX0 – Nov 2020), ETFs on EM/China in Hong Kong (03049:xhkg is an ETF tracking the leading Chinese index CSI 300) and Australia (CETF:xasx is an ETF tracking the China A50 Index), or specific Chinese technology stocks (see our US election basket).

Chinese technology stocks could outperform on a Biden victory

as markets will expect a tough administration on China but also one which will engage in a more constructive dialogue. Chinese technology stocks trade at a 15% discount to Nasdaq 100 with a Biden victory being the catalyst that closes the gap or even puts a premium on Chinese technology stocks.

Short volatility is likely a big opportunity if we get 'Blue Wave' scenario

, as the elevated implied volatility in equity markets reflect a combination of one-way retail behaviour in single stock call options and a preferred place to protect against tail risks. If we get a clean sweep it increases the probability that Trump will fold without much noise and thus volatility will likely come down massively. This trade is likely a short-term bet over the next 24 hours and then depending on Trump's communication volatility could bounce back before finally coming down over the month as the contested scenario gets priced out. In the case of strong enough evidence of a 'Blue Wave', VIX Nov 2020 futures could plunge as low as 26 and test this area and if it cannot hold then 22-24 is the next support area. In a contested scenario the 36 level is the major resistance level but beyond this point it can go anywhere.
What if prediction markets are wrong?
Given where the prediction markets are it is difficult to imagine something as outrageous as a clear Trump victory. If everybody including the crowd expressing their views in prediction markets are wrong again then the most likely outcome is a too close election to even call after several days including the Democrats not getting the control of the US Senate. In this scenario, Trump will contest the election, and everybody will be scratching their heads because of the lack of precedence to base any views on. This scenario would likely lead to volatility exploding higher and some pockets of the equity markets experiencing a liquidity squeeze. In this event polls will also likely 'die' as a valuable tool going forward for predicting elections.
Charts on some of the key indices mentioned
You can access both of our platforms from a single Saxo account.