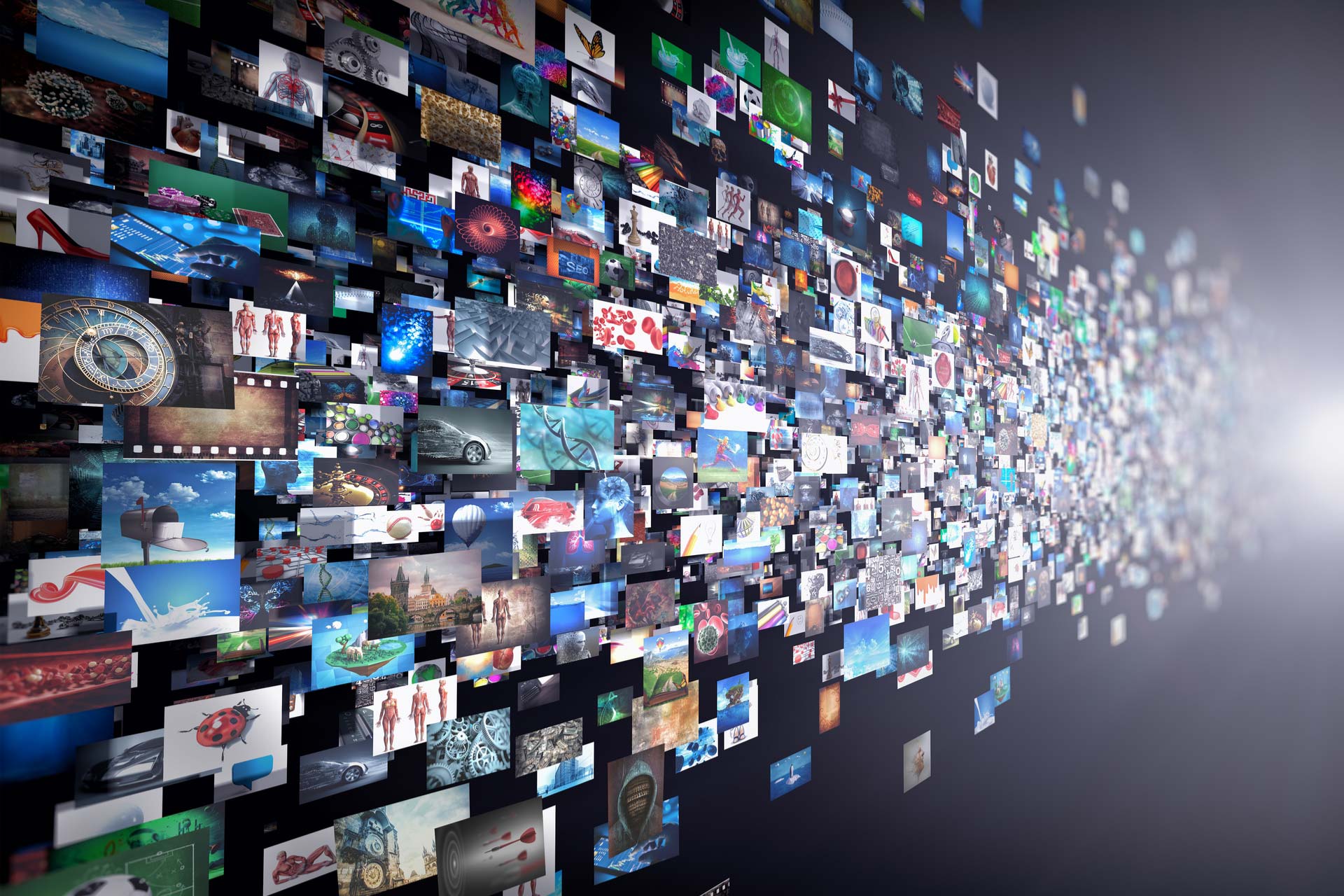 Investors looking past India's Covid-19 troubles; red ocean ahead for Netflix?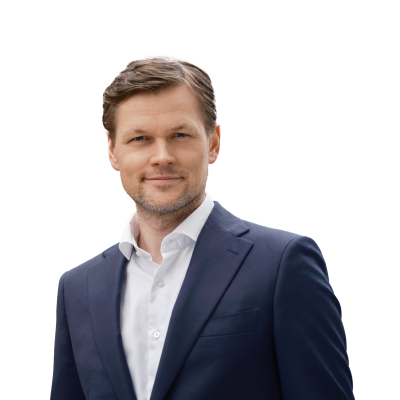 Peter Garnry
Head of Equity Strategy
Summary: The two best performing equity theme baskets this month are India and commodity sector. Despite a devastating new wave of Covid-19 in India the equity market is looking past that focusing on vaccine rollout, strong economic rebound, and the best demographic tailwind of major Asian economies. This week has also seen two big deals in the media industry which will consolidate the industry even further and put pressure on Netflix.
---
Despite a devastating new wave of new Covid-19 cases and death hitting rural India hard, the MSCI India Index in USD climbed to a new all-time high on the close yesterday erasing a 7.6% drawdown during the acceleration period of new Covid-19 cases. Our own India equity theme basket tracking the available GDRs (global depository receipts) on the SaxoTrader is up 6% this month making it the best performing theme basket with only the commodity sector basket being the only another basket up for the month. The India equity market performed well during the last commodity supercycle leading up to the 2008 financial crisis because rising commodity prices bolster growth and income in emerging markets and thus creating better financial conditions and positive feedback loop.
Despite the ongoing Covid-19 wave and selected lockdowns the country economy is expected to grow 11% during the current 2021-2022 fiscal year. One of the drivers are the general rebound in the global economy, but also that India is rolling out vaccines with currently 3% of the population being fully vaccinated. S&P Global has a bit more negative view on India saying the current Covid-19 wave could shave off 2.8%-points of GDP growth and worsen funding conditions. However, the S&P Global report is also forecasting oil demand reaching a new all-time high within the next year.
For now, the equity market is signalling a positive outlook for India, and if Chinese equities could get a sentiment boost then the MSCI Emerging Markets index could join the wider value vs growth trade which is continuing. We recent communicated on our Saxo Market Call podcast, that the value vs growth trade has turned a corner and that we believe value stocks will continue to outperform growth if inflationary expectations remain at current levels or increase.
How can video streaming be profitable in a red ocean?
Two big news hit the video streaming industry this week. AT&T is planning to spin off its media business and merge it with Discovery creating a new combined media company with expected revenue of $52bn in 2023; analysts expect Netflix to reach $39bn in revenue in 2023. Amazon also announced this week that it is seeking to acquire the movie studio MGM (behind the James Bond franchise) for $9bn as it is ramping up content ownership. The combined deal value in the media industry is approaching $80bn this year making it the largest deal year for media since 2000. Apple is also ramping up its presence in video streaming and Disney+ uptake of paying subscribers has surprised analysts. The trajectory also seems to be that to survive in the future, every video streaming service will have to be vertically integrated creating its own content to be relevant. This likely leads to more consolidation over time before the industry reach an equilibrium of 4-5 major players.
For Netflix, the question is what the long-term profitability will be in such an industry and to what extend video streaming services can set high prices. The risk is that content converges over time and people only choose two subscriptions. The industry could very well end being like the current telecommunication industry with a few big players offering recurrent promotions to lure subscribers over from a competing service to just lose them again, turning the game into a perpetual gain-and-lose of market share for every promotion done. As we alluded to back in April, Netflix should consider branching into streaming of e-sport or enter gaming more directly as the CEO Hastings has said that gaming poses the biggest threat on leisure time for video streaming.
You can access both of our platforms from a single Saxo account.