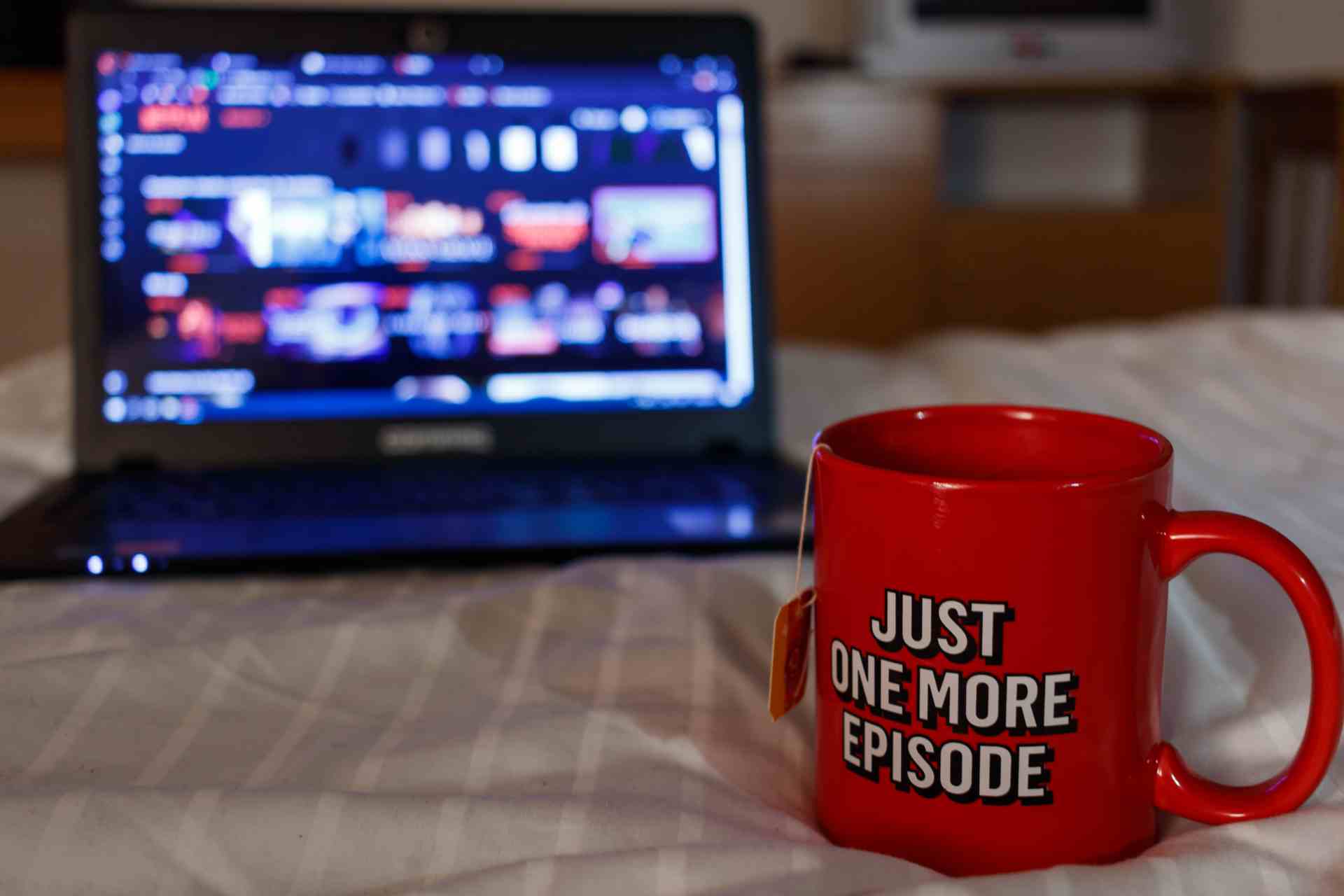 Netflix subscriber growth grinds to a halt – what happens next?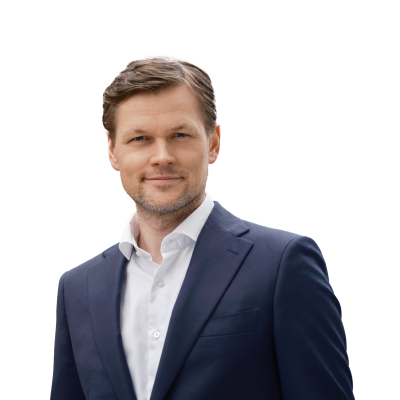 Peter Garnry
Head of Equity Strategy
Summary: Netflix shares were down 9% in extended trading last night despite strong earnings growth and strong free cash flow generation. Investors were shocked that Netflix only projects 1mn net change in paying subscribers in Q2 which translates into an annualised growth rate of just 2%. The company tried to project a positive outlook for the second half driven by new content rollout, but the unease was apparent on the conference call. We take a look at Netflix and what could be next for the this entertainment giant.
---
It did not take long to get the first real earnings shock. Last night Netflix reported Q1 revenue that was in line with expectations at $7.16bn up 24% y/y and EPS beating estimates at $3.75 up 140% y/y. So why were investors not pleased sending shares down 9% in extended trading to levels just above $500 and right back into the congestion area observed over the past year?
Shocking Q2 subscriber outlook
Netflix reported Q1 net change in paying subscribers of 4mn vs est. 6.3mn and then reported shockingly only a 1mn net change in Q1 vs est. of 4.4mn. Out of 207.6mn paying subscribers that is essentially growth coming to a halt with q/q change annualized of 1.9% growth. This is the worst growth number for Netflix ever and highlights that the tailwind from Covid-19 lockdowns is coming to an end, but the content rollout has also been light recently as production has been interrupted by Covid-19. The company also announced shares buyback worth $5bn which is also an indication that the company is less aggressive on growth and finding it difficult to invest in growth. Comments on the conference call such as "subscriber trajectory is a little wobbly right now" did not help either on sentiment. According to Netflix, they do not believe increasing competition is the cause of the growth slowdown.
Should Netflix branch into gaming?
At the end of the conference call management said gaming is a real threat to attracting attention for video streaming of TV-series and movies. Netflix said that it will be an important form of entertainment going forward. Here is maybe the clue for Netflix's future growth. If the company defines itself as more than a video streaming platform for TV-series and movies, then video streaming of e-sport is an obvious expansion of the business. Or even more bold, expand into gaming itself but here Netflix could quickly head into competition with other big technology platforms including Apple and Microsoft.
What is the free cash flow equilibrium?
If we assume that Netflix missed gaming completely like Microsoft initially missed the Internet and search engine technology, then Netflix will eventually be this big player in video streaming of TV-series and movies but with much slower growth rates and not being this growth story any longer. What happens then to the valuation and the stock price?
The key question is what Netflix's long-term free cash flow generation profile looks like. The 12-month trailing free cash flow has gone from $-3.14bn in Q4 2019 to $2.46bn in Q1 2021 as content production has slowed down, but Netflix said that it expects to be at break-even for all of 2021 as content production ramps up again. Again, the question is, what is the necessary level of recurring content production to preserve the subscriber base? Nobody knows this yet, but it will turn out to be the defining moment for investors. Maybe we will know in a not-so-distant future.
You can access both of our platforms from a single Saxo account.