European small-cap rebound – a good sign or not?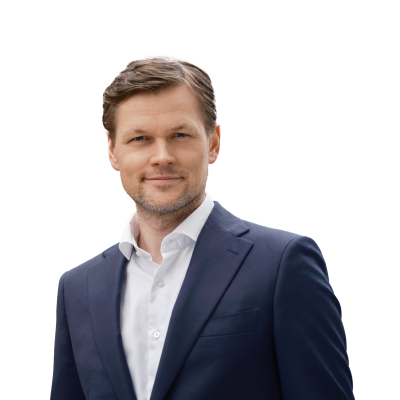 Peter Garnry
Head of Equity Strategy
Summary: When a smaller asset class bucks a trend and unexpectedly outperforms its blue-chip counterparts, should investors hang on for the ride or pocket their profits?
---
European small caps and emerging market equities were among the worst-performing of all asset classes last year. So far this year the MSCI Europe Small Cap index is up 5.2% compared to only 2.6% for global equities. But is the risk-on sentiment in one of the most risky asset classes a good sign for markets?

Strong sentiment on European equities is a bit puzzling given the uncertainty over economic growth not only in Europe but globally. Today's industrial production for November in Germany showed a 4.7% y/y decline, the biggest slide since 2009. Before investors panic one should note that this time series is non-seasonally adjusted, so part of the big decline can be explained from the high base.

Germany's industrial production in November 2017 was up 5.7% y/y. Nevertheless, the macro print is bad and confirms the weakness in Germany's external sector driven quite a lot by the weakness in China. In other words, it was already priced in. But combining this information with the weak price action among Chinese equities today, especially in auto and smartphone stocks, the picture looks gloomy.
We maintain our defensive view on equities. That means no more than 25%–30% weight to them in an asset allocation portfolio and the equity exposure should be in factor tilts such as minimum volatility. On a sectoral level, defensive sectors (consumer staples, healthcare, telecom) should be preferred. In other words, take your gains in European small-caps. Our view is that the market is getting a little bit too optimistic here on the Fed and on a big deal between the US and China.

We could obviously be wrong and China may successfully manage to stage a rebound in the economy on top of striking a deal with the US. In this scenario, and given that the Fed keeps its monetary policy looser than expected just one month ago, equities could obviously rally further. But remember even during downturns, brief moments of relief rallies do happen. From late March 2008 to mid-May 2008 the global equity market rallied 10.6% on the rescue of Bear Stearns. The rest is history.
You can access both of our platforms from a single Saxo account.