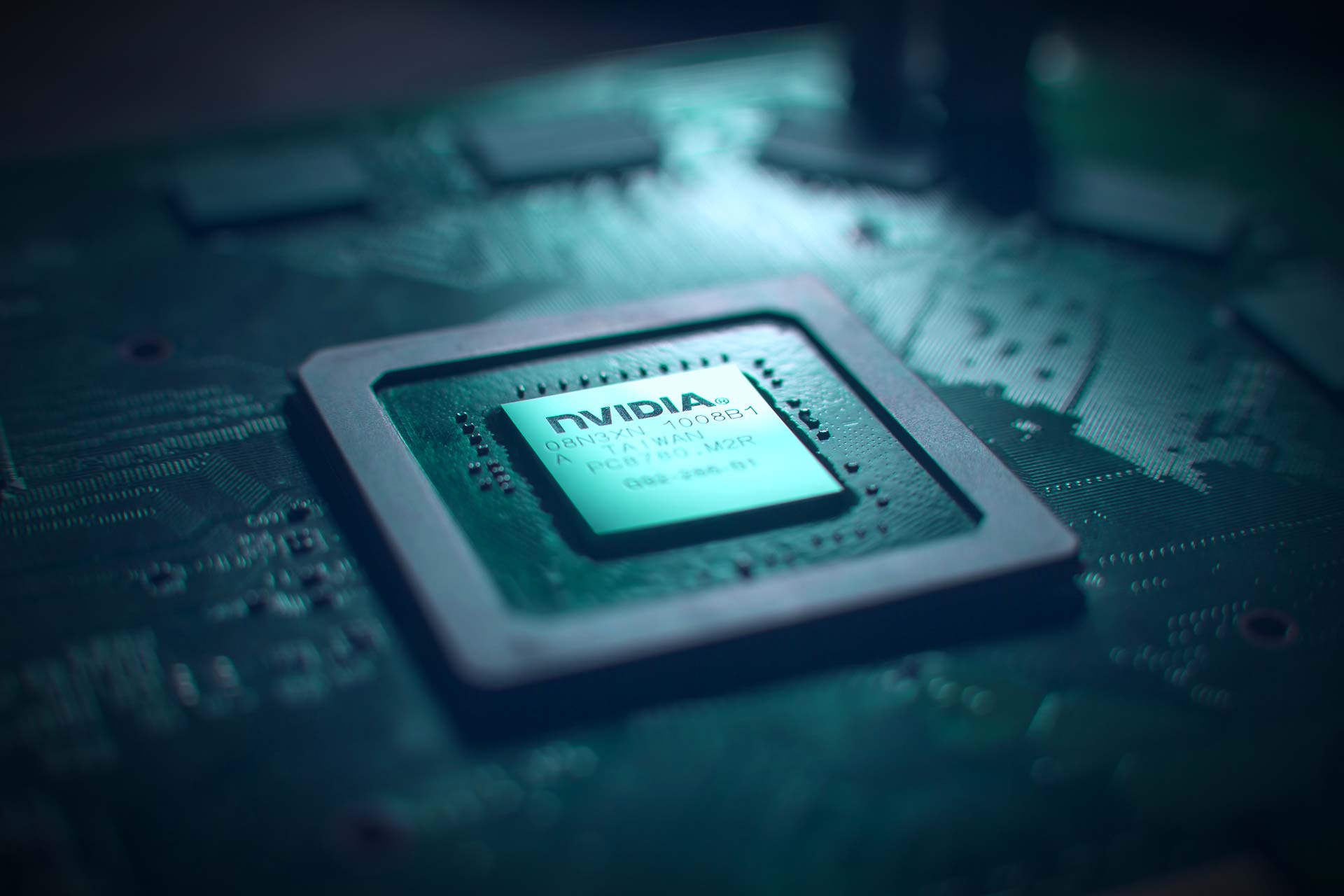 Earnings Watch: Can Nvidia surprise?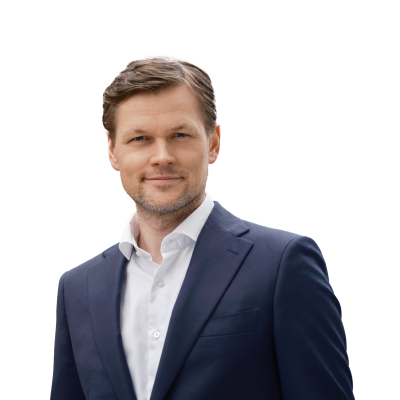 Peter Garnry
Head of Equity Strategy
Summary: This week's key earnings releases? Baidu, Airbus, and Nvidia, with the latter chipmaker in focus on pronounced softness settling into some of its key business segments.
---
The Q4 earnings season is 75% done in the US and the European earnings season is kicking into gear this week and next. Overall, the picture is as expected: US earnings growth is strong although slowing while European and Asian growth is weak. This week sees around 330 of the 2,000 companies we track reporting earning with this edition of Earnings Watch focusing on the most important earnings releases relative to sentiment.
Baidu
As with so many other Chinese technology companies, Baidu is expected to show profit margin pressure in its Q4 numbers as the company is paying more for attracting traffic; its subsidiary iQiyi (China's answer to Netflix) is also still burning significant cash flow on original content production.
The upside catalysts remain mobile monetisation and a more disciplined investment plan improving operating margins. The main downside risks remain costs related to traffic acquisition and rising costs associated with its online-to-offline businesses.
Baidu reports Q4 earnings on Tuesday with analysts expecting EPS at CNY 12.05, down 19% year-on-year, and revenue of CNY 26.4bn up 12% y/y. Sell-side analysts remain extremely bullish with a consensus price target at $230.77, around 36% above Friday's closing price.
Airbus
The juggernaut in the European aerospace and defense industry delivered against its targets in 2018 with the A320 showing especially strong growth figures. The market is expecting Airbus to show strong numbers over the coming years with improving EBITDA margins. Investors will focus on the company's Asia-Pacific business – around 37% of the overall business – given the recent weakness in the region and China slowing down.
Airbus reports Q4 earnings on Thursday before the market opens with analysts expecting EPS of €2.06 and revenue of €22.7bn, down 15% y/y
Nvidia
The company delivered a profit warning in January on weaker-than-estimated demand in its gaming and datacenter segments. China was highlighted within the gaming segment and this creates an inventory risk for Nvidia. On the datacenter front, growth is slowing down faster than initially thought, something competitor Intel also shared with the market a week before Nvidia's announcement; one cannot help but think that technology growth is adjusting lower faster than the most positive analyses hinted a few months ago.
The auto segment is a smaller one for Nvidia but has been highlighted as a long-term growth catalyst. Several company announcements, from Apple to Waymo, indicate that self-driving technology will take longer to mature than once thought, and any credible analysis should lower growth expectations in this segment. It is against this soft outlook that Nvidia is reporting earnings this week.
Nvidia reports FY'18 Q4 (ending December) earnings on Thursday with analysts expecting EPS at $0.87, down 49% y/y, and revenue of $2.32bn down 20% y/y.
Sell-side analysts remain very positive with a consensus price target of $176.21 – around 19% higher than Friday's close. Despite the short-term soft outlook Nvidia, still remains the most interesting method of exposure to the gaming and datacenter industries.
You can access both of our platforms from a single Saxo account.