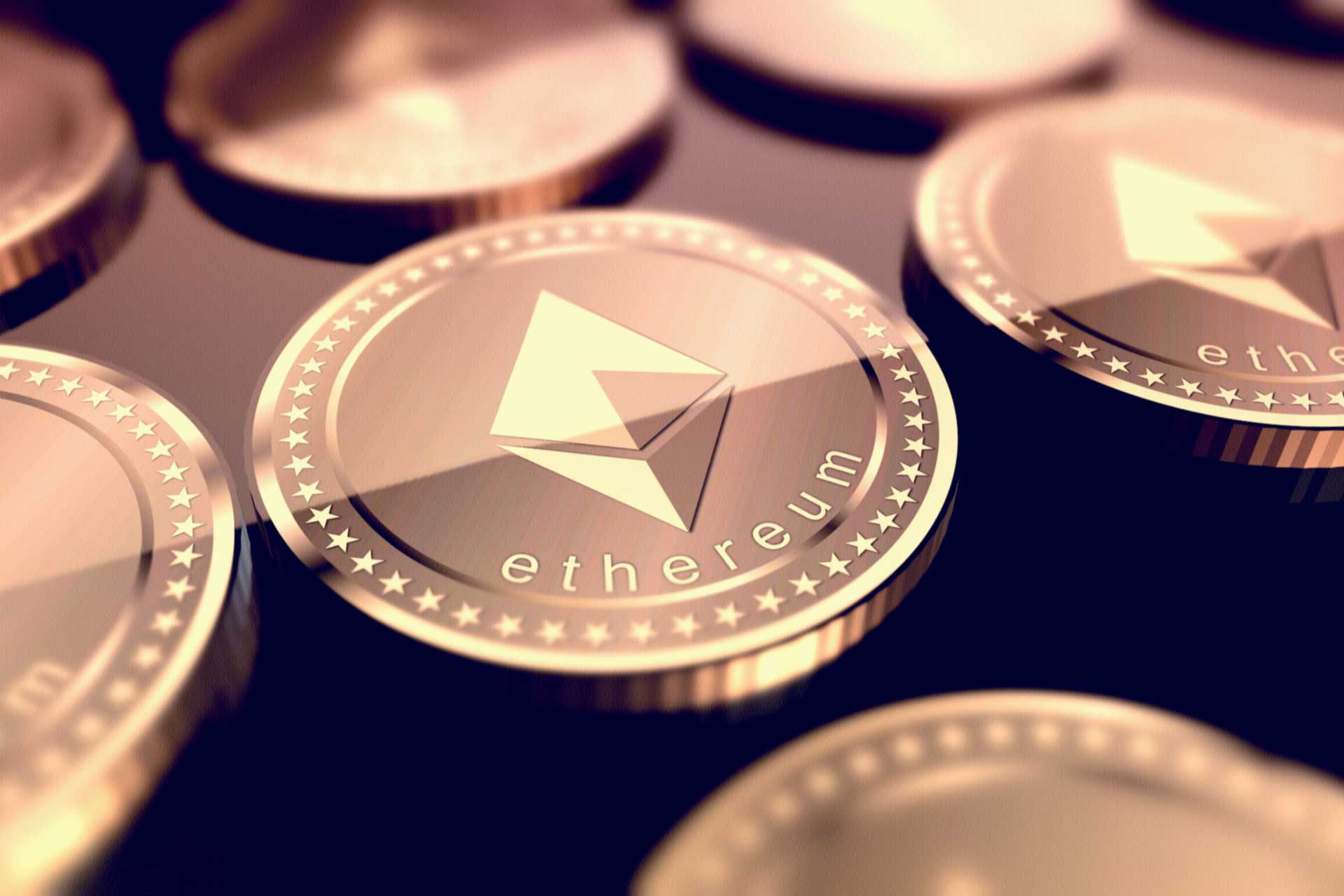 Crypto Weekly: ETH futures live and crypto-product in pipeline at Visa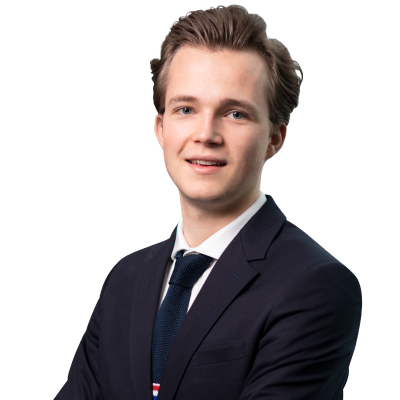 Mads Eberhardt
Cryptocurrency Analyst
Summary: Tesla has bought Bitcoins for $1.5 billion. At around the same time, CME Group went live with their long-anticipated Ethereum futures - and Visa is planning to launch a crypto-product for banks later this year.
---
Tesla buys Bitcoins for $1.5 billion
A major announcement in the crypto space this week was when Tesla announced that they have bought Bitcoins for a total of $1.5 billion and furthermore plans to accept Bitcoins as payment for their products. Read our detailed analysis of this here.
Ethereum futures are live on CME Group
Along with Bitcoin, Ethereum traded at a new all-time-high of $1,820 today. The surge was partially driven by the Tesla news. However, the newly launched CME Ethereum futures arguably also contributed positively to the surge. The futures went live on Sunday after being announced by CME Group in December. It is the first regulated ETH future worldwide – and the second cryptocurrency future on the CME-platform next after Bitcoin, which was launched in December 2017. CME became the biggest Bitcoin future exchange in January this year, and with the launch of the ETH futures they will like become big in the ETH future space.
The launch of the futures was contributing to bringing the average fee on the network for processing one transaction to new all-time-high. The average fee hit $20 for the first time last week, making Ethereum only suitable for large transactions, leaving many minor users in the cold. Some Chinese Ethereum miners have figured out to mine and thereby process transactions on the network by using Nvidia's new laptop, thereby keeping the network more decentralized – but not precisely helping on the scalability headache as the network already hit its current transaction maximum. ETH 2.0 seems like the only plausible solution.
Visa is getting into the space
For years back, Visa did not have a focus on cryptocurrencies, but a lot has changed lately. Visa sealed a deal with one of the issuers of the second-biggest stablecoin, USDC (called Circle) in December to enable USDC transfers worldwide on Visa's network. Last week Visa took it a step further and announced their plans to roll out a service for banks providing easy access to trading cryptocurrencies. The product launch is set for some time this year. It will most likely contribute to more banks launching cryptocurrency trading as the product from Visa removes significant entry barriers for the banks if they want to facilitate crypto trading to their clients. The plan is also to enable clients to spend their cryptocurrency holdings at the over 70 million Visa merchants globally. In the case a user spends crypto at a merchant, the cryptocurrency will be converted into the respective fiat currency right away to pay the merchant.
You can access both of our platforms from a single Saxo account.