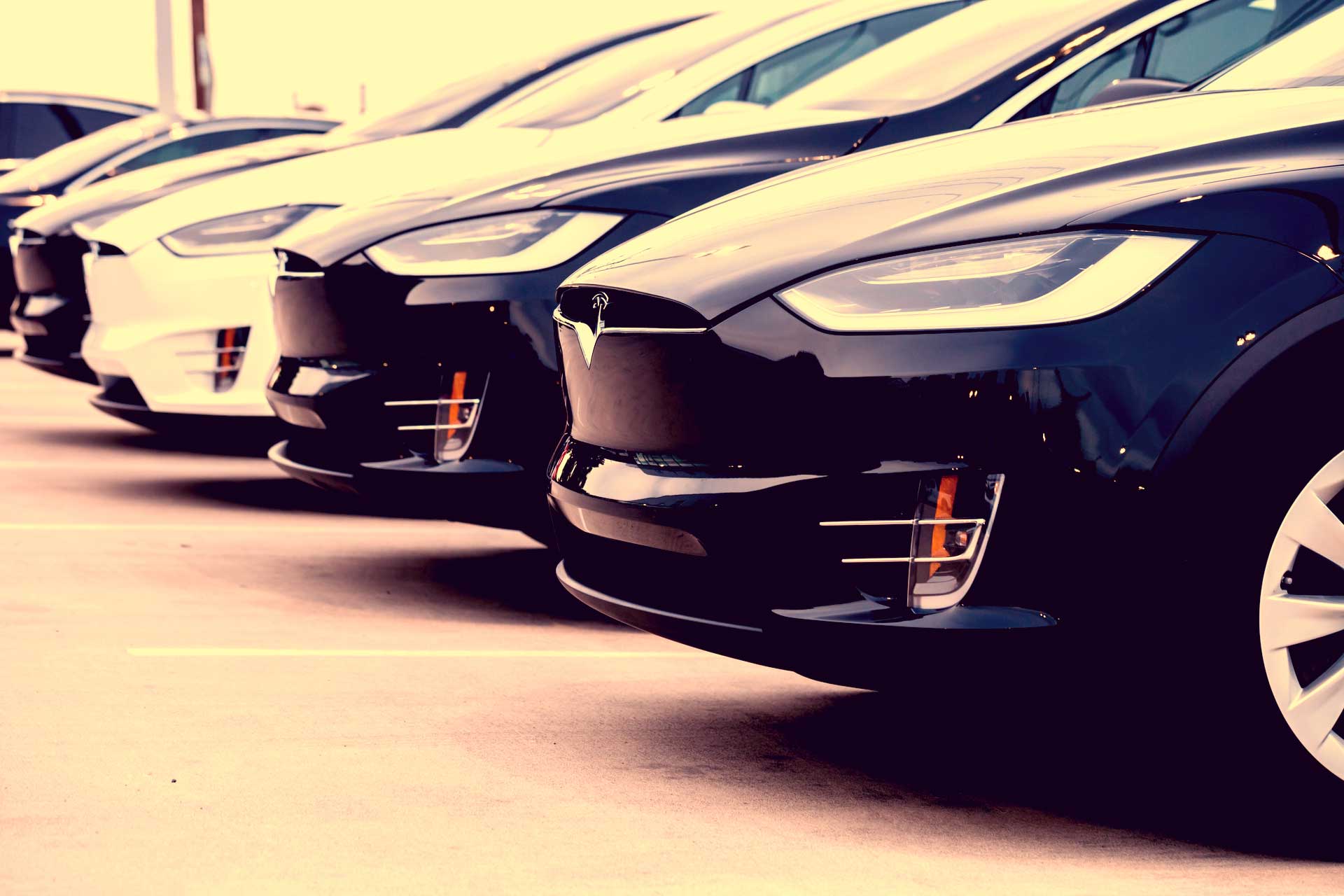 Crypto Weekly: 50% dominance, 10% selling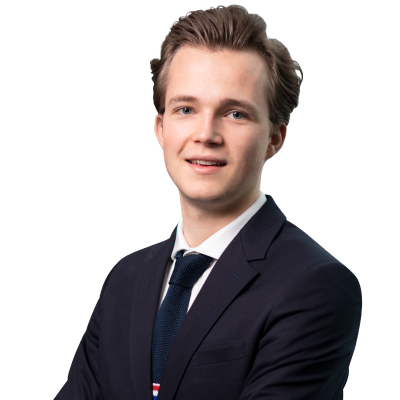 Mads Eberhardt
Cryptocurrency Analyst
Summary: Bitcoin's dominance in the total crypto market has fallen below 50% for the first time in over 3 years. Tesla announced in its quarterly earnings report that they have sold 10% of its initial Bitcoin purchase to allegedly prove the liquidity of the market. From backing an Ethereum-focused software company this month, JPMorgan is supposedly working on offering an actively managed Bitcoin fund.
---
Bitcoin dominance below 50%
Bitcoin's dominance compared to the whole crypto-market fell below 50% last week for the first time in over 3 years. We need to go back to January 2018 before experiencing this again, and January 2018 also was the month where Ethereum surged to its previous all-time high. Bitcoin started the year at a dominance of 70.7% before hitting a low of 49.4% on Thursday. Even though Bitcoin is significantly up this year so far, it has been outpaced by altcoins, mainly Ethereum, Binance Coin, XRP, and Cardano. For instance, Ethereum began the year trading at a dominance of slightly more than 11% to a current dominance of 14.3%. In line with other bull runs, altcoins tend to surge more in markets with positive market sentiment.
Tesla sells 10% of its initial Bitcoin purchase
Tesla published yesterday its Q1 result. The earnings report disclosed that Tesla sold Bitcoin worth $272mn last month. According to the filing, Tesla made approximately $101mn from the sale, and the sale accounted for roughly 10% of its original Bitcoin purchase made at the beginning of February. After the earnings report was released, Dave Portnoy pointed out on Twitter that Tesla was basically just pumping Bitcoin, and afterward dumping it. Elon Musk replied that Tesla essentially sold to prove the liquidity of Bitcoin as inspiration to other companies. We find this argument rather mysterious as it should be no surprise that you can sell Bitcoin worth $272mn effortlessly. The question which should be raised is whether the selling was executed to beat the earnings estimate set by Wall Street. Surprisingly, the crypto-community was rather positive by the selling as the community seems to have bought the argument that it was to illustrate sufficient liquidity. Elon Musk confirmed in his tweet that he personally owns Bitcoin and that he has not sold any of his Bitcoins.
JPMorgan to tap into the crypto-market
For the past months, we have reported that several leading banks and financial institutions are working on respective cryptocurrency offerings, including Goldman Sachs, BNY Mellon, Deutsche Bank, and Citi. Goldman Sachs launched its cryptocurrency trading desk a month ago and was later joined by Morgan Stanly, which started to offer wealthy clients access to Bitcoin funds in late March. JPMorgan has also been rumoured to be working on a cryptocurrency custody solution. Yesterday, rumours started circulating that the bank is preparing to launch an actively managed Bitcoin fund, and according to CoinDesk, the fund can launch as soon as this summer. The fund will allegedly be targeted private wealth clients. If the rumour turns out to be true, JPMorgan must be doubling down on cryptocurrencies. The news of the actively managed Bitcoin fund comes only two weeks after the bank backed the Ethereum-focused software company ConsenSys along with companies like MasterCard and UBS, raising a total of $65mn. We briefly touched upon JPMorgan and its 6 stages of crypto acceptance in today's Saxo Market Call.
You can access both of our platforms from a single Saxo account.