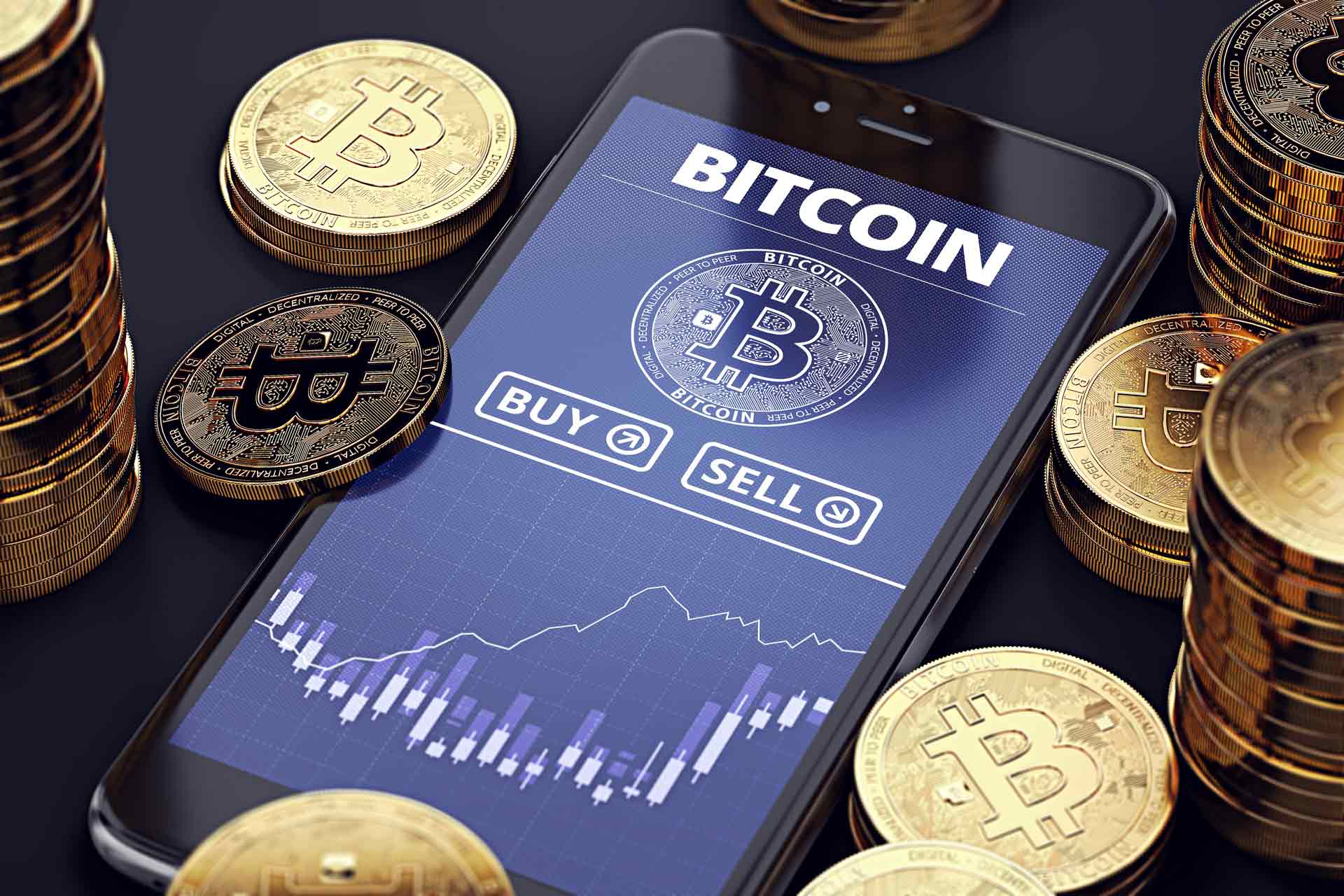 Crypto Weekly: Significant public listing and trading desk coming up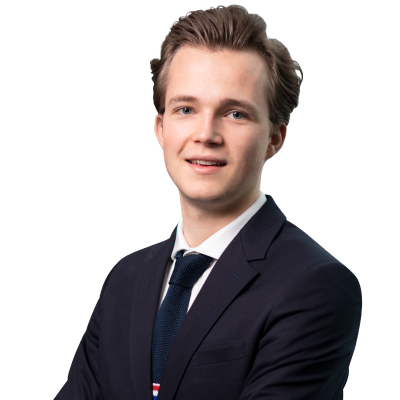 Mads Eberhardt
Cryptocurrency Analyst
Summary: Coinbase files for a direct public listing on Nasdaq showing its finances for the public for the first time. Goldman Sachs launches its cryptocurrency trading desk focusing on trading Bitcoin futures while its custody-solution for crypto-assets is set to launch later on.
---
Coinbase files for a direct public listing
At the end of 2020, it became public that the biggest US-based cryptocurrency exchange Coinbase intends to go public. Last week, the public was invited to the process as Coinbase filed its S-1 filing to the SEC before going public. The filing consists of critical elements about its business together with key figures, which the public eye has never had direct access to. To sum up, Coinbase more than doubled its revenue last year from the previous year to $1.2bn as the crypto market surged. From its revenue, the exchange managed to turn a profit of $322mn. It was the first time the exchange generated a profit over an entire fiscal year. Additionally, the filing confirms that Coinbase had 43mn verified users by the end of 2020. More interesting for the market, is the development in its trading volume from respective client segments. From being founded in 2012 as solely retail-focused, Coinbase has developed into being the gateway to the crypto-market for institutional investors. In Q4 2020, around 64% of its $89 billion trading volume came from institutional clients. On top of that, Coinbase is generating revenue from its institutional clients when storing their assets in its custody solution. Crypto assets stored at Coinbase totals around 11% of the total cryptocurrency market capitalization - up from 4.5% just two years ago. The company is storing crypto-assets worth $90bn. The public listing on Nasdaq marks a significant milestone for the crypto market. Without a doubt, Coinbase is the most noteworthy company in the industry next to Binance as they have an immense influence on the industry. Letting clients and the public be an active part of that, should not be underestimated. Furthermore, with an expected valuation of up to $100bn, it also marks one of the biggest public listings this year. On the other hand, the filing last week also signals the weaknesses to Coinbase's business as they are hugely dependent on trading volume to financially perform well. If the trading volume declines with a fair margin, then Coinbase loses a significant part of its revenue. Coinbase has started to focus more on services generating stable revenue like its custody solution and staking, e.g., Ethereum staking which was launched two weeks ago. Here, Coinbase takes a percentage fee of the total amount stored or generated in staking rewards. However, these incomes are based on cryptocurrency prices, making them vulnerable to bear markets. As a result, the public listing from Coinbase comes with significant risk - just like anything else in the industry. The listing is expected to take place within the next couple of months.
Goldman Sachs launches its cryptocurrency trading desk
One of the world's largest investment banks, Goldman Sachs, is rumored to be launching its cryptocurrency trading desk in mid-March. The trading desk will mainly deal with Bitcoin futures trading, possibly the CME Group Bitcoin future. The plan to launch a cryptocurrency trading desk goes well with the cryptocurrency custody solution Goldman Sachs allegedly has in its product pipeline. Thereby, Goldman Sachs will directly compete with Coinbase in the case they launch their custody-solution. Goldman Sachs was reportedly close to launching its trading desk already in 2018. However, the bank backed down before launching the trading desk as the crypto market crashed that year.
Ethereum can settle $1.6trn this quarter
The biggest cryptocurrency measured on the value settled on its chain, Ethereum, is on track to settle $1.6trn this quarter on its chain, according to on-chain research from Messari. Ethereum is mainly used to settle stablecoins and decentralized finance protocols. Therefore, the number is not only measuring the settlement of its native token called Ether - but all transactions and tokens transferred on the network. As of 24 February, the network had settled $926bn worth of transactions, already 700% more than what it accomplished in the whole of Q1 2020. This surge in transactions has contributed to new all-time high fees on the network. Last week, the average fee per transaction reached a new all-time high of $40. As a direct result of the high fees, many are concerned that Ethereum will lose its first-mover advantage to rival chains in the smart contract crypto-space, something we wrote about last week. Many rival chains are simply more scalable compared to Ethereum for now until at least the highly anticipated ETH 2.0 upgrade launches, which will make Ethereum significantly more scalable.
You can access both of our platforms from a single Saxo account.