WASDE report to guide volatile grain markets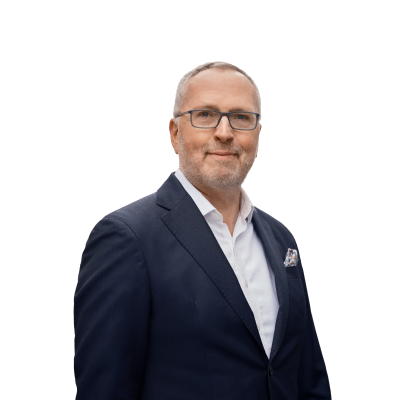 Ole Hansen
Head of Commodity Strategy
Global wheat prices have jumped during the past couple of months as the outlook for production in Europe, Australia, and the Black Sea region continued to deteriorate. Wheat, corn, and rapeseed production in these major production centers have been hard hit by extreme heat and lack of rain.

In Denmark, the warmest and driest summer since records began in 1874 has led to a 40% drop in output.

Chinese tariffs on US soybean imports, a recent worsening – from a strong base – of US crop conditions, and the aforementioned weather woes around the world have left the market desperate for solid data to provide some further price guidance. Later today at 18:00 CET, the US Department of Agriculture will release its monthly "World Agriculture Supply & Demand" report which provides the market data on yield, production, and stocks of the three major crops. Being the first report of the season to include field surveys of US crops, the August report traditionally tends to yield some wide price swings.
You can access both of our platforms from a single Saxo account.