Equity Update
Whether you're a trader or an investor, stocks offer a range of exciting opportunities both in the short- and long-term. In his webinars, the Saxo Bank Head of Equity Strategy Peter Garnry takes a closer look at equity markets and indices as well as the performance of various industries and individual company stocks.
---
Speakers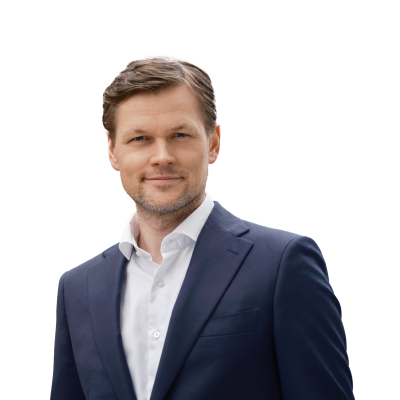 Peter Garnry
Head of Equity Strategy
Garnry developed Saxo Bank's Alpha Picks which is a monthly publication selecting the most attractive stocks across the US, Europe and Asia. He also contributes to the Saxo Bank Quarterly Outlooks and the annual Outrageous Predictions and is a regular commentator on television, including CNBC and Bloomberg TV.
Contact us:
If you have any questions or comments regarding our webinars, then please send an email to: