Level: Beginner / Length: 12 minutes
This course is all about stock options – which are a by-product (or a derivative) of stocks. You'll explore how they work, the key terminology involved and how options can be used to buy and sell.
---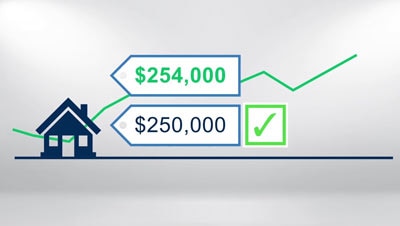 Through simple video examples you'll learn about how money is made on a 'buy' and a 'sell' and also how money can be lost…
---
Options are often misunderstood but they're really one of the simplest financial instruments to understand. Best of all, they give you a choice of what to do with your money - on a specific future date. In essence, they're a sophisticated way of hedging your bets and guarding against the unexpected.
In this course you'll learn about:
How you can use options in your trading
Where and how options trade
How money can be made…and lost
How options differ to stock trading