Strategic Trade / Buy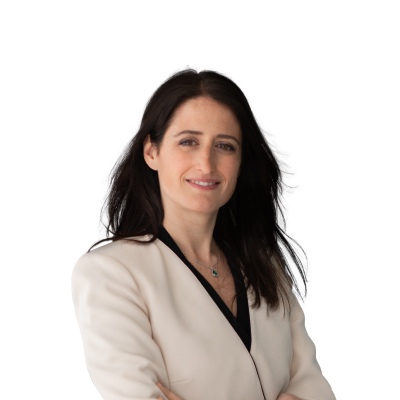 Althea Spinozzi
Althea Spinozzi joined Saxo Bank in 2017, and serves as Fixed Income Specialist. Althea produces Fixed Income research and works directly with clients in order to help them select and trade bonds. Because of her background in leveraged debt, she is particularly focussed on high yield and corporate bonds with attractive risk and return.
Instrument: Alpha Bank 2.5% February 2023 (XS1762980065)
Price Target: n/a
Market Price: 2.35% yield

Background:
Greece is the last country in the periphery to show signals of economic recovery and yet is paying a considerably higher yield compared to its peers. GDP growth is finally starting to accelerate and unemployment is declining. If positive momentum continues, the country will be able to decrease its debt burden, which at the moment accounts for approx. 180% of gross domestic product. Not only will Greek banks benefit from an economic recovery, but they are now better positioned to handle adverse scenarios as their CET1 positions are stronger than compared to three years ago. We expect Greek banks to pass the upcoming European Central Bank stress test.
Management And Risk Description:
We believe that Alpha Bank 2.5% covered bonds due November 2023 (Ba3/B+) offer an attractive yield (approximately 2.35%) and not only offer a competitive yield compared to peers, but they also offer extra security within the capital structure of the bank. National Bank of Greece (Ba2/B+) has covered notes with October 2020 maturity that offer approximately 1.50% in yield, and Eurobank Ergasias 2.75% 2020 offers approximately 2% in yield but has an extendable maturity up to 2050.

Investors should be aware that although Greek banks' credit quality is improving, there is still a great amount of bad loans that negatively affects local banks' balance sheet. The bond can suffer from increased ECB interest rates and potential rating downgrades. This instrument can also be sensitive to headlines concerning the end of the bailout program. Do remember, because this is a recovery story, default is always a risk
Minimum piece is 100,000 nominal EUR with 1,000 nominal EUR increments. Return objective is primarily repayment and coupon payment.
Figure 1: In orange yield of Alpha Bank 2.5% 2023 yield since issuance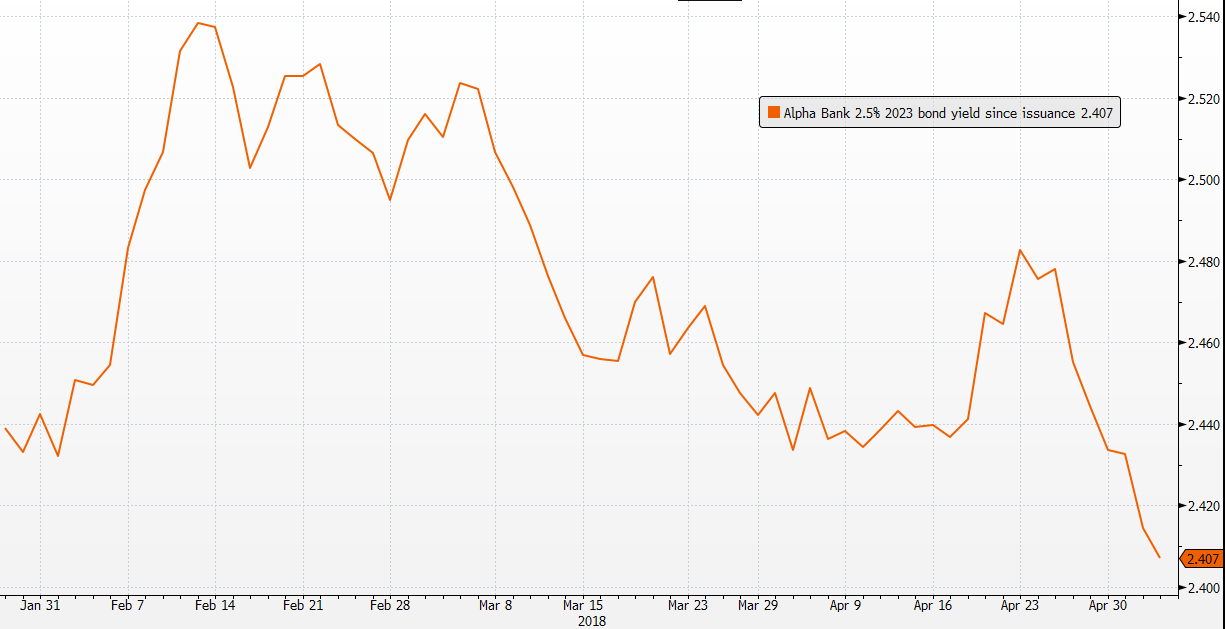 Figure 2: Greece 10-yr yield (blue) vs Portugal (green), Italy (yellow) and Spain (red) in the past five years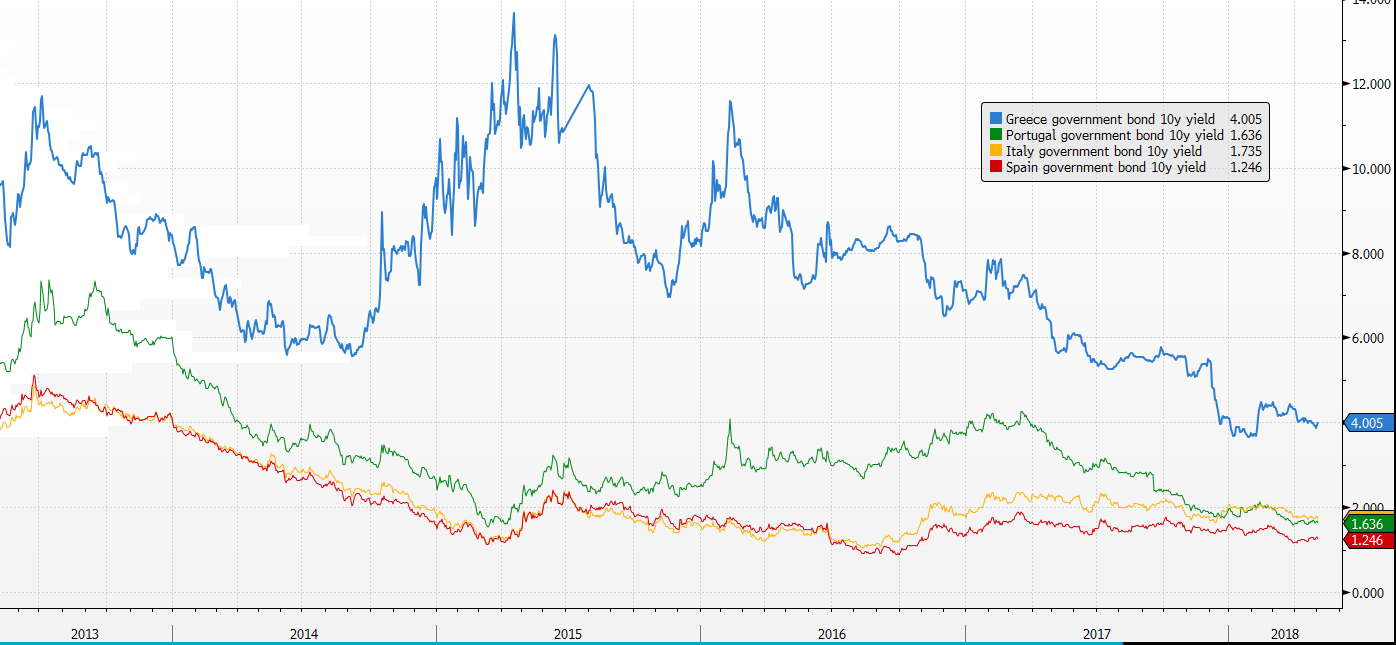 Parameters:
Entry: 2.35% yield
Stop: n/a
Target: Repayment and coupon payment.
Time Horizon: strategic