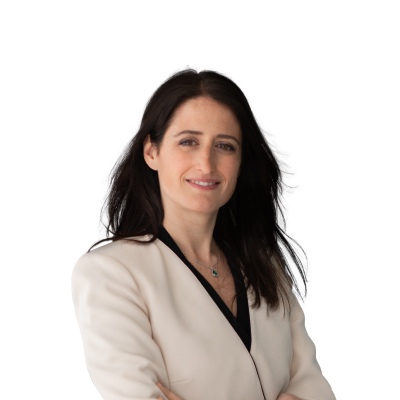 Althea Spinozzi
Althea Spinozzi joined Saxo Bank in 2017, and serves as Fixed Income Specialist. Althea produces Fixed Income research and works directly with clients in order to help them select and trade bonds. Because of her background in leveraged debt, she is particularly focussed on high yield and corporate bonds with attractive risk and return.
We are witnessing a gradual degradation of corporate credits, and an increase in bond market volatility appears likely over the coming months.

We believe that Q2 will see intensifying signs of distress in the credit space.

Saxo Bank's Quarterly Outlook for Q2 is here, with expert insights and trading themes from our team of strategists. Get your copy here.